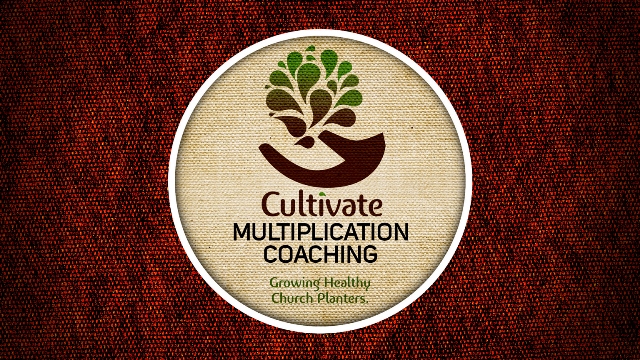 Creating a culture of church multiplication where planters are resourced and relationally connected.

Why do I need a Coach?
Starting a church takes clarity, direction, and endless passion for people in the community you're trying to reach. Why not talk out your future steps with a coach that has walked in your shoes, who has or is involved in a plant and is just a few years ahead of you? The Multiplication coaches can provide feedback and clear direction to your current questions.

When do I need a Coach?
The multiplication department will assign you a specific coach after you attend LAUNCH. After 2.5 days of training, and confirming you want to move ahead with starting a church, the NWMN Multiplication Team pairs you with a coach who is demographically close to where you currently reside or who shares a similar church model/culture.

How do I connect with a Coach?
You can email Tammy Payne and she will get you in touch with a coach best suited for your needs.