Connecting Newly Credentialed Ministers with a Trained Coach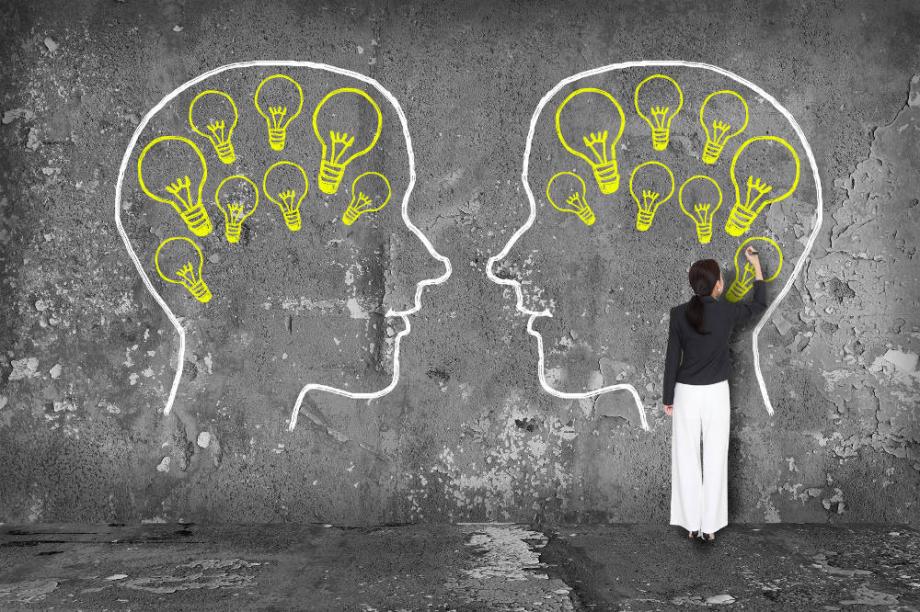 Are you a newly credentialed minister
in the Northwest Ministry Network?
You might be a recent ministry graduate or a seasoned minister with years of experience under your belt...or both! Whatever your background, we believe that God has you on this credentialing journey for a purpose and we want to affirm and support you in this calling.
CLICK HERE TO REGISTER
The first few months of credentialed ministry is a crucial time and the NWMN is strategically investing in our newly credentialed ministers from the beginning.

Here's how it works:
We pair you with a trained coach who will walk alongside you as a thinking partner and a catalyst for new ideas.

You meet with your coach twice a month, usually over the phone, for about an hour.

You will work out payment with your coach. $10 per session.

You bring a topic from your life or ministry and your coach will actively listen, ask powerful questions, and give honest feedback in order to help you focus, gain clarity, and achieve momentum.
---
Are you interested in becoming a Coaching Connection Coach?
Do you have a heart for ministers and want to impact God's Kingdom by blessing an emerging ministry leader in the NW Ministry Network? If yes, then we would like to encourage you to pursue the training required to become a Coaching Connection Coach.

Here are the requirements:
Pursue Level One Certification with AG Coaching

Complete the following 2 coaching classes offered by the NWMN

​Foundations of Christian Coaching (CAM 501)

Coaching Change, Transition, and Transformation (CAM 503)

Complete 15 hours of practice coaching
Complete a minimum of 5 hours with a Mentor Coach (or currently be in a Mentor Coaching relationship working toward the 5 hours)
Information about upcoming classes and events

If you have any questions about this program, please contact Amy deVries, Personal Leadership Coaching Facilitator.