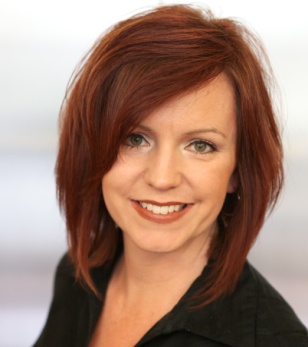 Beth Backes
(425) 888-4800 | bethb@northwestministry.com​

Beth has been a church planter from New York to Seattle and has a variety of ministry experiences including co-lead pastor, youth, and children's ministry. Currently she serves on staff at the Northwest Ministry Network where she enjoys coaching ministers and church planters. Beth is an ordained minister with the Assemblies of God and holds a Masters in Ministry Leadership from Northwest University. She is also a Level 2 Certified AG Coach and SLTA certified coach. Beth lives in Snoqualmie, WA with her husband and two children. Beth enjoys helping leaders discover and live out their God-given dreams.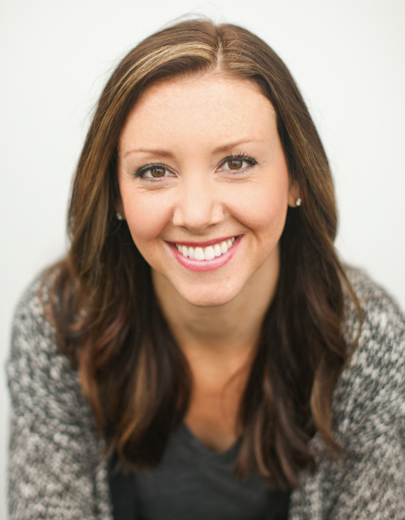 Annie Bailey
(307) 214-0444 | coachanniebailey@gmail.com
Annie has spent the last 13 years in bi-vocational ministry and higher education, and has her Master of Arts in Professional Leadership Coaching. She is an ACC Certified coach with ICF, as well as a Level 3 AG Coaching Certified Coach. Annie's background includes 10 years of bi-vocational ministry, 5 years as a staff pastor at a small church, ten years working with Millennials in education, and a variety of ministry experiences overseas that include church planting, teaching English, and creating business start-ups for missionaries. Her expertise lies in authentically and strategically empowering individuals and teams to experience the best of who they are and what they do.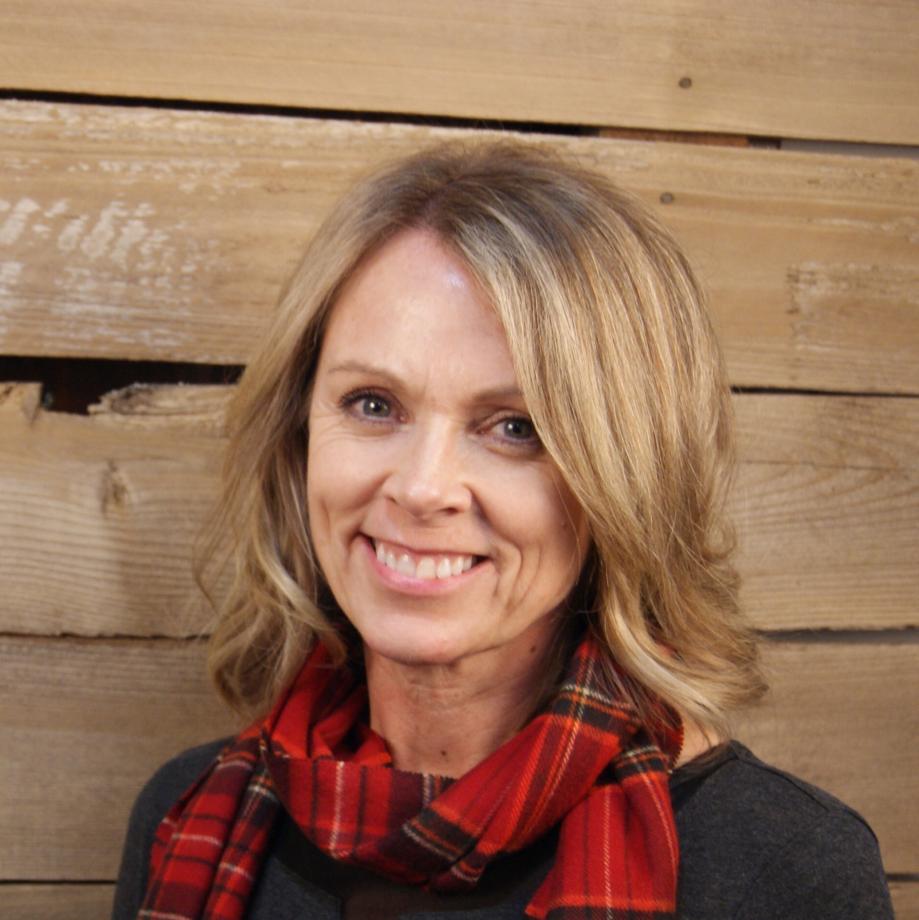 Tammy Bailey
tammybailey@rocketmail.com

Tammy Bailey finds joy in helping others move forward in any area of their lives and ministries through coaching. She is certified AG Level 2. She is an ordained minister with the Assemblies of God and has served on staff at Hillcrest Church in Bremerton for over thirteen years, first as Children's pastor, then Family pastor and now as Connections pastor responsible for assimilation, volunteers and Life Groups.
Becca Bates
(360) 269-2164 | beccabates@gmail.com



Becca was raised in the Pacific Northwest in a pastor's home, the oldest of five children. She is also the mother of five children who are all involved in full time ministry. She sees coaching as the opportunity for people to discover direction, experience hope, and release their full potential as they face life's challenges. Becca is a Level One Certified AG Coach. She is an encourager who loves chai, long drives, and time with her family. She and her husband have been in ministry for 39 years and have served as the Lead Pastors of Inspire Church in Sedro Woolley, Washington since 2013.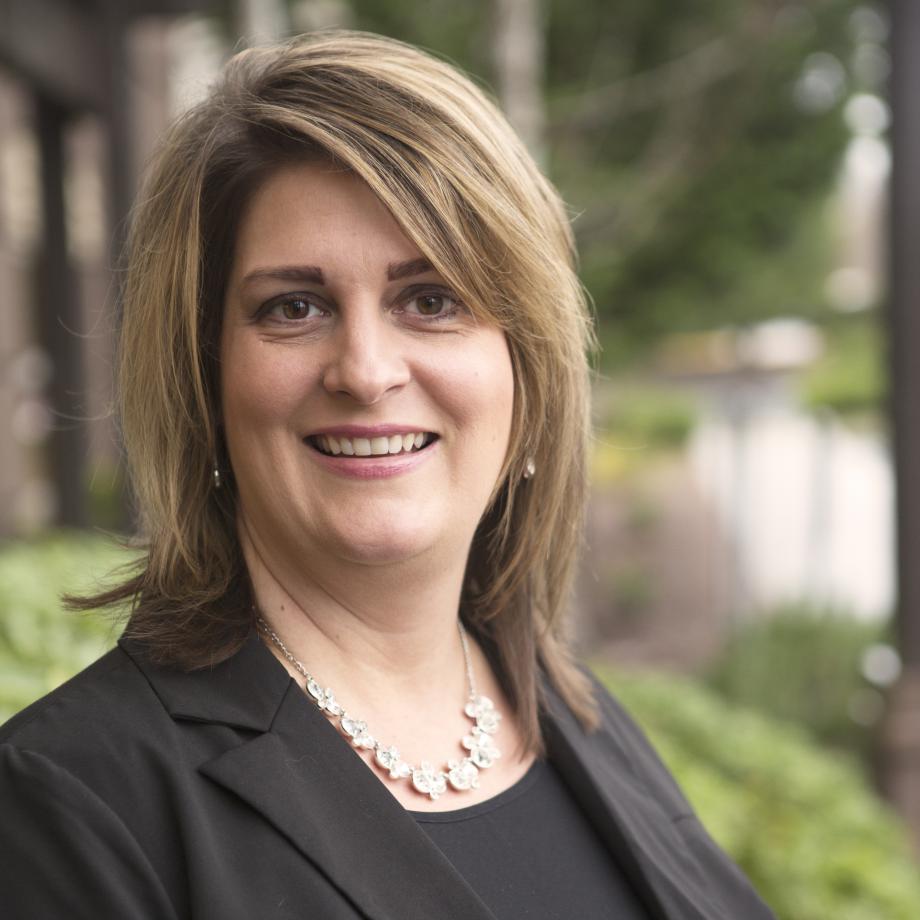 Teresa Bates
(425) 888-4800 |

teresab@northwestministry.com

Teresa's passion is to help you walk in your calling. She has been involved in women's ministries for nearly 10 years and is currently the Women's Director at New Life Church in Renton. She is also the Credentials Specialist and Pastoral Care Assistant at the Northwest Ministry Network and the founder of The Awaken Experience , a ministry to challenge women in their faith. Teresa is an AG Certified level one coach, has been married for 25 years and has two kids. Her degree is in Vocal Performance and she is a worshiper at heart. If you need clarity for your future or help in making a major life decision, life coaching is your answer and Teresa is here to walk alongside you.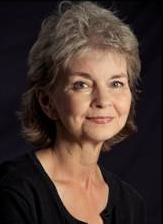 Rhoda Baty
(425) 343-5219 | rhodabaty@comcast.net

Rhoda discovered life coaching in 2007 achieving Level 3 certification with Life Purpose Coaching Centers International. As the years progressed she saw the need for further training and when the NWMN offered classes she jumped at the chance to learn more and was recently certified as a Level 2 coach with AG Coaching. Rhoda and her husband Larry pastored in the Snohomish area for 28 years while raising two daughters. She has a big heart for women who are experiencing fear, doubt, regret and the empty nest as well as pastors' wives. Rhoda works with "at risk" kids at an alternative high school, volunteers with the Juvenile Justice System and is the prayer coordinator for the National Association of Christian Women Entrepreneurs. Rhoda lives in Snohomish with her husband Larry, two daughters and sons-in-law, and 7 grandchildren. Rhoda and Larry operate the "Coaching Center" at Canyon Creek Church (Pastors Di and Brandon Beals).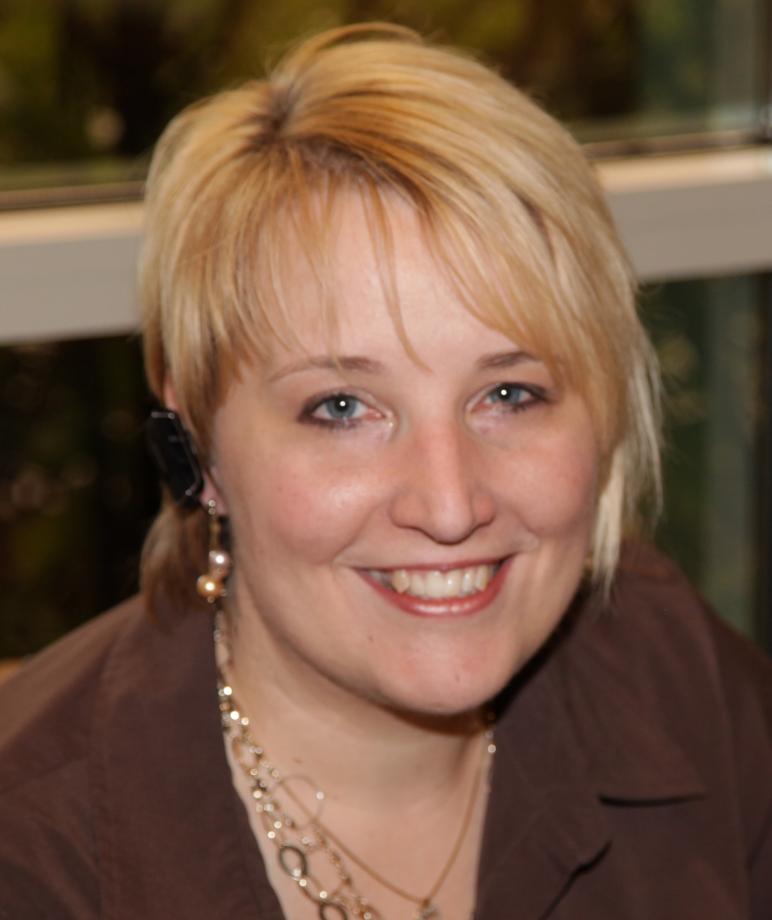 Amy deVries
(360) 509-1999 | amyd@coachamydevries.com |

www.coachamydevries.com





Coaching is a great tool for helping people connect (or reconnect!) with their life passion, navigate crucial conversations, discover clarity in decision making, and redefine identity and purpose during life transitions. As an ordained minister with the Assemblies of God Amy served as a staff pastor for eleven years where she focused on discipleship, leadership development, and building teams. Amy has an M.A. in Professional Coaching from AGTS and is a Level 3 AG Coach, a Board Certified Coach, an SLTA Coach, and is ACC certified with ICF. Amy focuses on offering coaching and coach training to ministry leaders.









Craig Gorc
425-482-6848

|

craiggo@gmail.com

Craig has over 26 years of pastoral experience working in a large, multi-staff environment. Much of his responsibility includes creating environments that facilitate transformational relationships and spiritual growth, building individuals, ministry teams and systems. Craig understands the unique challenges of pastors, ministry, and church environments. Having coached pastoral and volunteer staff, boards, business leaders, and has been instrumental in helping design actions. Craig is a Certified Life and Leadership Coach from Coach-Approach Ministries, a Certified Ministry Coach through Ministry Coaching International, a Level 3 AG Coach, SLTA coach, and has an ACC certification with International Coach Federation. He currently completing his Doctor of Ministry through AGTS. Craig resides in Bothell, WA with his wife and four children.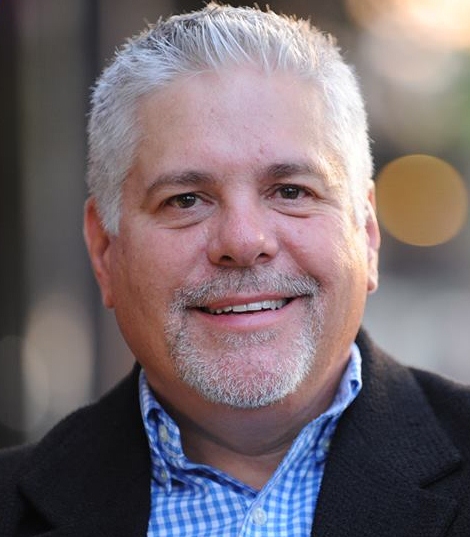 Terry Gurno
(208) 660-7727 |

terry@terrygurno.com | www.terrygurno.com
Terry is the Co-founder and CEO of Gurno Group LLC. As a speaker, trainer, and coach his passion is to inspire leaders to bring out the greatness in those they lead. He served 22 years in full time ministry in the Pacific Northwest in youth, associate, and lead pastor roles. In 2005, He was given the opportunity to lead and turnaround a failing real estate company in a "down market." Terry's primary focus as CEO/Team Leader was recruiting and developing quality talent, training, and coaching for productivity and profitability. Certifications: ICF ACC, AG Level III, CPBA - Certified Professional Behavioral Analyst, CPMA - Certified Professional Motivators Analyst.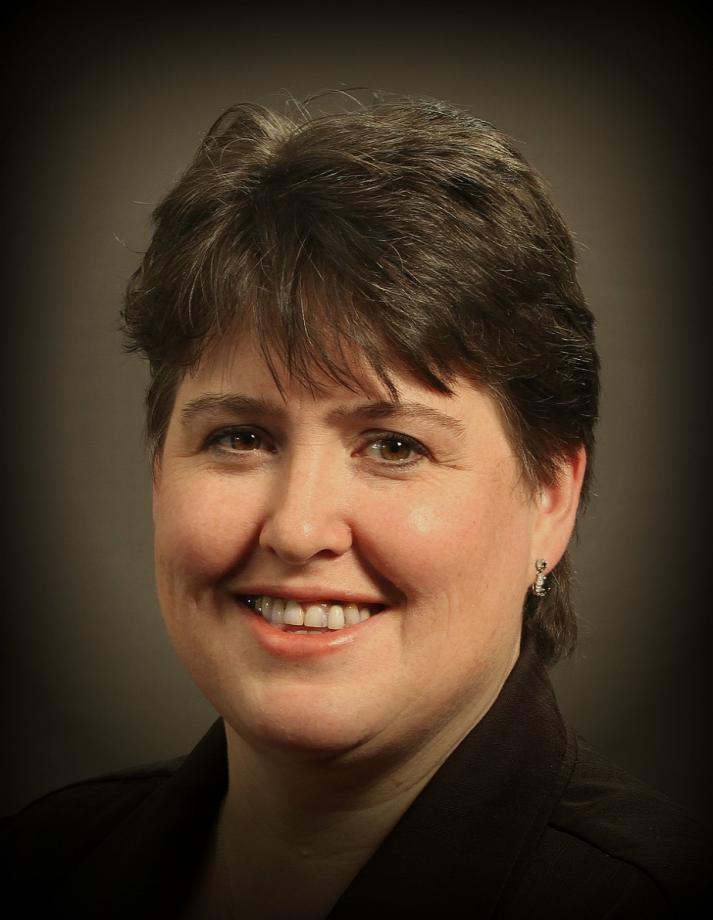 Kim Martinez
(425) 971-5468 | kimkmartinez.7@gmail.com | www.deepimprints.com



As a Level 2 AG Certified Coach, Kim works with pastors, Christians in the workplace, and entrepreneurs. Kim's background includes five years as a staff pastor at a medium-sized church in Seattle, ten years of bivocational ministry and 20 years as a writer and speaker. Kim leverages best leadership practices as well as a strong pastoral background to help leaders work through complex issues, build excellent teams, navigate challenges, and create and implement strategic approaches. Kim is a Dmin candidate with AGTS and is ordained with the Assemblies of God.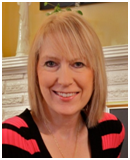 Kim McKinney
(425) 232-4235 | mckinneykim@comcast.net | Journey On Life Coaching (Facebook Page)
Kim holds certificates in Life coaching from Life Purpose Coaching International and AG Coaching Level 2. She is passionate about coaching women and families. She has a BA in psychology and works for a foster care program as a Family Support Specialist. She specializes in bringing out the adventurous side of women on the journey by offering hiking, indoor rock climbing, battlefield live, team building, and tailor made events to those who want to challenge themselves in this way while going through the coaching experience. She publishes children's interactive devotions and teaches them at summer camps at Cedar Springs Camp. Her passion for families fuels her coaching skills to cultivate positive change. ​