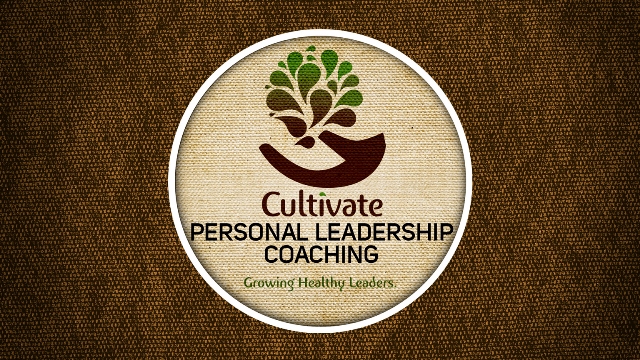 Helping Leaders Climb Higher

Every leader wants to go to the next level, and coaching helps leaders get from where they are to where they want to be. If you are interested in discovering the next vital steps in your life and leadership journey, a Personal Leadership Coach can help.

Perhaps you have attended a Coach Training event offered by the NWMN and you have questions about coach certification or want to sharpen your coaching skills by connecting with other coaches in our Network. Maybe you are looking for resources for continued learning - we can help!

Click through the tabs listed on the sidebar for information about the following coaching categories:
Find a Coach: Are you a minister looking for someone who can help you sort through the swirling chaos and land on an action plan? Connect with one of our Personal Leadership Coaches. They are trained coaches who specialize in helping you achieve your desired momentum in life and ministry. In order to bless the ministers in the NWMN, each of the listed coaches has agreed to offer a discounted rate from their usual fee.
Coach Training: Ministry is hard work. If you would like some extra tools to add to your resource toolbelt, then register for the introductory coaching classes offered. Are you tired of giving great advice that no one follows? Coaching skills focus on helping the other person to own their ideas for growth and change.
Coaching Connection for New Ministers: If you are a newly credentialed minister in the NWMN then you have the opportunity to partner with a trained coach for six months. Your coach will actively listen, ask powerful questions, and give honest feedback - all for the purpose of helping you discover and experience God's best plan for your life.
Coaching Momentum Resources: Throughout the year, we offer coaching resources and classes that are designed to keep your coaching skills sharp.