STEPS TO APPLYING FOR A CREDENTIAL
We are excited that you are taking the next step on your ministry journey by applying for credentials! Our credential specialist is available to help you navigate each step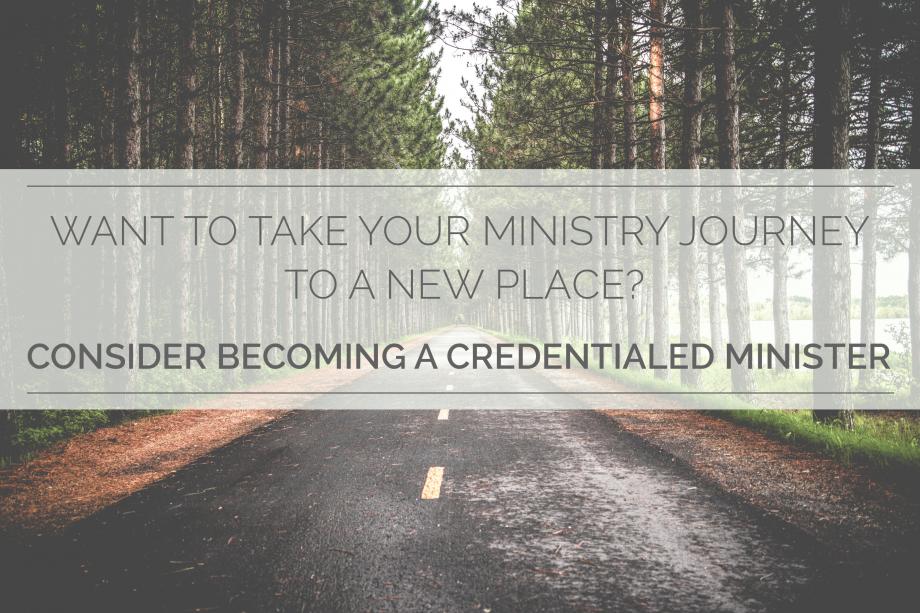 . Below is a basic outline of the credential process so you know what to expect;
1.The application deadlines are June 1st and October 1st each year. Please email or mail your application and supporting documents to the Northwest Ministry Network Office along with:
$150 application fee
educational transcripts
copy of social security card
If you or your spouse have experienced a previous divorce please contact Teresa Bates prior to submitting an application.

(Click on links below to download Application, Supporting Documents and Reference Forms.)
Supporting Documents
1. Background Disclosure
2. Authorization Release
3. Authorization Release for Spouse (required only if you're married)
4. Network Ethics Form
5. Bankruptcy Questionnaire (if applicable)

Reference Forms
Minister Reference
Friend Reference
Employer Reference
2. Please download and email the Reference Forms to your references as listed on your application (3 Ordained AG Ministers (one must include your senior pastor), 3 Friend References, 2 Employer References). Please have your references send the completed form directly to Teresa Bates at teresab@northwestministry.com or fax to 425-888-4848 or mailed to NWMN | 35131 SE Douglas Street | Snoqualmie, WA 98065. These references are required in order to process your application.

3. Once we receive your application and supporting documents you will be contacted to schedule your credential exam You will be given a study guide to help prepare you for the exam (the first week of August or November).

4. After you have successfully completed the exam, your Regional Leader will contact you to arrange an interview date (the last week of September or January).

5. Once you have completed your interview, the Network Presbytery will vote to make a recommendation for your credential. You will be notified with the results of their decision. Upon recommendation from the presbytery, your application will be sent to the General Council office for final approval.

6. You can expect to receive your official credential card and welcome packet in the mail within 4 to 8 weeks once the General Council has approved your credential. You will also receive an invitation the New Minister's Connection, a mandatory orientation for newly credentialed ministers that is held once a year in conjunction with our Network Conference.