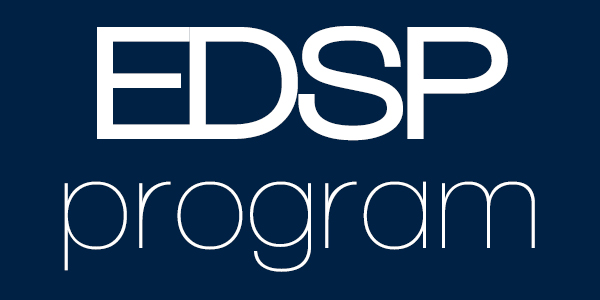 This program is for any newly credentialed NWMN minister with a one year window of opportunity to begin participation.

To qualify you must be a first-time credential holder, have verifiable outstanding debt from a financial institution (not credit card, or other related consumer debt), that was incurred in payment for the preparatory ministerial education leading (graduate or under-graduate) to an Assemblies of God credential.

The scholarship program is over a maximum of six consecutive years from the date of enrollment.

This program assists in helping you repay your student loans by redirecting your NWMN MBA retirement account contribution (an amount equal to 20% of your minister's tithe received by the NWMN) to the lending institution specified for repayment of your student loan. Payments are processed monthly and made payable to your lending institution.

Download an application, complete it and email to samanthag@northwestministry.com. You will be notified via email of your qualification.

You can notify the NWMN Office in writing at any time to have the contribution redirected to the MBA program. At that time you must have an MBA account. Once you end participation in the Educational Debt Support Program, you may not reenter the program.