Resources for your Ministry Journey:
Welcome to the Northwest Ministry Network! We are so glad to have you as part of our team of ministers. Our vision is to strengthen and develop empowered leaders and churches. As a leader, we want to provide you with resources that will help you succeed in ministry.
The new ministers website is an excellent source to help new ministers understand issues such as housing allowance and various legal issues ministers may encounter. This valuable information is provided by Richard Ham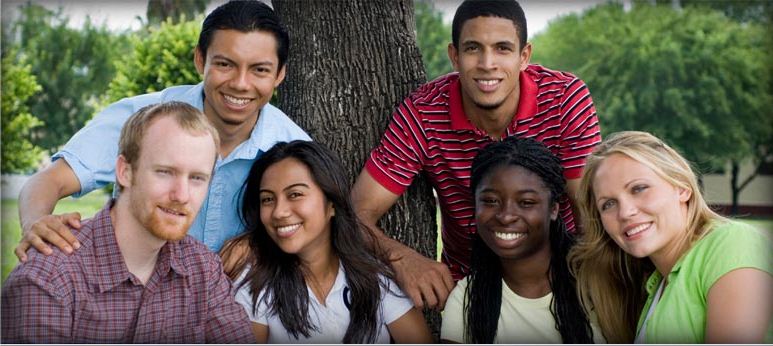 mar the legal counsel for the Assemblies of God.
Another great site is the ministers connect website. This site is a resource produced by the General Council office and covers a wide variety of issues. There are videos from each of our executive leaders, a collection of over 40 articles addressing the hot topics of ministry life, and over 50 extra links to additional information for ministers. This site will inform, encourage and help build your leadership skills.
As you continue on your journey as a minister, you will more than likely have questions arise. We hope these resources can help you locate the information you need. And if you don't find the answers you are looking for, our Network staff is always available to help. Teresa Bates, our credentialing assistant, is ready to serve you and can be contacted at teresab@northwestministry.com or (425) 888-4800.