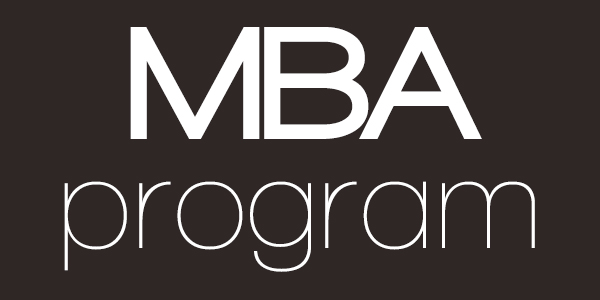 All NWMN credentialed ministers are encouraged to enroll in the Ministers Benefit Association (MBA) or similar minister's tax-sheltered retirement program.

The NWMN will deposit monthly in each minister's MBA account an amount equal to 20% of each minister's tithe received by the NWMN.

Participation in the NWMN retirement program is voluntary as members may choose for reason of personal conviction not to participate in the program. Funds generated from the amount, equal to 20% tithes that are not directed as such, will be designated for Compassion purposes in the NWMN.

The NWMN has no obligation to make contributions to or for the benefit of any minister who has not established an MBA account or who has signed an exemption request, thereby waiving their right to be included in the NWMN's Retirement Program.

MBA offers faith-based mutual funds that have been screened for abortion, pornography, alcohol, tobacco, and gambling.

Allows individuals to pay taxes on contributions today and receive distributions at retirement, tax free.

Download an application, complete it, and mail it directly to AG Financial to start the process. Questions?
Email samanthag@northwestministry.com.