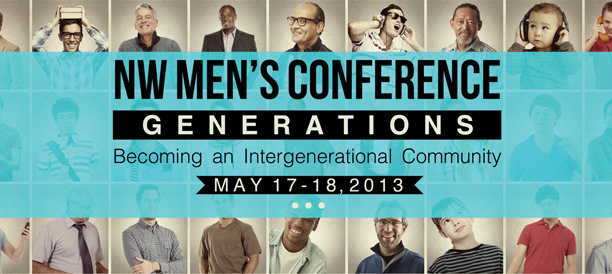 Teenage sons to grandfathers should plan to attend this impactful event!
Home | Schedule | Friday Events | Lodging | Resources

NW Men's Conference | Generations
Faith Assembly | Pasco, WA | May 17-18
Online Registration has closed.

Onsite Registration for the Conference will be available at
Faith Assembly on May 17th at 3PM @ $87
Call Marianne 425-888-4800 with questions
SONS | UNCLES | FATHERS | GRANDFATHERS
Are you a part of influencing the next generation of men and leaders?
DYNAMIC SPEAKER
Dr. Chuck Stecker, Founder of A Chosen Generation
INSPIRING WORSHIP
Travis Lindseth and team
EXCITING FRIDAY EVENTS
Golf Tournament | Motorcycle Rides | Bicycle Ride | Top Gun Shoot Off
Golf Cart Races | Inflatable Games | Rock Climbing Wall | Video Games
Pit Crew Competition | Anything Motor Show