HonorBound Motor Ministry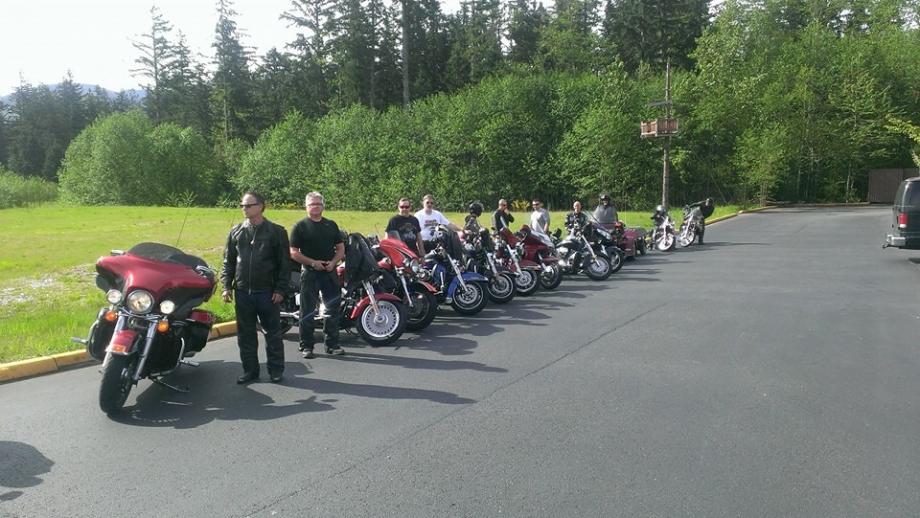 Honor Bound Motor Ministry makes a great SMALL GROUP
Start a small group of people that enjoy their motorsports, growing in the Lord and inviting their friends to come along.
It can be custom fitted to your church style.
Your small group could meet several times a month.
One time to discuss upcoming events, share a testimony, enjoy a challenging devotional. Another time to enjoy a ride or cruise to a favorite location. Maybe once a month enjoy a "After Church Lunch Run" where you get a chance to break bread together without any agenda. Each of these meetings can be designed to invite a friend to come along then maybe invite the friend to attend church.
This group can be a purpose driven activity centered growth group. It can be anything your leadership wants it to be.
Let us help you start your goup today.
Call or email Tim Greeley at 206-940-2533 or tdgreeley@yahoo.com