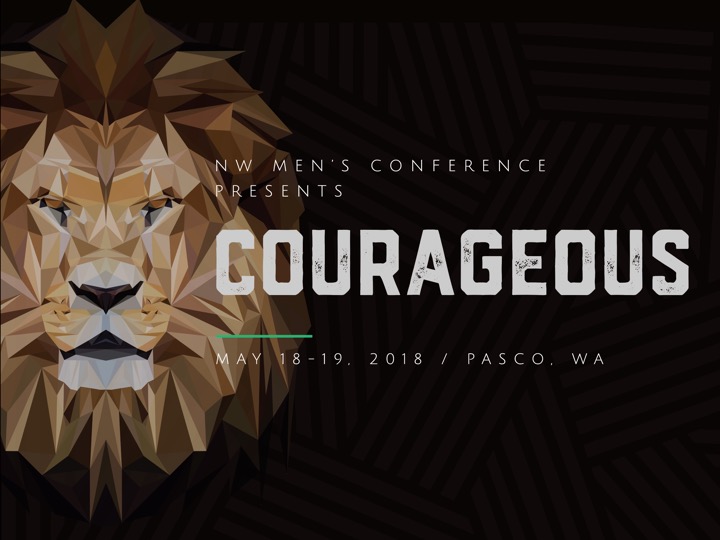 For 2 weeks only and at lower rates...
Take the Online 2017
Men's Conference Survey Today
!
To see videos of each session, click the links below!
Spoken Word by Brendan Backes
Tyler Lockett - Seattle Seahawk Testimony
Steve Zakuani - Former Seattle Sound Testimony
Tyler & Steve interview with Jeffery Portmann
Pastor Choco - Friday Session
Pastor Choco - Saturday Session
We hope you're enjoying Dave's book What the Church Can Learn from Harley Davidson!
Click here
to write a review
or to order another copy!