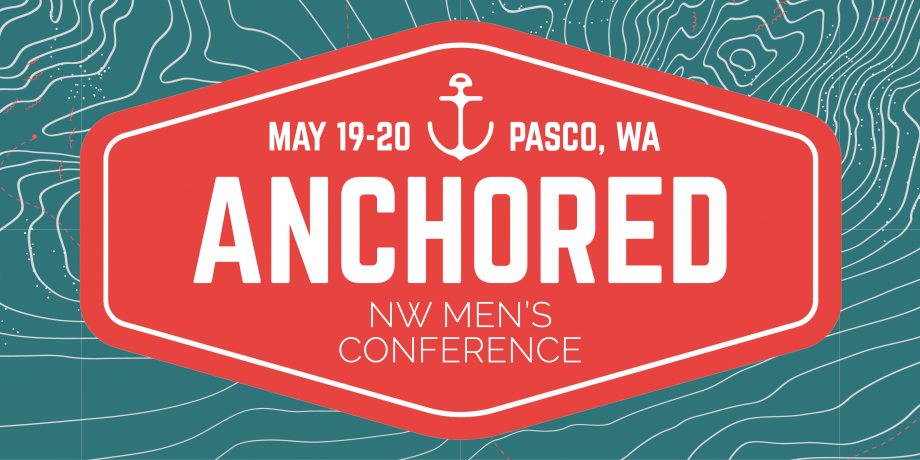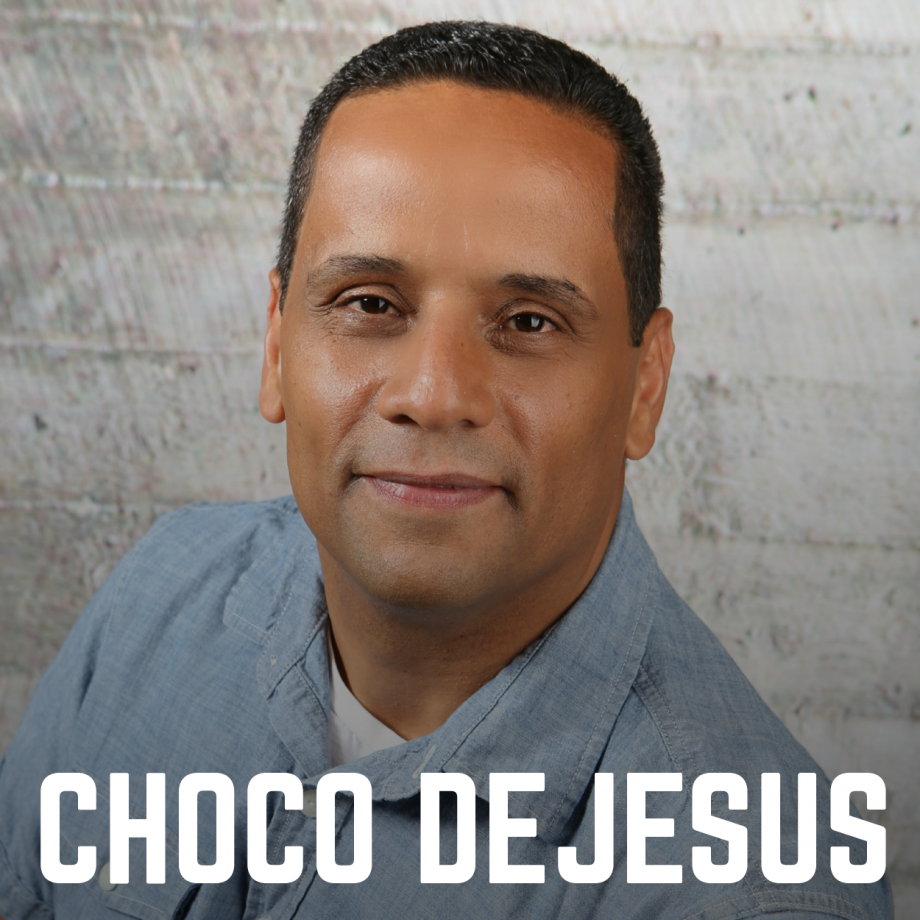 CHOCO WILL INSPIRE & CHALLENGE US TO LIVE A LIFE ANCHORED IN
THE HOPE OF JESUS
PASTOR CHOCO IS THE SENIOR PASTOR OF NEW LIFE COVENANT CHURCH, COMMUNITY LEADER, AND AUTHOR FROM CHICAGO. PASTOR CHOCO WILL INSPIRE AND CHALLENGE YOU TO LIVE YOUR LIFE ANCHORED IN THE HOPE OF JESUS CHRIST WITH AN UNCOMPROMISING AND STRONG FAITH.
READ MORE...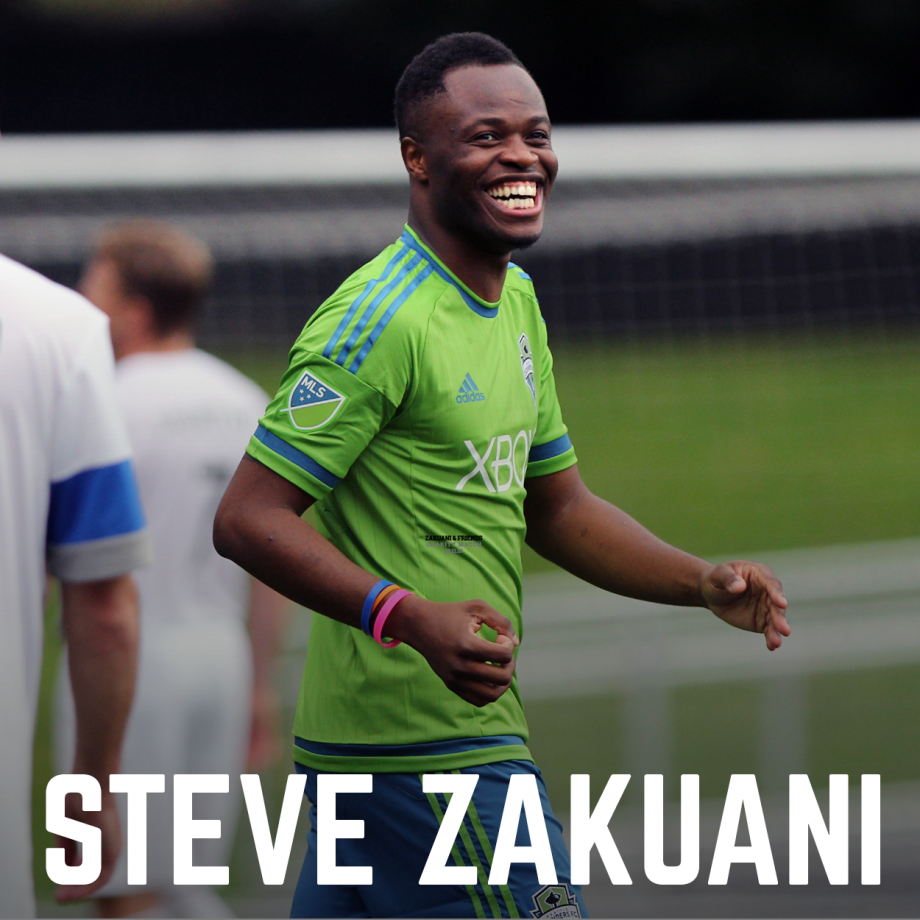 STEVE WILL INSPIRE US WITH HIS MESSAGE OF VISION, PURPOSE, & OVER-COMING ADVERSITY
STEVE ZAKUANI IS A FORMER PROFESSIONAL SOCCER PLAYER WITH THE SEATTLE SOUNDERS, GAME-DAY BROADCASTER, INSPIRATIONAL SPEAKER, AND AUTHOR.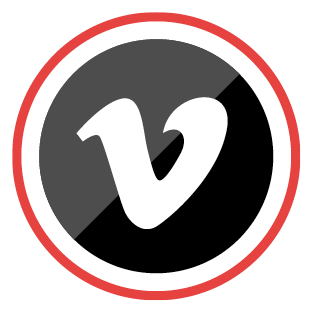 READ MORE...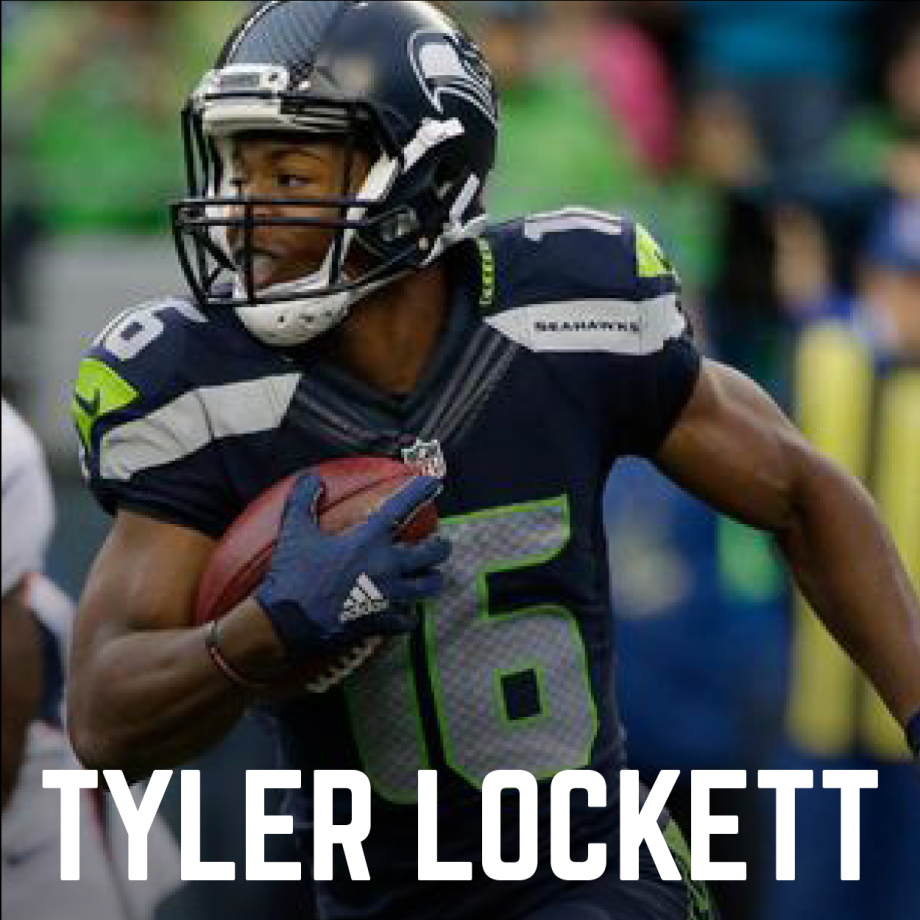 WE ARE PLEASED TO WELCOME BACK TYLER LOCKETT, WIDE RECEIVER & RETURN SPECIALIST OF THE SEATTLE SEAHAWKS
AS TYLER REHABILITATES FOLLOWING HIS INJURY, HE CONTINUES TO BE FUELED BY HIS FAITH. DON'T MISS HEARING ABOUT HIS JOURNEY BACK TO THE FIELD.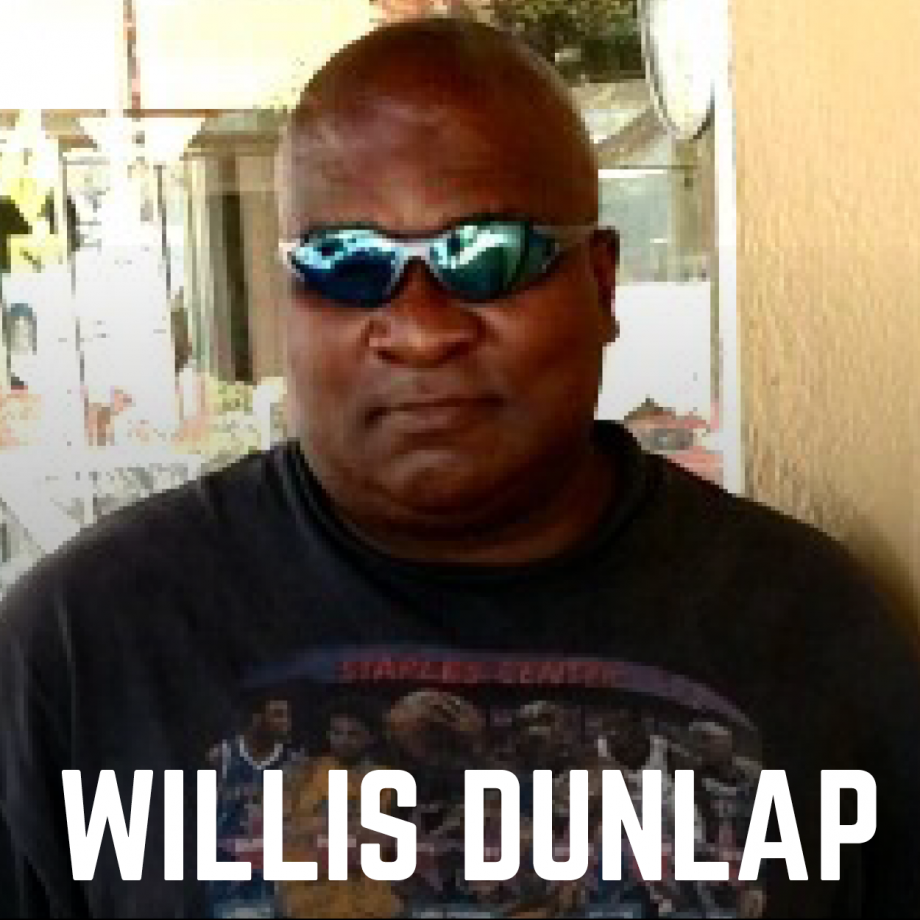 BBQ PITMASTER, FEATURED ON THE FOOD NETWORK, WILL BE HEATING UP THE GRILL & SHARING THE SECRETS THAT WILL TAKE OUR GRILLING TO THE NEXT LEVEL.
DON'T MISS WILLIS DUNLAP'S WORKSHOP ON FRIDAY AT 12PM, & THEN SAMPLE THE DELICIOUS MEATS DURING THE AFTERNOON ACTIVITIES SESSION.