RESOURCE WEBSITES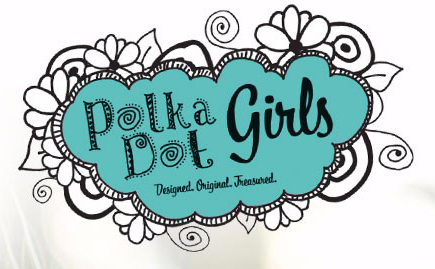 http://www.polkadotgirls.org/
Polka Dot Girls is a ministry founded in 2011 by Kristie Kerr and Paula Yarnes. In 2014, we added a boys companion program called Bazooka Boys. We exist to provide resources, tools, and creative ideas for girls and boys of all ages. We want kids to know their value and walk confidently into everything God has planned for their lives.
We offer a variety of resources for churches, leaders, parents, and for children themselves! Our materials are fun and relevant and seek to address the real needs facing girls and boys today.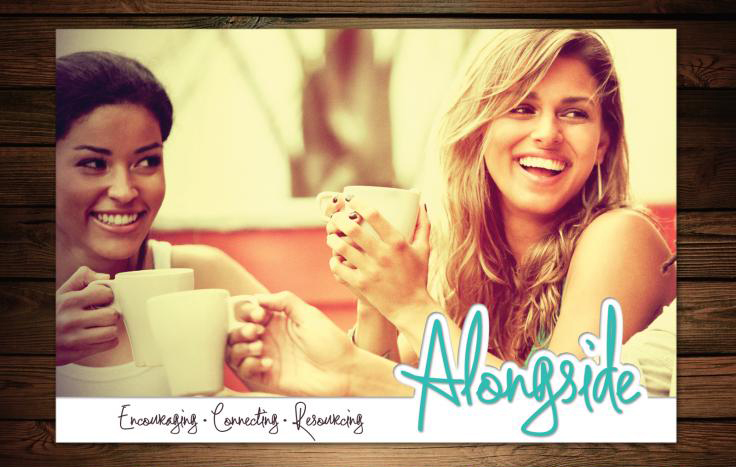 Alongside
A Support & Encouragement Network
for Ministry Wives
Connection Points:
Coffee Chats
| Area gatherings for ministry wives to bring connection
The Journey
| A small group for ministry wives via retreats and email postings to bring encouragement and spiritual growth.
Annual Conference Gathering
| A time to connect with ministry wives from across the NWMN - this year's theme: "Together...We are better."
Facilitator | Debbie Cole
Email: debbiec@northwestministry.com
Website:
http://www.nwministry.com/ministries/alongside/alongside-upcoming-events.html
Facebook:
https://www.facebook.com/groups/209224305846717/
---
Credentialed Women


NWMN Cred. Women's Vision:
Facilitate encouragement, networking, and resource sharing for all female credentialed ministers.
Find an Area Connector Near You:
net·work, /netˌwərk/ | a group or system of interconnected people or things.
Women in ministry can sometimes feel isolated and alone. We want you to know that you have a real and virtual web of support from your sisters in our Network. "Area Connectors" are listed by geographical area to provide support and assist in connecting you with other women in ministry. Feel free to attend coffee or dinner dates they provide, or contact them personally if you need support or encouragement! Let's be a network of called, courageous and connected women in ministry!
To find out more about Connection events or the Facebook group CLICK HERE!
---

National Women's Department has a great website where you can obtain resources, advice and guidance for every woman. You can also subscribe to their leader's section "Equipping Every Woman" where you can get resources as a woman's leader to help better reach the women in your groups and churches. Click the picture below to find out more!