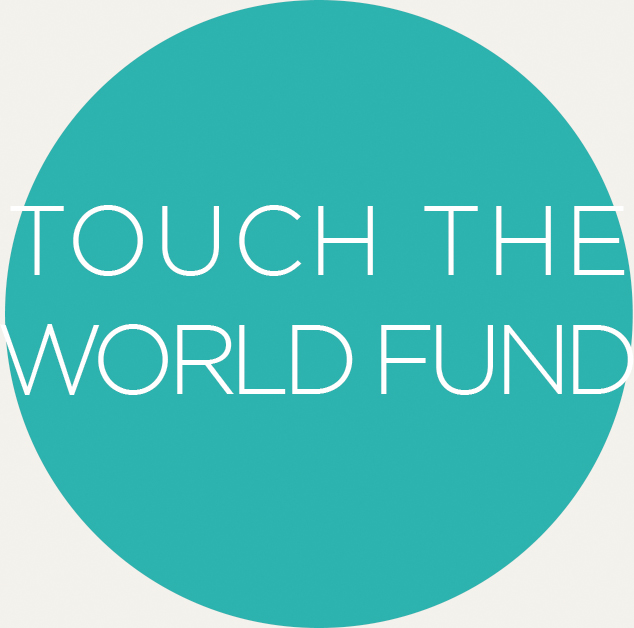 Each year women of the Northwest Ministry Network join together to support a faith-based, non-profit organization through a giving project called Touch the World Fund (or TWF). Our 2016-2017 project is Women's Empowerment with Convoy of Hope. Women's Empowerment encourages women around the world to realize their value and reach their potential through job training and education. The goal of the program is to empower women in Ethiopia, Tanzania, El Salvador, Honduras, Nicaragua and the Philippines to make strategic, independent life choices through community-based training in peer-oriented cooperative savings groups and micro-enterprise development.We aim to facilitate sustainable income generation activities and entrepreneurial thinking that equips the women to make positive choices for themselves and their families in the area of health, education and economic welfare. Watch the video here or go to www.convoyofhome.org/womensempowerment to learn more.





Project dates: September 2016 - March 2018
New Benefactor will be announced at Northwest Women's Conference 2018
95 cents of every dollar givien to the TWF, goes to our primary project (Women's Empowerment) and our secondary project (Missions Forward). The other 5 cents helps the NWMN Women's Department continue to provide TWF resources to the churches and women of the Northwest Network.
Interested in being considered to be the benefactor of next year's Touch the World Fund Project? Download our "Expression of Interest" Application below and email it to saraw@northwestministry.com.
---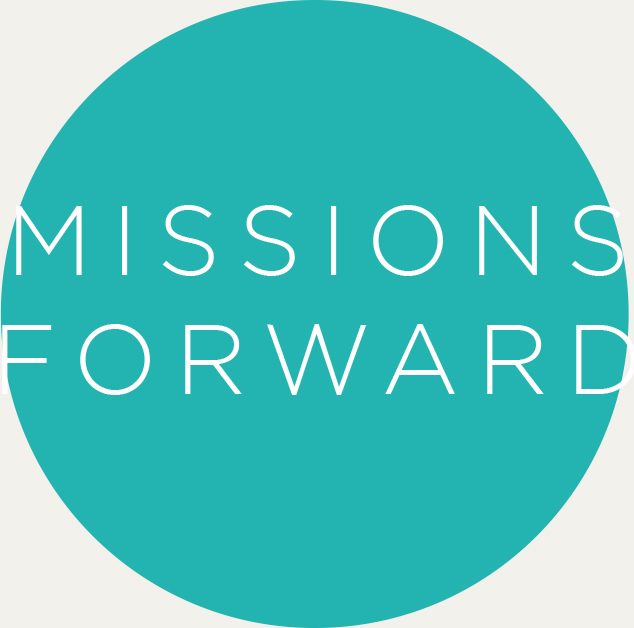 Missions Forward (formerly known as LIFE)
Set up a household, reach a nation

What is Missions Forward and how does it work?

Missions Forward is our ongoing giving project that helps provide Northwest Ministry Network World Missionary families with their allowable budget for household furnishings.
Women in our local churches are enthusiastic about fundraising to provide for the household needs (appliances, furnishings, etc.) for our missionaries when they go overseas.
Giftcards and staple household items (ex. towels, sheets, kitchen untinsels) are available for pick-up at our network office.
This shortens their time of itineration and helps them get to their field of service faster, ready to set up house! It is really at the heart of what we do for others in Women's Ministries in our network.

---
Send cash or check to 35131 SE Douglas St. Ste. 200, Snoqualmie, WA 98065. In the memo, please clarify which ministry or amount you are giving to.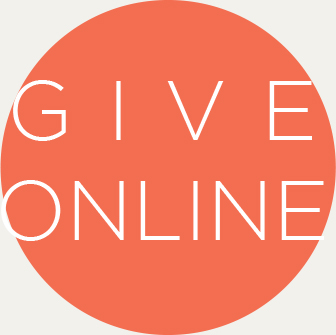 Click here
to be directed to our online giving page. Create a login or sign in to your account. Select the project you would like to give to in the drop down menu.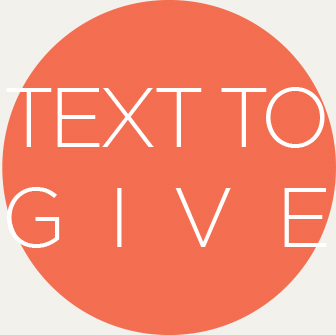 Text your donation amount followed by the keyword "FORWARD" or "EMPOWER" to (425)318-3000. Follow the instructions in the reply text to complete your gift. Complete the one-time form and confirm your gift!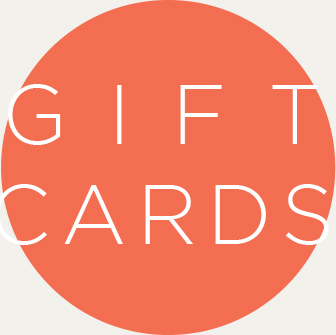 Collect gift cards at your next event. Gift cards are given to missionaries to purchase household needs and furnishings. Stores that can be found in most urban and rural areas are recommended. (i.e. Target, Fred Meyer, Walmart, Safeway, etc.)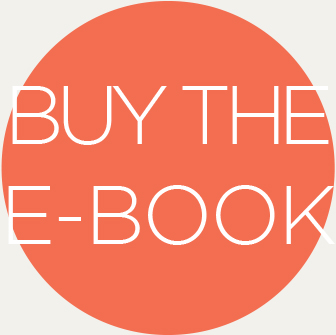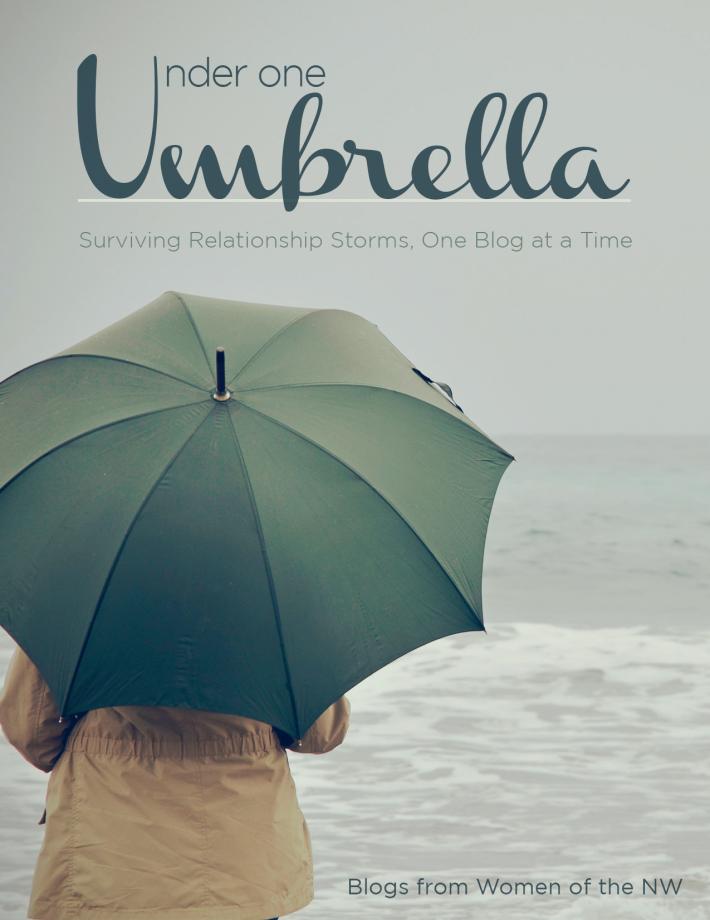 Now available on Amazon.com,
Under One Umbrella: Surviving Relationship Storms One Blog at a Time
, is a compilation of blogs from women across the Northwest about surviving relationship storms, one blog at a time. All proceeds will benefit Touch the World Fund and Missions Forward.