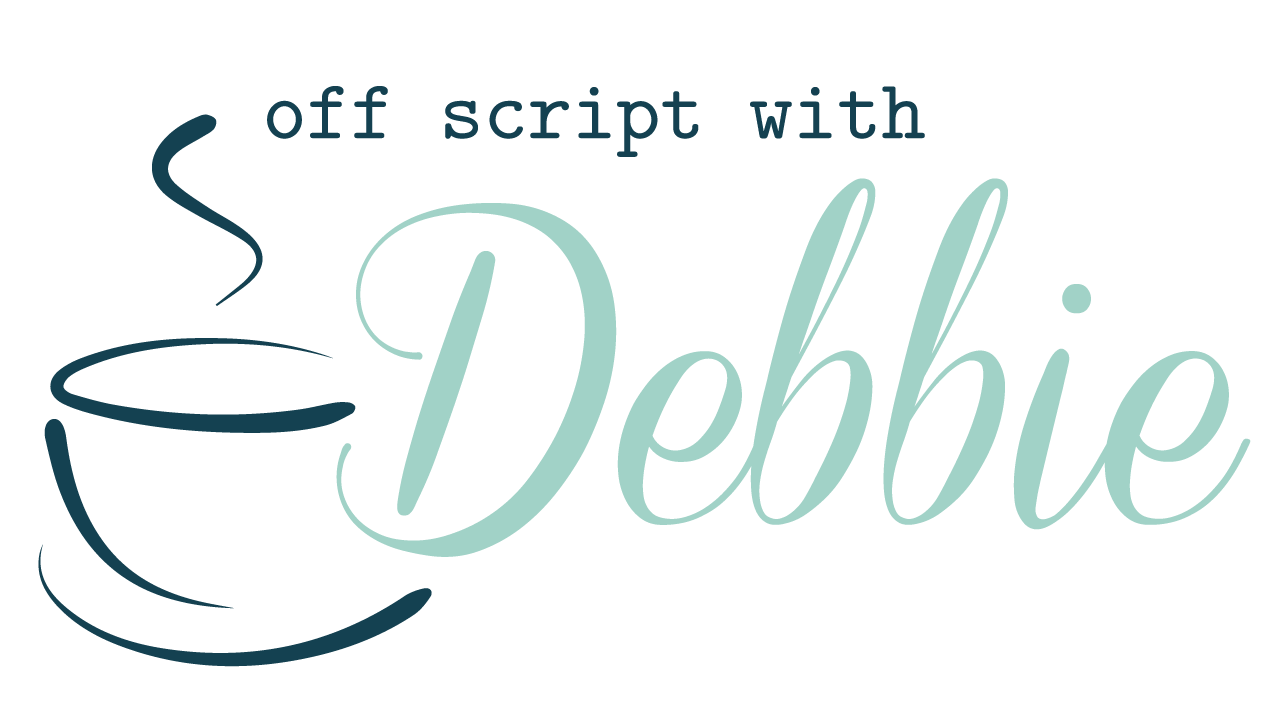 Join us December 5th for Episode 3!
---
Episode 2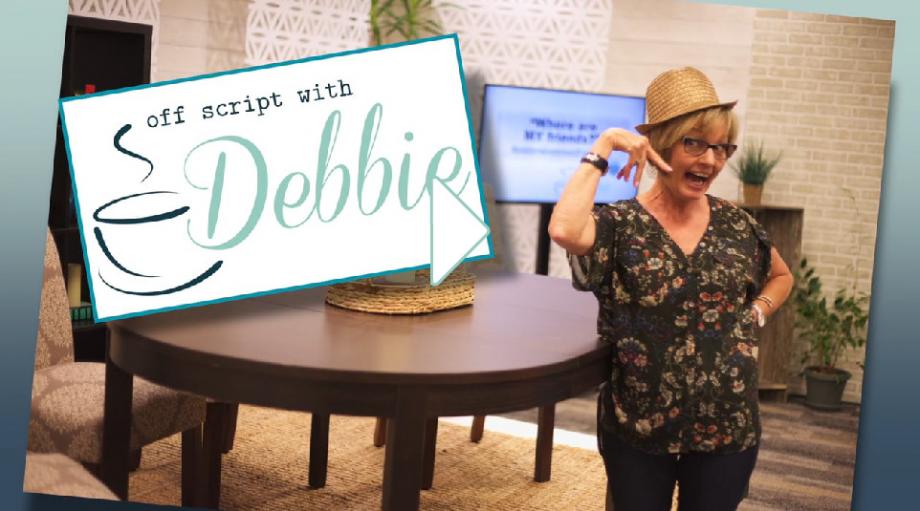 A lot of ministry wives struggle with loneliness. Maybe the answer to their struggle is right in their church. Watch episode 2 and see how one ministry wife found friendship from within….
---
Episode 1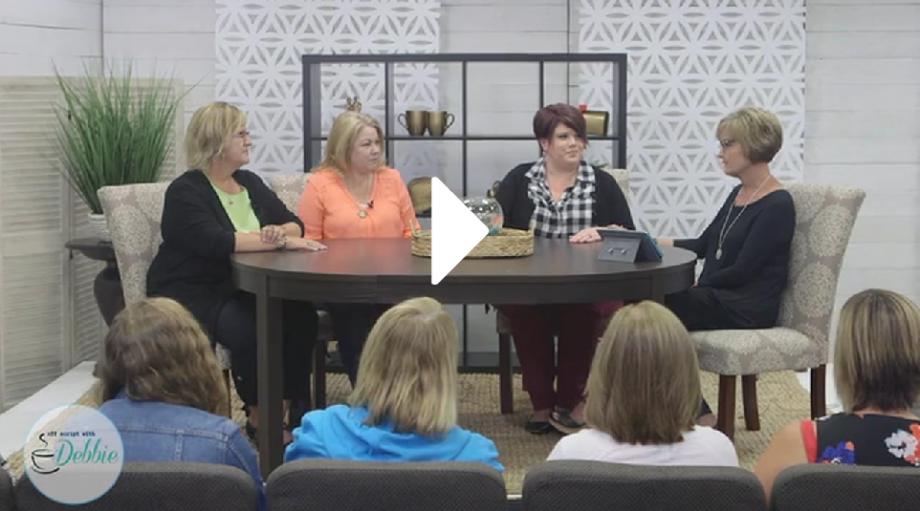 Ministry wives – this video is for YOU! Do you ever feel like a single mom on Sundays? Mixing parenting and ministry can be difficult, in any stage of life. Hear some great encouragement from other ministry wives that are doing it, enjoying it and have survived it! You are not ALONE!
---
Promo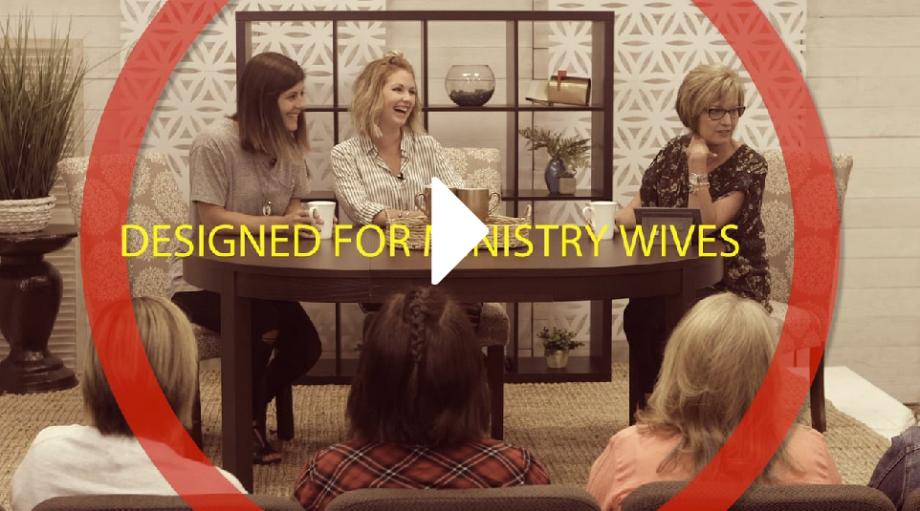 Have you ever watched a Talk Show and wished there was one for Ministry Wives? Well, here it is! Off-Script with Debbie – a fun video series that looks at the different and unique aspects of being a ministry wife. This is for YOU!