YOUTH PASTORS AND LEADERS SUMMIT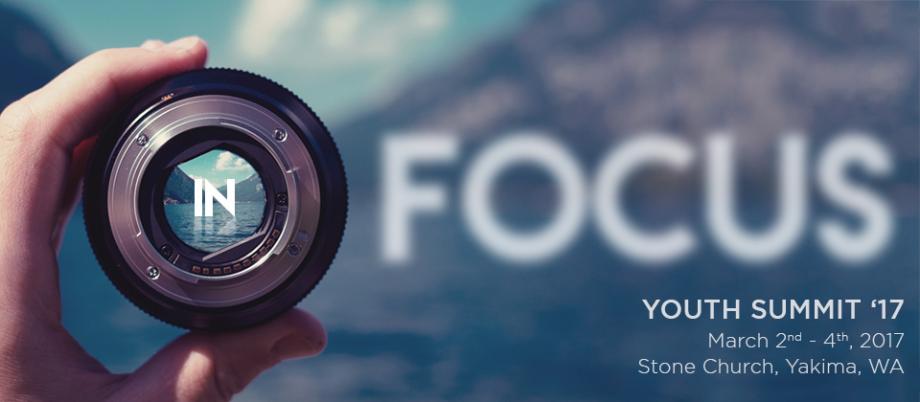 Northwest Youth Pastors and Leaders Summit is a rare environment that blends national voices in youth ministry with invaluable relationships with other pastors and leaders. We design every element of Youth Summit so you and your leadership team will be encouraged and empowered for the ministry God has prepared for you.
Our theme this year is 'In Focus'. In the book of Philippians, Paul made a personal confession of his own weakness followed by these inspiring words "But one thing I do: forgetting what lies behind and straining forward toward what lies ahead, I press on toward the goal for the prize of the upward call of God in Christ Jesus." (Philippians 3:13b-14, NIV) Most of us don't need to be convinced of our weakness, but like Paul, we have to be intentional about setting our
focus
where it belongs. It's our prayer that God would use this weekend to bring things into focus for you and your ministry!
We can't wait to see you!
Micah & Erika Cruger
Registration Information |

Individual | 4 or less
$70 BEFORE February 16th
$85 AFTER February 16th

Group Registration | 5 or more
$65 BEFORE February 16th
$80 AFTER February 16th

Click the image below to Register
SPEAKERS | More Details Coming Soon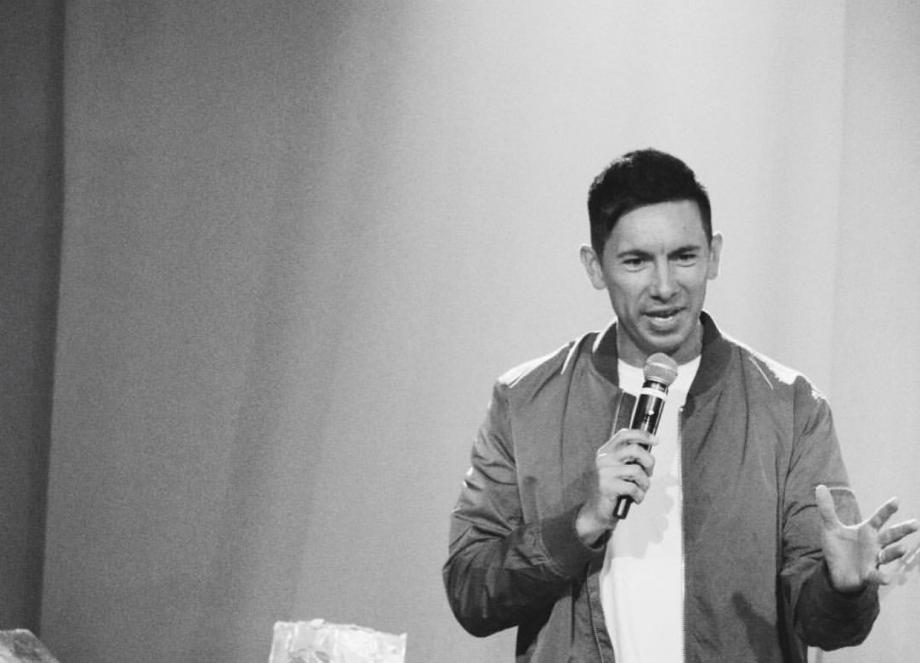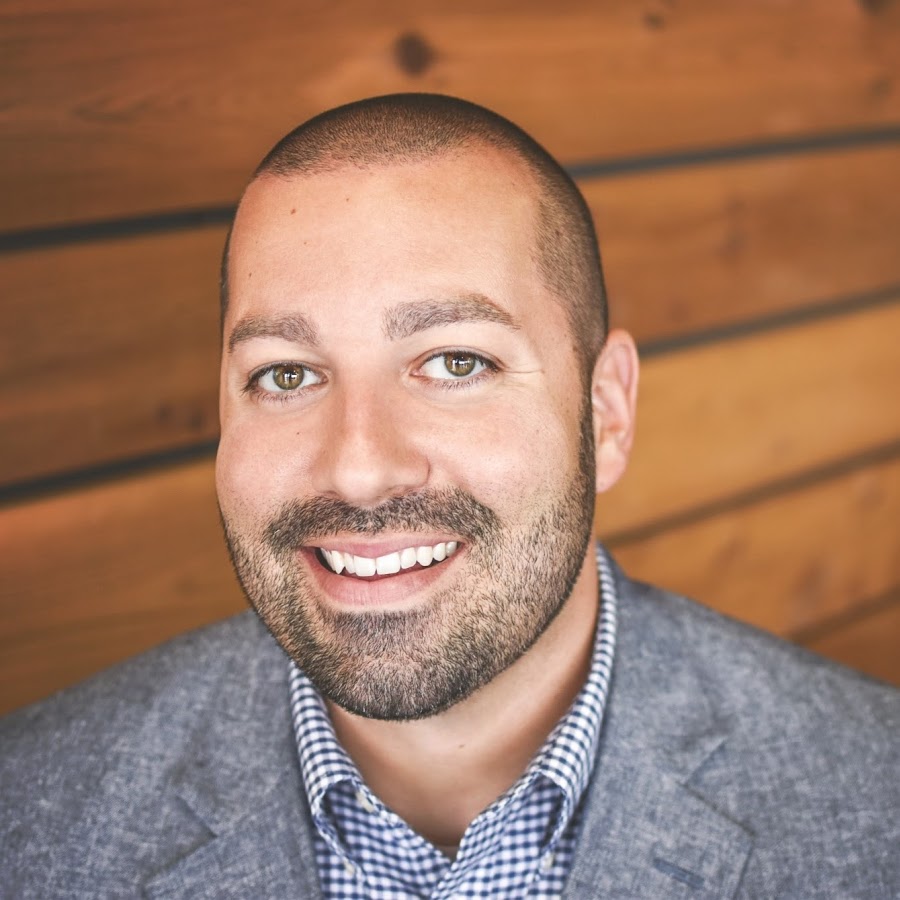 Gary Garcia Truston Baba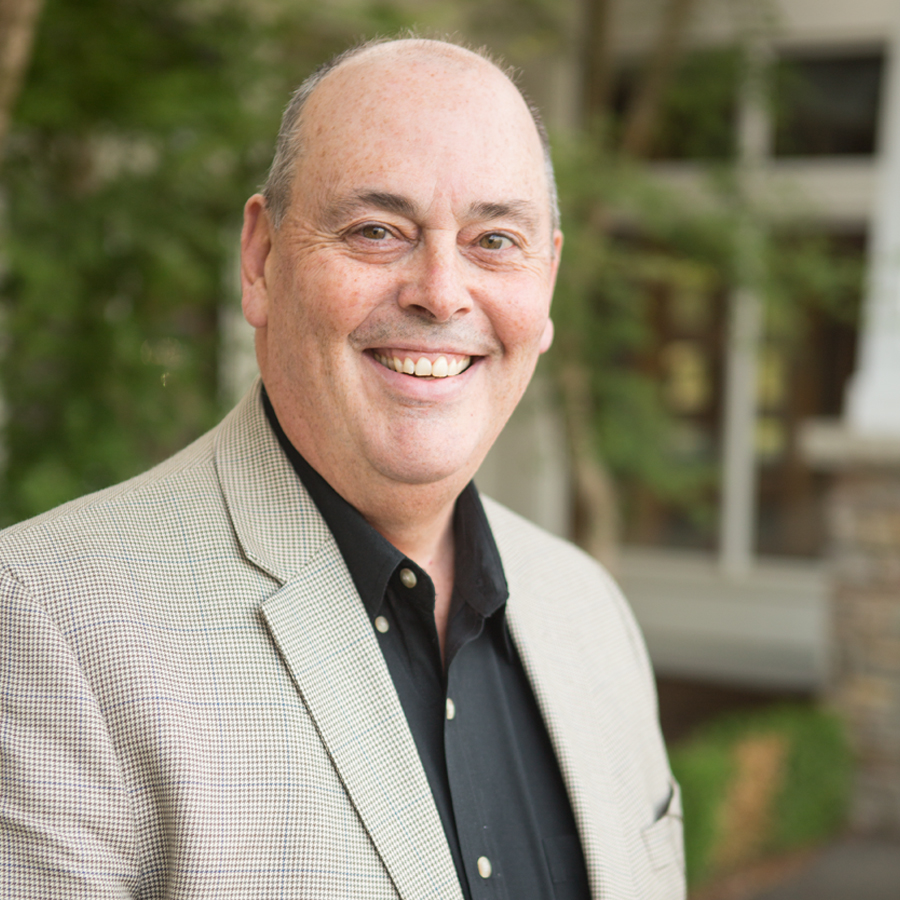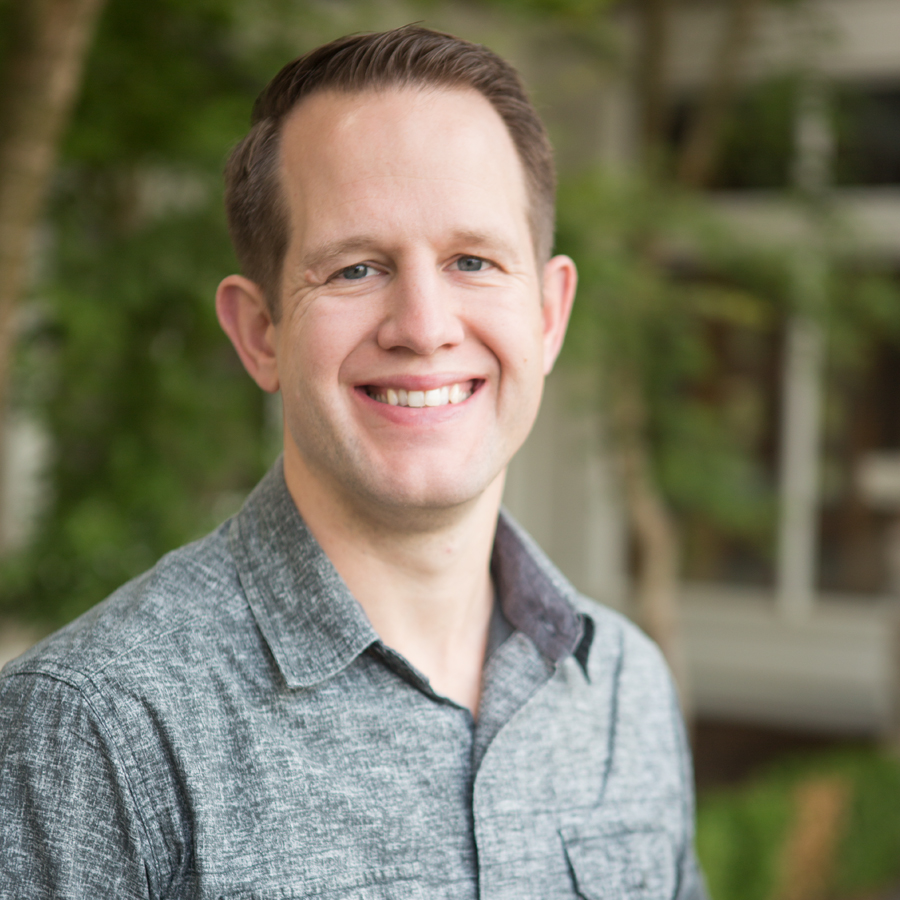 Don Ross Micah Cruger

SCHEDULE | SAMPLE SCHEDULE

Thursday March 2nd
2:30 PM Registration Opens
4:00 PM General Session 1
5:30 PM Dinner (On Your Own)
7:00 PM New Youth Pastor Connect
8:00 PM General Session 2

Friday March 3rd
9:00 AM General Session 3
10:30 AM Interactive 1
11:30 AM Interactive 2
12:30 PM Lunch (On Site)
1:30 PM Speaker Q & A
3:00 PM General Session 4

Saturday March 4th
9:00 AM General Session 5
Break
11:00 AM General Session 6


Need Lodging?
Click Here to check out nearby Hotels
*Please be advised this is a sell out weekend for Yakima hotels*

Interested in being a vendor at Summit?
Register as a vendor by Clicking Here
OR
Download the form below to find out more information


Youth Summit 2017 Hotel List

Click to find a list of Hotel's we're contracted with for discounted deals

Youth Summit 2017 Vendor Application

2017 Youth Summit Vendor Application

Youth Summit 2017 Grahpic

Youth Sumimt Grahpic - PDF Format