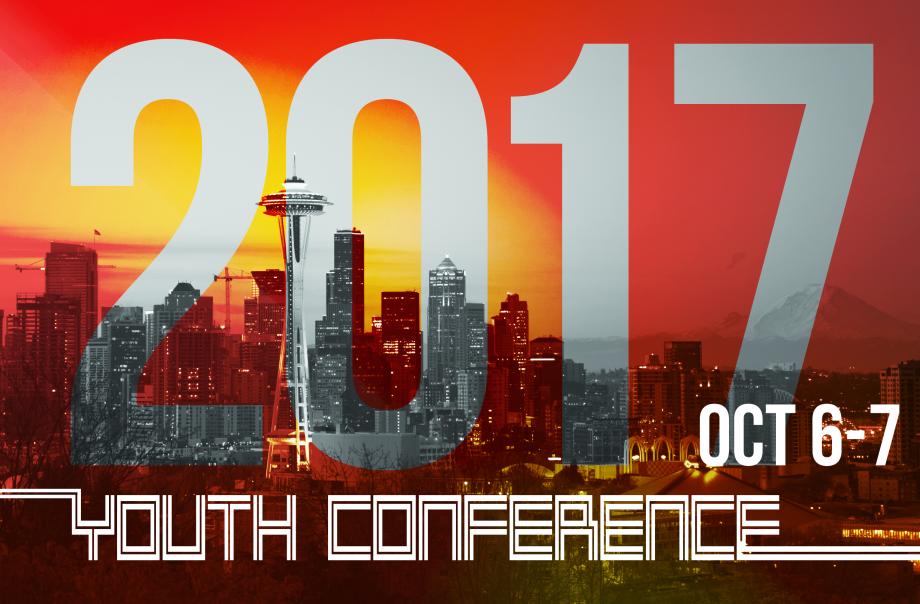 Every fall, each of us rally our teams with a desire to bring the hope of Jesus to our communities. Our prayer for your students this school year is that those within their reach, who are in desperate need of hope, would find that hope through the reality of Jesus.

This year's NW Youth Conference will not only inspire your students, but also provide practical training and development as they are reminded that they are part of God's mission in your community. At NW Youth Conference, students from all over Washington and Northern Idaho will gather for an unforgettable weekend. Our prayer is that this moment becomes a turning point in your ministry for your students to lean more fully into God's mission in your community.

Talk with your Youth Pastor or Youth Leader for more information

REGISTRATION OPPORTUNITIES
10 to 1

For every 10 attendees you register, you'll get the 11th attendee free. For example, if you bring 20 attendees,
you'll get 2 additional attendees for free.
The 10%

We are encouraging each church to bring 10% more attendees than they did last year. if you meet this goal,
every additional attendee will come for only $15. For example, First Assembly of God registered 15 attendees
in 2016. This means their 10% goal for 2017 is to bring 17 attednees (15 x 10% = 1.5), meaning the first 17
attendees will need to register at the full price, but anyone over that number will come to Youth Conference for
$15 each.

Click Here to see your churches registration from 2016
Contact brittneye@northwestministry.com for your promo code to register using The 10% registration opportunity

*Please note: the 10 to 1 opportunity doesn't count towards The 10% opportunity*
If you have questions about registration, please contact the Network Office at 425-888-4800

REGISTRATION NOW OPEN!

Conference Speaker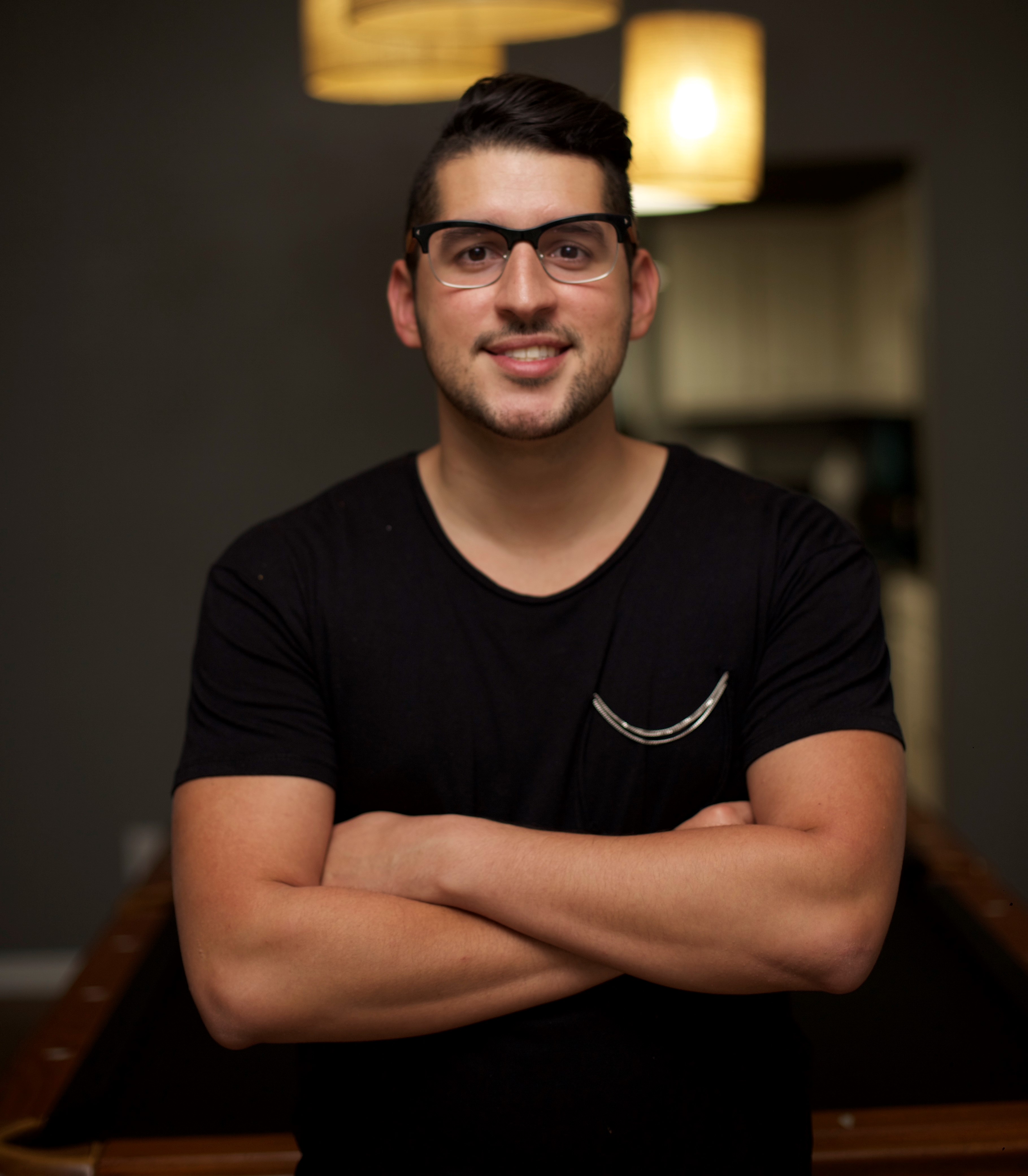 JJ Vasquez
Lead Pastor | Journey Church


General Youth Conference Information
Date: October 6th - 7th, 2017
Location: New Life Church​ | Renton, WA​
Church Address: 15711 152nd Ave SE | Renton, WA 98058


COST
Early Registration* : $59
Standard Registration : $79
*If registered by September 28th
TENTATIVE Schedule
Friday
Registration Starts 2:30 PM
Doors Open 3:45 PM
General Session 1 4:00 PM

Dinner (On Your Own) 5:30 PM

Doors Open 7:45 PM
General Session 2 8:00 PM
Dismissal 10:00 PM


Saturday
Doors Open 8:30 AM
Worship 9:00 AM

Intro to Student & Leader Breakouts
Breakout Out 1 9:45 AM
Youth Pastor Breakfast
Breakout Out 2 10:45 AM

Lunch (Provided) 11:45 PM

General Session 3 12:30 PM
Dismiss 2:00 PM
Lodging Information? Click Here
Interested in being a vendor? Click Here for paper application
or Click Here for online application