Intercultural/Specialized Ministries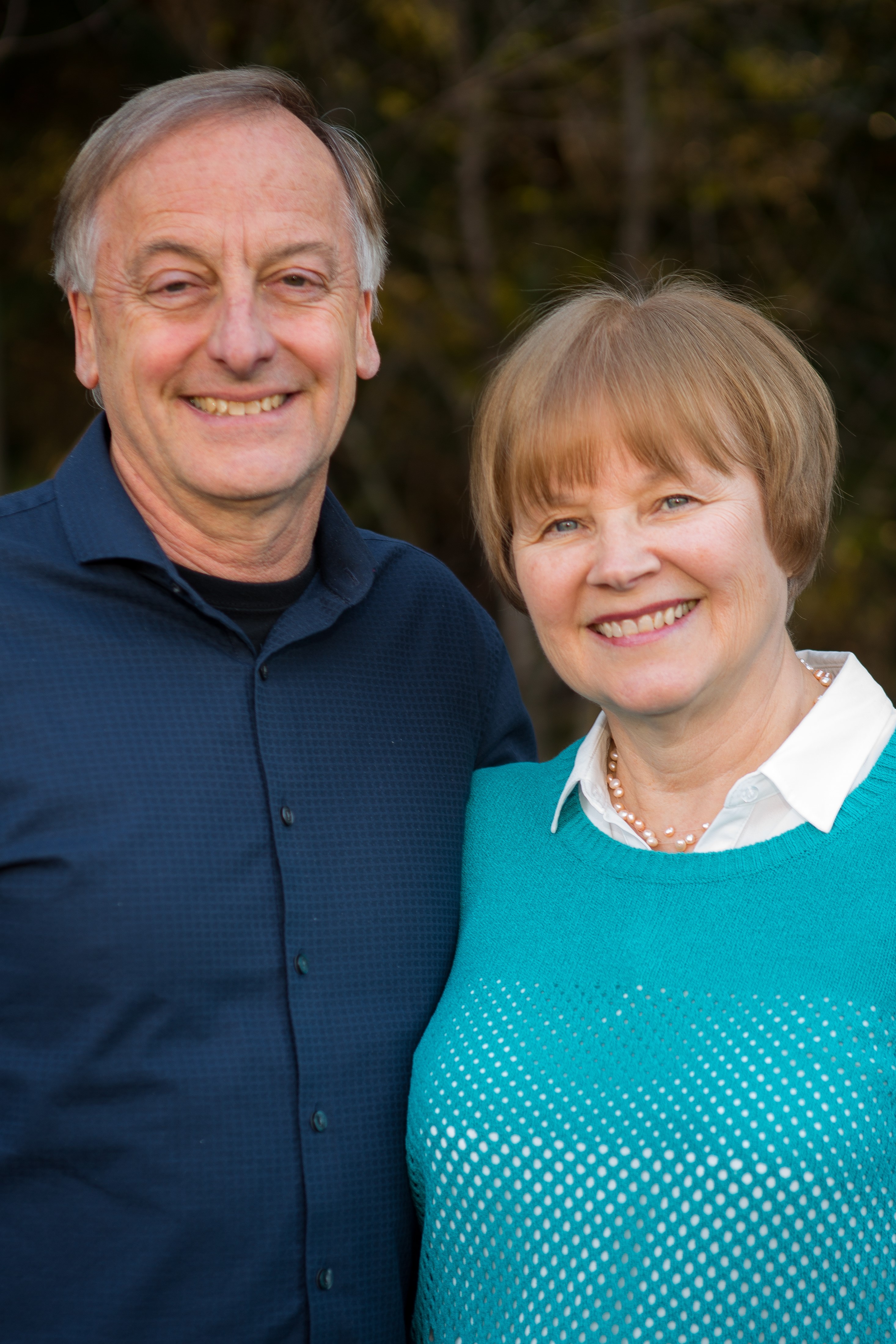 In April of 2015, Terry and Marsha Peretti were introduced as the Intercultural Facilitators to the Northwest Ministry Network. Terry is helping to oversee an intercultural church planting initiative. He works with churches and leaders to encourage, teach, and guide them in their Multi-Ethnic church planting efforts.
Terry and Marsha recently returned to the United States after serving as Missionaries in Italy and Souther Europe for 39 years. While there, they helped to establish Global University, two Teen Challenge centers, and planted a church that is now indiginous and thriving. Through their encouragement and leadership, the Italian Assemblies of God established a Foreign Missions Department in 2009. Terry still teachs yearly in Bible Schools in Albania and Portugal, and travels to speak at various ministry events.
Today, their vision is "to see diverse cultures of the Northwest Ministry Network connect into life-sustaining fellowship, care and resources, and to see churches cultivate rich, multicultural communities that will powerfully advance the kingdom of God among all peoples in the Pacific Northwest." Learn more by visiting them online.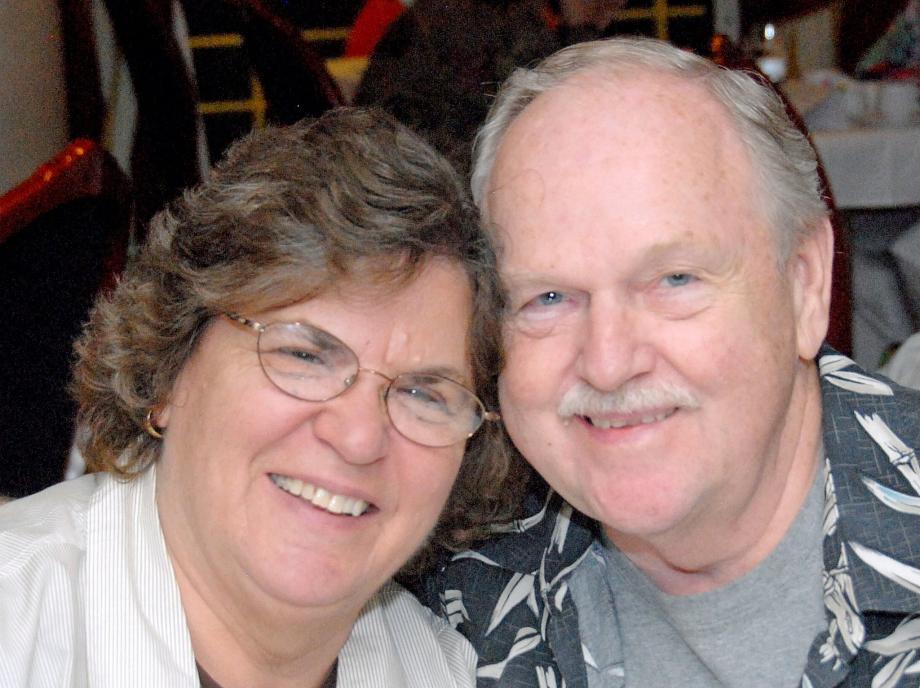 Dave and Sherry Harrison were approved as Assembly of God missionaries to Brazil in 1968. Their ministry was directed toward isolated towns and villages in the Amazon region. Dave and Sherry started a boat ministry which enabled ministers to evangelize and plant churches in some of the country's most isolated areas.

Dave Harrison now serves as a Nationally Appointed U.S. Missionary in the post of Intercultural Connector for the Northwest Ministry Network. Together Dave and Sherry are working with several different ethnic groups, especially immigrants. Having themselves moved to a different country and needing to learn a new language and customs, they understand the needs of people new to our country.
You may contact the Harrison's at the Network Office in Snoqualmie, daveh@northwestministry.com, or through their website.
Deaf Ministries:
Everett, (PAC) Bethany Deaf Assembly - Pastor Nick LeFors
Mountlake Terrace, New Hope Deaf - Pastor Paul Wiebelhaus
Fijian Ministries:
Seattle, The Harvesters Christian Center - Pastor Maloni Qioniwasa
Lynnwood, World Harvest Community Church - Pastor Watisoni Vakalutukali
Filipino/Intercultural Ministries:
Lynnwood, Charisma Christian Center - Pastor James Reyes
SeaTac, Hope of the City - Pastors Luis and Ruth Solero
Seattle, One Life Community Church - Pastor Greg DiLoreto
Hispanic Ministries:
Bellevue, Hosanna Asamblea de Dios - Pastor Rafael Gradilla
Kennewick, Tabernacle of God - Pastor Manuel Lopez
Snohomish, (PAC) La Iglesia a Monroe - Pastor Ignacio Castro
Seattle, La Palabra Viva - Pastor Gelber Barrera
Korean/Chinese Ministries:
Lynnwood, Bethany Church - Pastor Hyo Chang Cheh
Seattle, Seattle Chinese Assembly of God
Moldovian Ministries:
Tacoma, Elim Moldovian Evangelical Church - Pastor Marian Condrat
Native American Ministries:
Fruitland, Fruitland West End Assembly of God - Pastor Michael VanMeer
Hoodsport, Skokomish Indian Assembly of God - Interim Pastor Alan Bulgar
Kingston, S'Klallam Worship Center - Pastor Wayne Boyd
LaPush, LaPush Assembly of God - Pastor George Kallappa
Lapwai, Lapwai Assembly of God - Pastor Daryl Stavros
Neah Bay, Neah Bay Assembly of God - Pastor James Kallappa
Port Angeles, Elwha Assebmly of God - Pastor Mary Laungayan
Wapato, Wapato All Tribes Christian Life Center - Pastor Lyda Ann Thompson
Samoan Ministries:
Lakewood, Jehovah Jireh Worship Center - Pastor Kapeneta Leaupepetele
Seattle, White Center Samoan Assembly - Pastor Daniel Magalei
Lacey, Alofaina Samoan Assembly of God - Pastor Dan Secrist & Iona Mikaele