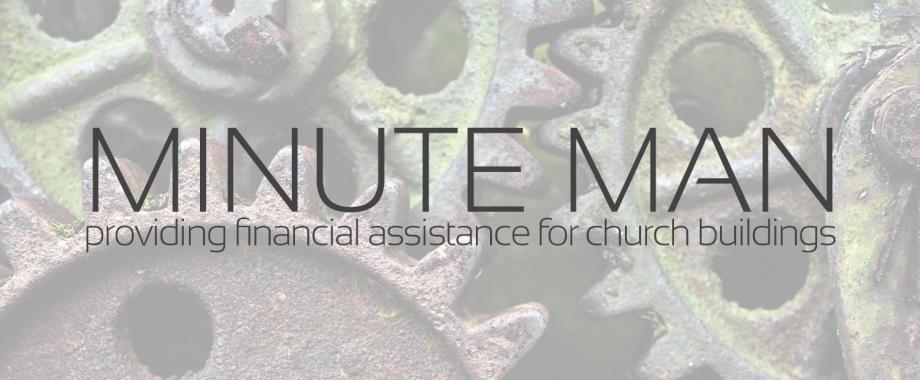 Minute Man is a program that is provided to Northwest Mission Ministries for financial assistance towards the purchase of property, purchase of a new building or remodeling of an existing building.
Process
The Northwest Ministry Network makes an appeal up to three times per year to our churches and Minute Man members to assist Northwest Missions Ministries that have been approved by the Northwest Missions Committee to receive funds through the Minute Man Program. To view the most recent appeal letter, click on the related resources below.
Procedure
To be considered for approval, you must complete a Minute Man Application. Here are several options:
Download the Application from the "Related Resources" section below, fill it out and return it to Marianne Giberson via email;
Email Marianne at marianneg@northwestministry.com and request a Minute Man Application via email; or
Call Marianne Giberson at 425-888-4800 and request a Minute Man Application be mailed to you.
Thank you to our generous Northwest Ministry Network Churches and Minute Man Members who have assisted our Northwest Mission Ministries with approximately $6,000 per appeal.
Minute Man Application

Submit completed application to the NW Missions Department.