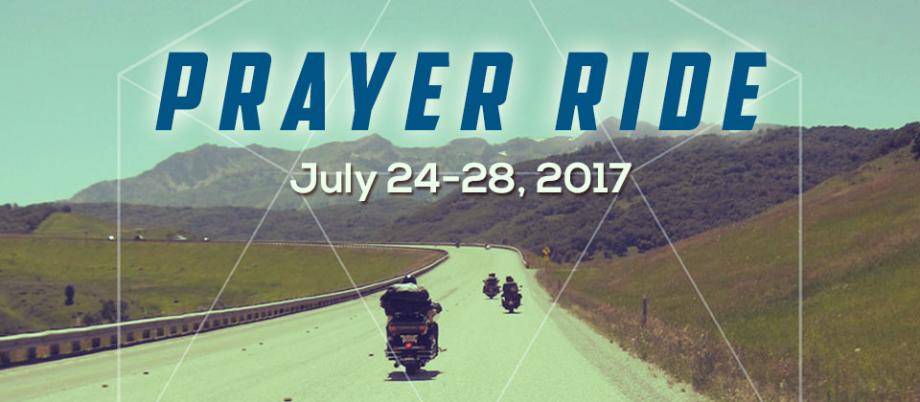 All pastors, church members invited by their pastor, singles and couples are invited to Ride the Wind with other Northwest Ministry Network Ministerial Bikers. If you know of a Northwest Ministry pastor and/or spouse who ride, please refer them to this web page.
You must have a full dresser touring bike and be an experienced rider with spouse.

COST: $100 minimum donation per bike
DATES: July 24 - 28, 2017
REGISTER: clicking here!
Find out more information about booking your hotels & the route by clicking here!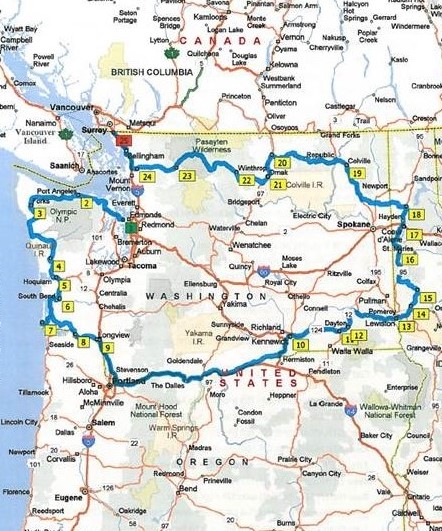 We are looking forward to developing our relationships with you as we ride the wind together.
Ride the Wind,
Dave & Debbie Cole