What is Missions Mobilization Coaching?
The Northwest Ministry Network launched a coaching initiative called "CULTIVATE" which offers several equipping opportunities for specific areas of missions ministry and leadership. Missions Mobilization coaching focuses on five key areas to assist pastors and missionaries in cultivating healthy missions engagement and support within the Northwest Ministry Network.
Cultivate healthy missions paradigm among pastors, leaders and missionaries.

Cultivate healthy missions communications and missionary itineration visits.

Cultivate healthy relationships between pastors, missionaries and missions leadership.

Cultivate healthy partnerships between pastors, churches and missionaries.

Cultivate healthy missions support and engagement.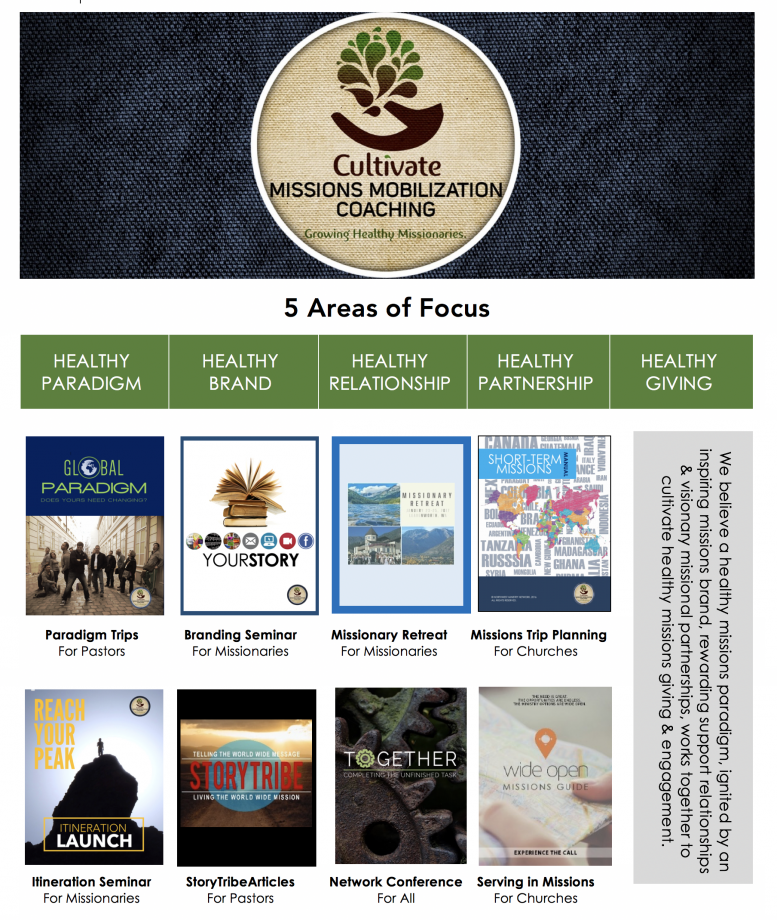 ---
How We Support & Equip Pastors
We seek to…
1.) Shape and enhance pastor's missions paradigm by exposing them to the challenges and complexities of planting the church and ministering the gospel in foreign lands.
2.) Help pastors develop their local church missions strategy.
3.) Help pastors engage their church in short term missions with trip planning resources and coaching support.
4.) Help pastors get acquainted with short and long term missions opportunities around the world that are available to them and their churches members.
5.) Create environments for pastors to cultivate healthy relationships with missionaries.
---
Paradigm Trips & Cohort for Pastors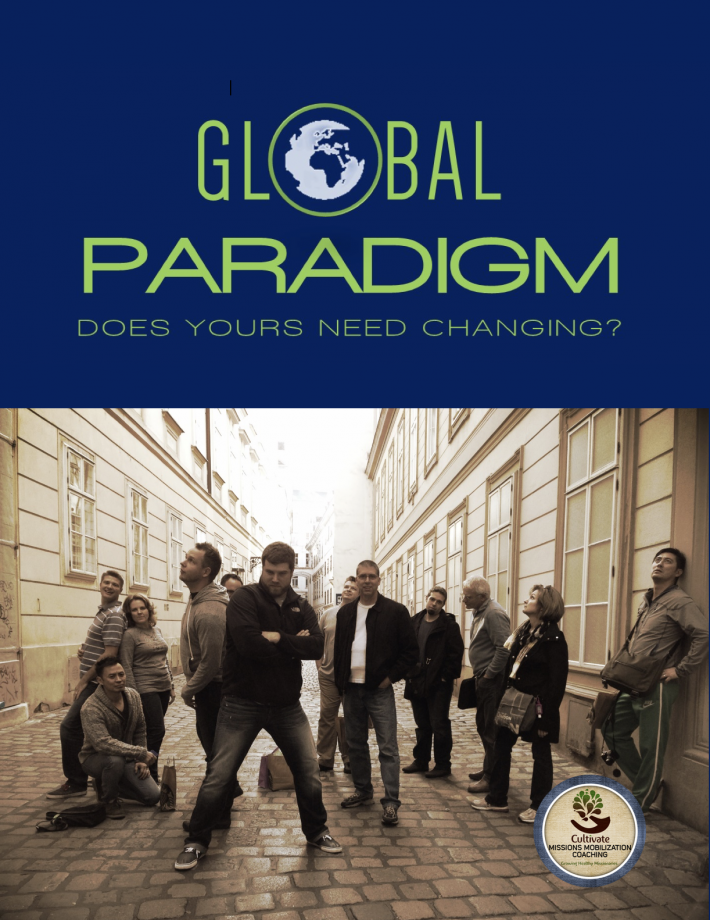 P
aradigm trips are a cooperative effort between the Northwest Ministry Network and Assemblies of God World Missions. Each trip is intentionally crafted to inform and introduce lead pastors to some of our high level AGWM missionaries and their ministries and the national leaders and churches they work with. It is also to expose pastors to the complex realities, challenges and opportunities to building God's church around the world. Paradigm is not a typical "missions trip" designed to engage the team in ministry overseas, but rather for pastors to learn deeply, experience the complexities of the foreign field, see our missions ministries in action, make critical observations, ask key questions, build lasting relationships and enhance (and in many cases radically impact) their missions paradigm.
CLICK THE IMAGE TO DOWNLOAD THE PARADIGM TRIP GUIDE
For lead pastors
1 trip occurs annually in October
Involves a 3 month pre-trip learning cohort
Cost: $1500
March Invitations are Sent
March – June Registration Period
June 15 Registration Deadline and When the Team Roster is Solidified
July 1 Paradigm Learning Cohort Begins
July – Sept Team Engages in Online Missions Cohort & Reading
Sept 1 Trip Payment of $1500 is Due
Sept or Oct Paradigm Cohort & Trip Meeting at NWMN Office | 9am – 3pm
October Trip

---
Missions Trip Planning & Coaching for Churches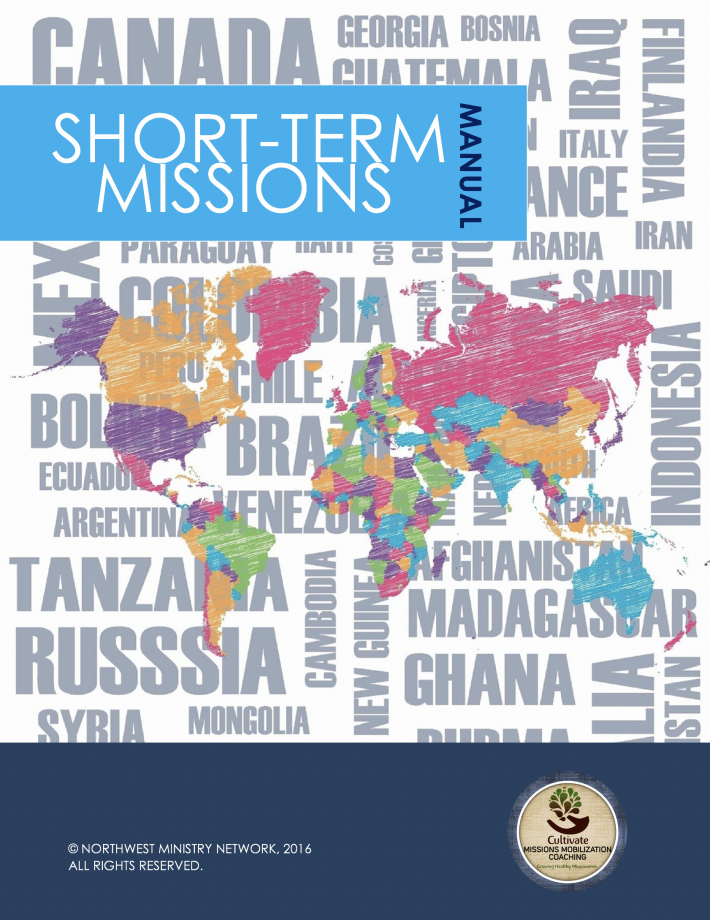 Planning a trip can be daunting, but we got you covered! – From trip planning check lists, budget, receipting, insurance, team training – every detail is in this manual.
We want to help you create meaningful partnerships with missionaries that will disciple your church in missions, help develop a healthy missions paradigm and build lasting relationships with our strategic partners around the world.
CUSTOMIZABLE TEMPLATES, AUTO CALCULATING BUDGET & TRAINING RESOURCES AVAILABLE VIA DROPBOX. REQUEST TO BE ADDED.
CLICK THE IMAGE TO DOWNLOAD THE SHORT-TERM MISSIONS MANUAL
For pastors & volunteer leaders
Request access to customizable forms & auto calculating budget via Dropbox
One-on-one trip planning coaching as needed upon request
Cost: $0
Email cariejorgenson@ymail.com for coaching or to be added to the Dropbox file.
---
A Guide to Serving in Missions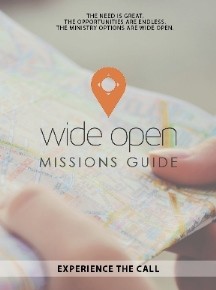 Down load the Wide Open Missions Guide to learn how you or your church members can serve short term or long term with Assemblies of God World Missions.
CLICK THE IMAGE TO DOWNLOAD THE WIDE OPEN MISSIONS GUIDE
Learn how to take a team & find opportunities
Learn how to go short term for 1 - 9 months or 1-2 years
How to become a long term career missionary
A "Pipeline" representative can answer all your questions!
---
How We Support & Equip Missionaries
We seek to serve our world missionaries in the area of re-entry and itineration in order to accelerate the successful departure to the field by:

1.) Embracing missionaries, their call, sacrifice and worth.
2.) Acquainting missionaries with current missionary fundraising environments.
3.) Equipping missionaries with tools to effectively and confidently engage these environments.
4.) Connecting missionaries with skilled coaches and media professionals who can assist in needed areas.
5.) Create environments for missionaries to cultivate healthy relationships with pastors.
---
Itineration Coaching for Missionaries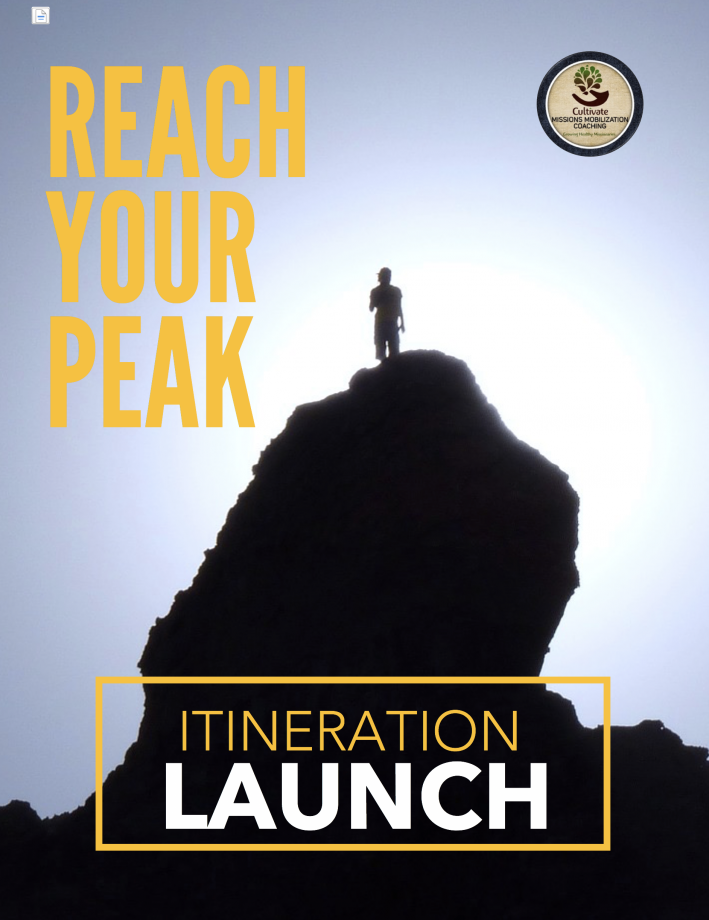 This re-entry workshop will help missionaries navigate culture shifts and trends in the NWMN that affect fundraising, missions support, and local church missions engagement. We review how culture has changed, church styles, church expectations of missionaries, church missions strategies and how they prioritize support, changes in fundraising approaches, tips, resources and best practices.
This workshop will also help missionaries learn the needs that pastors and churches have when a missionary comes to itinerate as well as gain an appreciation for the role pastors play in advancing God's kingdom in their local communities and around the world.
DOWNLOAD THE ITINERATION LAUNCH E-BOOK PREVIEW
1-day re-entry workshop | 9am – 4pm
Occurs approx. 3 / year as missionaries return on furlough
Receive an Itineration Launch handbook
Advance reading & videos in the handbook are required
Cost: $0
Email cariejorgenson@ymail.com
---
Brand Development for Missionaries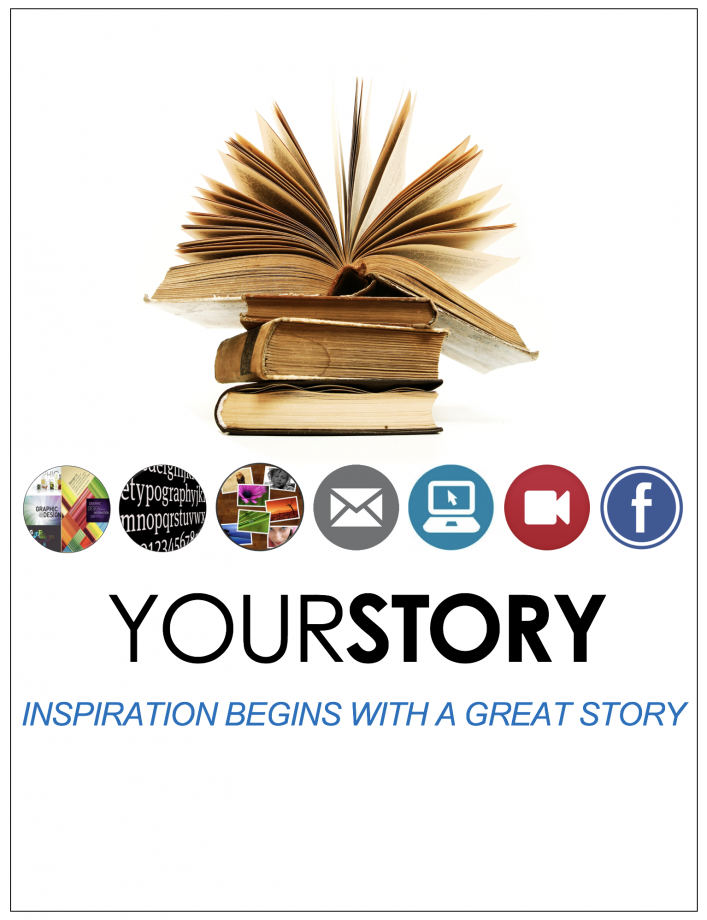 This hands on workshop will step by step help missionaries discover and develop a compelling core message, develop a brand script, a brand identity (logo, tagline, print material) and tell a strong unified story across all media platforms.

This power packed workshop will help tell your ministry story in a way that is extremely clear, powerful and highly effective in communicating to churches and supporters. The accumulative results of well communicated stories will inspire the church and elevate missions support and engagement in our Network.






Participants will learn:

BRAND STORY DEVELOPMENT
You will craft your purpose, vision, values, people, need, mission, strategy and impact statements. And you will learn how to tell a story that will stick and inspire!

BRAND IDENTITY DEVELOPMENT
We will discuss logo, tagline, color schemes, messaging

BRAND MEDIA DEVELOPMENT
Insights, tips, and best practices for integrating your story via web, print, newsletter, video, mobile and in person presentation.

2-day hands on workshop intensive | 9am – 4pm
Receive a "YourStory" branding & brand story handbook
Occurs approx. 2-3 / year as missionaries return on furlough
Cost: $0
We can connect you with media professionals for branding, graphic design and video
Email cariejorgenson@ymail.com
---
For More Information:
Carie Jorgenson, NWMN World Missions Facilitator & Coach
cariejorgenson@ymail.com
425.344.2822

Krystal Wornell, NWMN Missions Department
Krystalw@northwestministry.com
425.888.4800