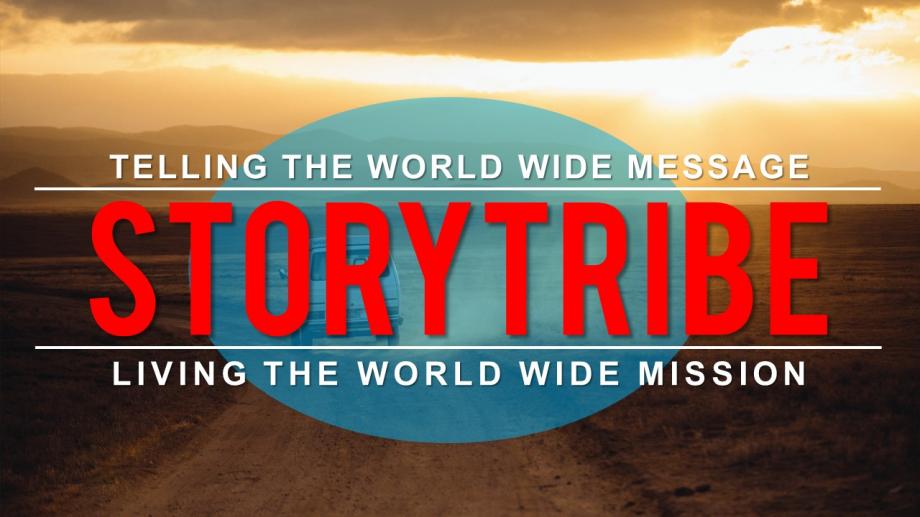 Follow 5 Short Stories Sept - Nov 2017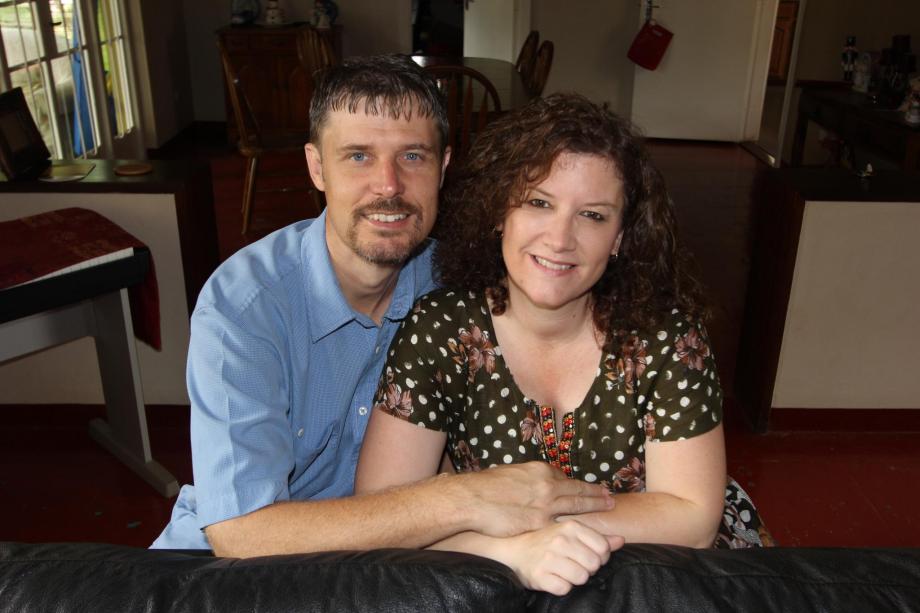 Story by NWMN Missionary Mike Ness
Mike & Kari Ness work in the Democratic Republic of Congo. They are the Team Leaders for Africa's Children – NOW Initiative. They continue to work with national church leaders, missionaries and local churches to build strong national children's ministry programs to reach and disciple children. Their vision is to work in partnership with national churches to reach Africa's next generation, one child at a time.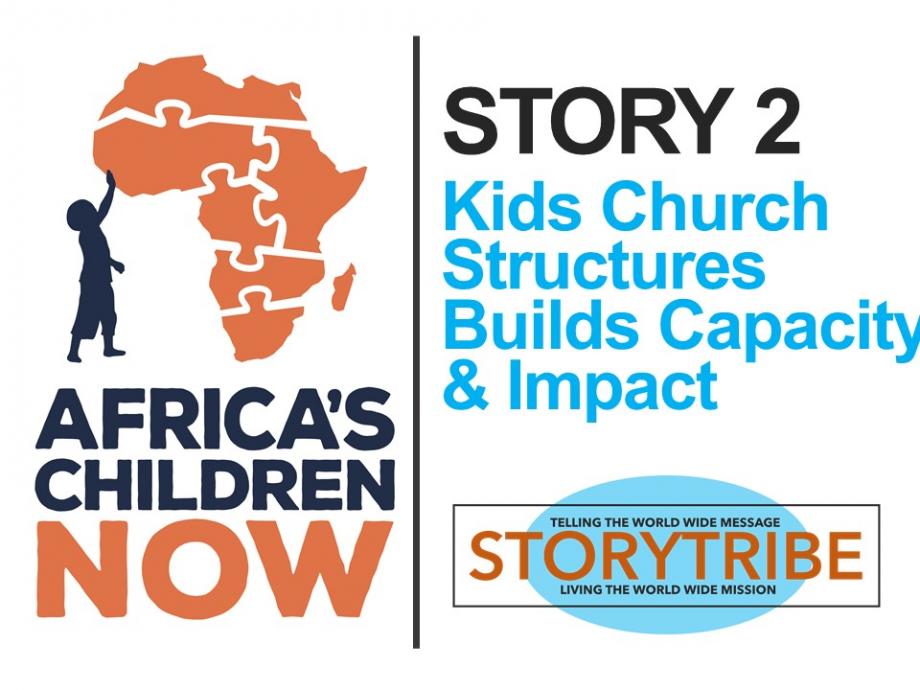 Raising the Next Generation of Believers Through
Creating Kids Church Structures in Local Churches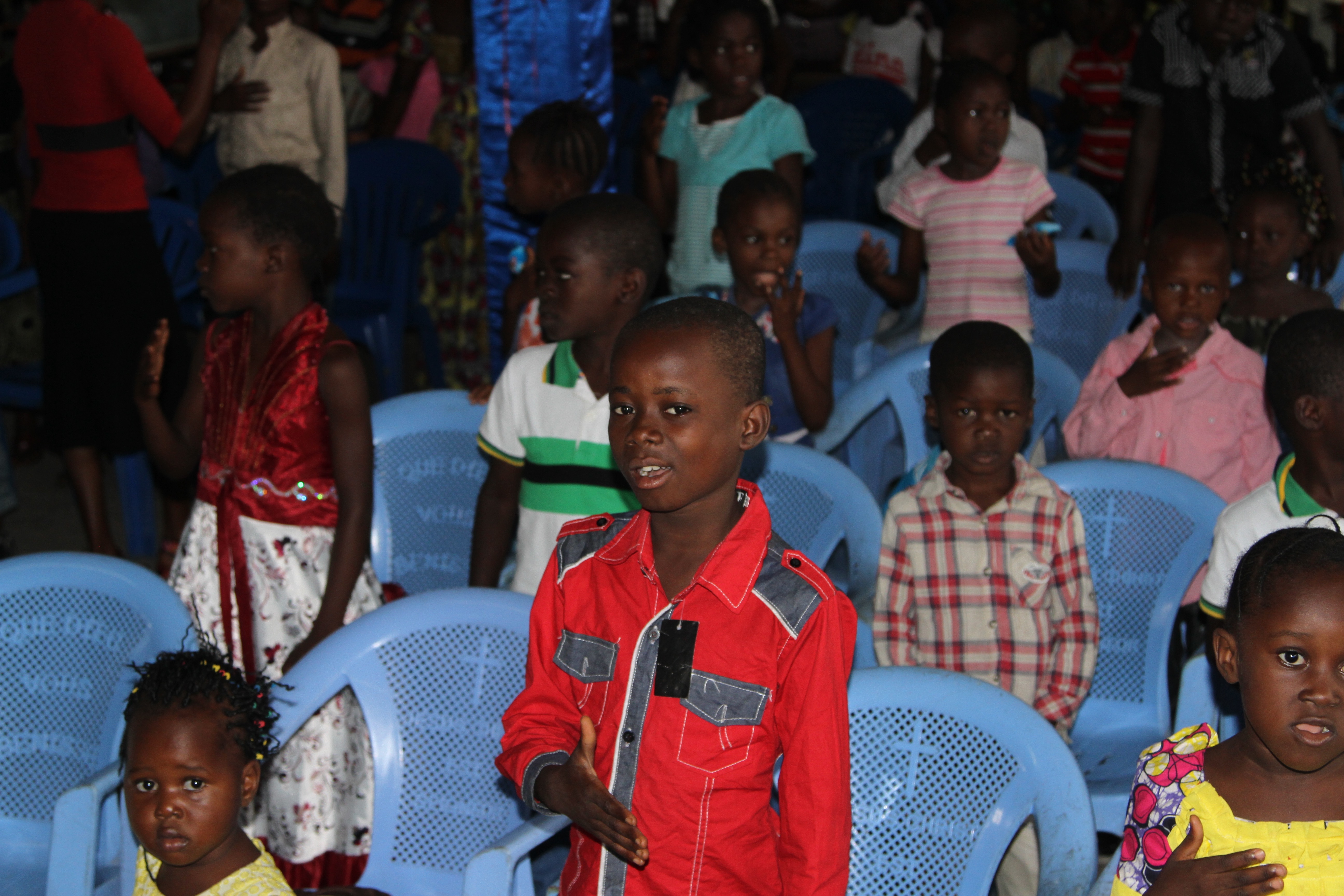 Dieu Merci grew up in a Christian home and started attending his local Sunday school at a very young age. It was there that he learned how to pray and how to read the Bible. It was in those early years in Sunday school that Dieu Merci came to understand who Jesus was and where he developed a respect for God and His word. At the age of 15 he made a public confession of his faith. Dieu Merci finished high school went on to art school and is now enrolled in Bible school. His faith journey began in the Sunday school ministry of his inner-city church.
"Who is a child of God? I am a Child of God."

Another child impacted by kid's church is Eve. Eve's mother had him before she was married and was raising him as a single mom. At 5 years old Eve would hear the kids singing in Lingala, early Sunday morning in the church, "Who is a child of God? I am a child of God?" Eve told his mother they needed to go to that church.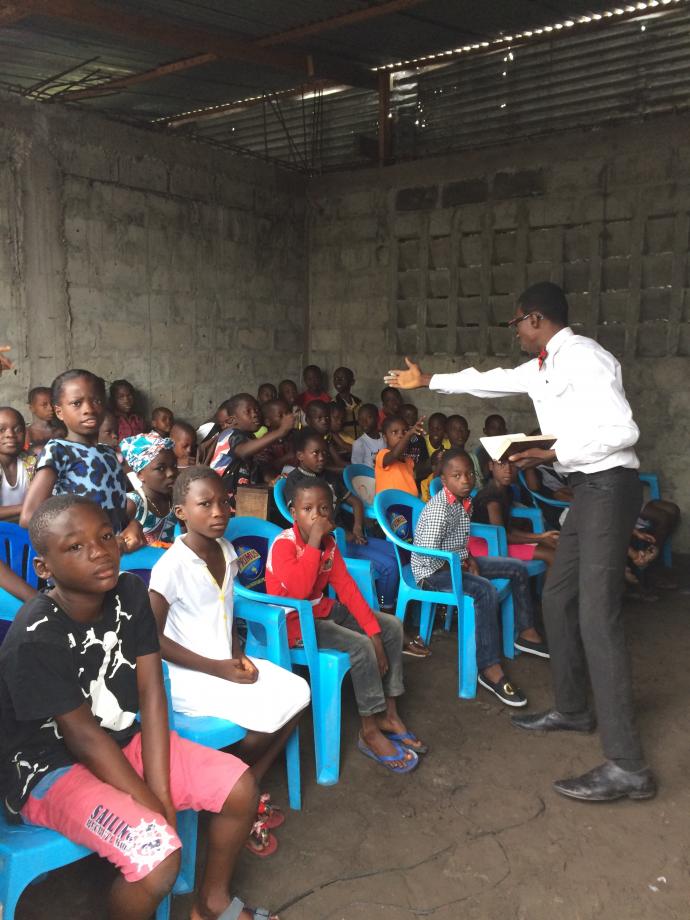 Every Sunday morning, he would pester his mom to take him to the church where they sang "Who is a child of God? I am a child of God?" His mother finally gave in and one Sunday she got Eve dressed and ready for the 6:30am children's church service. Eve didn't go home at 8:00 like the other kids, instead he stayed with his mom and made sure that she went to adult church. It wasn't long until Eve's mom gave her heart to the Lord. Eve is now an adult who serves on the church usher and security team.

Both these boys came from very different backgrounds but they both were impacted by the children's ministry of a local church. They escaped many of the problems and difficulties that other young boys their age got caught up in, in this difficult area of the big city because someone had the vision to reach kids while they are young.
"The soul of a child is the same as that of an adult. God is just as concerned with children as he is with adults coming to Him."

Pastor Yembe is the pastor of the church where Dieu Merci and Eve attend. He says, "The soul of a child is the same as that of an adult. God is just as concerned with children as he is with adults coming to Him."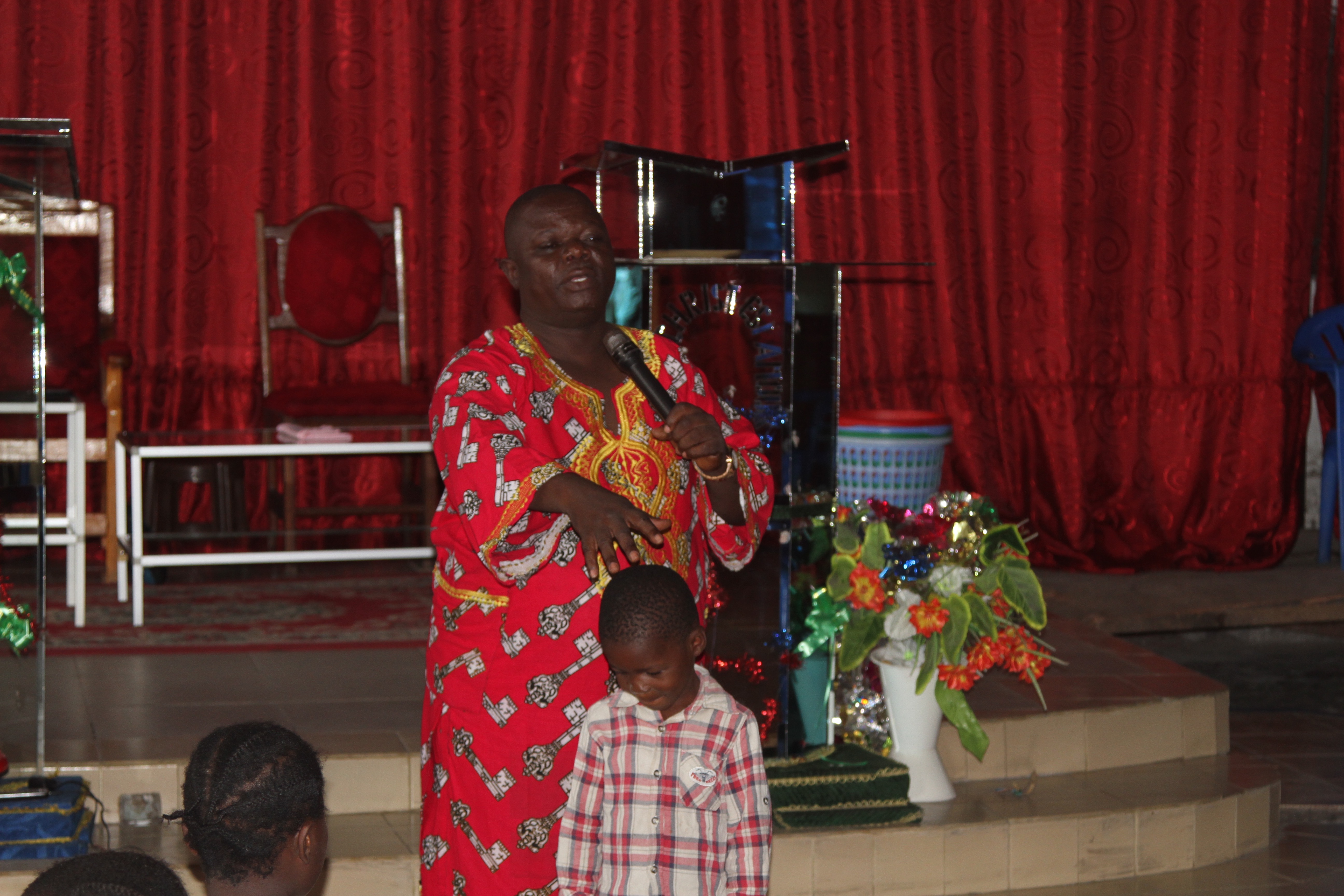 His church ministers to over 500 kids every week in their early morning children's church ministry. The church recently finished building classrooms where the kids can meet during the adult service. Having adequate space has increased their capacity to reach kids in their community. Lives are being touched and changed because this pastor has a heart for ministry to children in his community and because the church has adequate space to minister to children.

Many churches lack adequate space to have separate services or Sunday school classes for their kids. They do the best they can, adapting and using what space they have. Having a children's church structure gives churches options and increases their ability to reach children in their neighborhoods. Helping churches meet the challenge for adequate space is a strategic way to increase the capacity of local churches for reaching children. NOW is the time to empower local churches with children's church structures.