Christian Counselors Network
We believe that healthy pastors lead healthy churches.
Our Counseling Network is a resource to serve our pastors and their families.
NWMN Counseling Three Fold Purpose: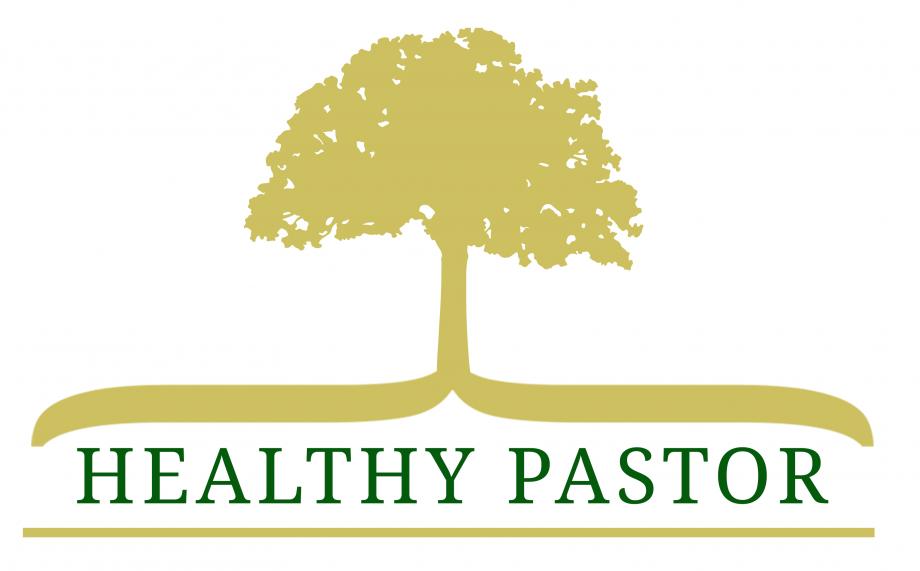 A tool for the ministe

r and immediate family to obtain counsel

Establish local referrals for churches in the NWMN

To provide a forum for counselors to network

and receive education
Meet Kent Mankins, NWMN Christian Counselor Facilitator
Looking for a Counselor?
The NWMN provides counseling services to ministers and immediate family members. If you would like to find a counselor in your community feel free to email or call
Kim Wigestrand
at the NWMN office.
Are you a Christian Counselor who would like to be included on our referral list?
For more information contact Kim Wigestrand:
kimw@northwestministy.com
or call our office at 425-888-4800.
Next NWMN Christian Counselors Network Meeting:
September 18, 2017 | 10:00am-12:00pm | Northwest University Room 215, Kirkland, WA |
Register Today