What the Bible Really Says about Women
Join Dr. Waldemar Kowalski and Beth Backes for an insightful conversation in this first of a three part series
---
Episode 1: Does Scripture Restrict Women from Leading?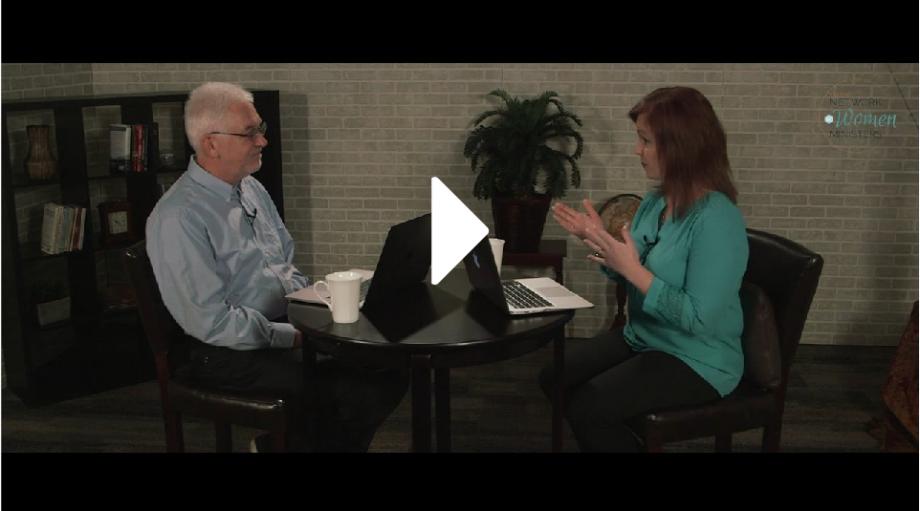 Have you heard conflicting theology about the roles of women in ministry? If so, you're not alone. While our movement has ordained women for over 100 years, there is still confusion on the biblical interpretation of scripture.
---
Episode 2: Does Paul Really Want All Women to be Silent?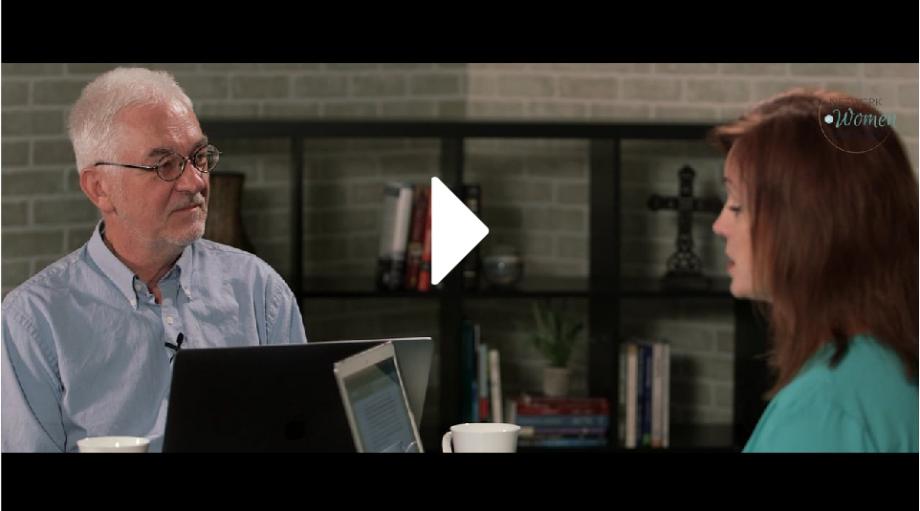 Have you ever wondered why our movement encourages women to preach while some scriptures seem to prohibit them?
---
Episode 3: Does the Bible Really Tell Women Not to Preach or have Authority?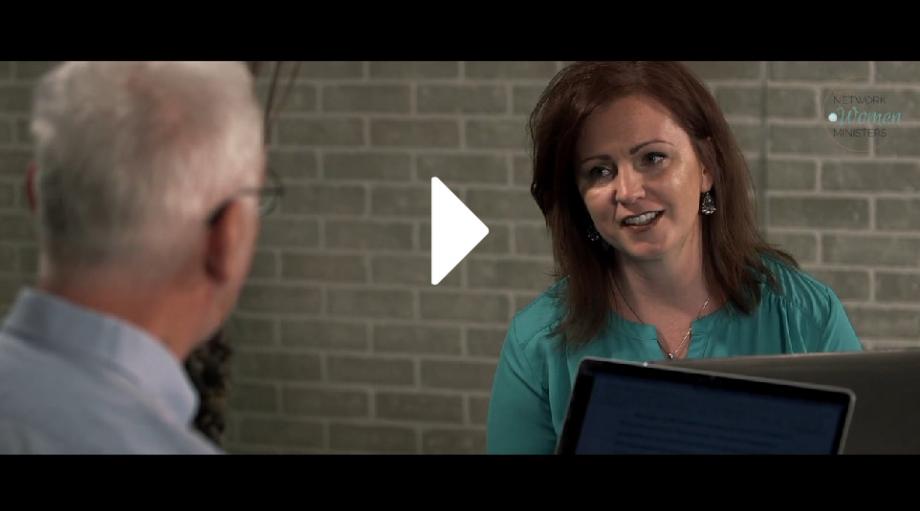 Is our practice in alignment with our theology? For over a century women in our movement have been empowered to pastor, yet they remain largely underrepresented in church staff positions.