Listings on this page are provided as a resource for the churches of the Northwest Ministry Network.
To post an item, please email Teresa Brown or call (425) 888-4800. Items will be posted for three weeks.

Items Available

Heritage Foursquare Church in Port Orchard, WA has children's ministry resources available. See below picutres of items. Please contact Yvonne Jackson.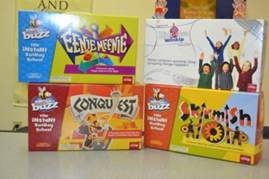 Church on the Ridge, Snoqualmie WA
Oak Conference Table available for free. Must be able to pick up. Contact
Mark Carlson
if interested.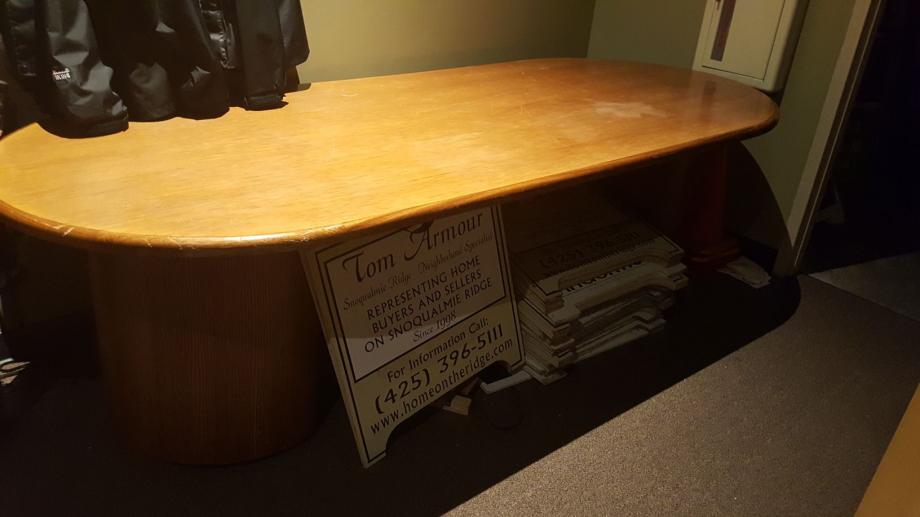 Items Needed
There are no items posted in this section at this time.