Listings on this page are provided as a resource for the churches of the Northwest Ministry Network.
To post an item, please email Theresa Thacker or call (425) 888-4800. Items will be posted for three weeks.

Items Available

Catalyst Church in Colfax, WA has 110 chairs available. They gang together and have card/Bible pockets in the back. 5 have wooden arms. They are used, but still have some life left in them. If interested, contact Pastor Bill Reynolds at bill@catalystchurch.life or (509) 397-6629.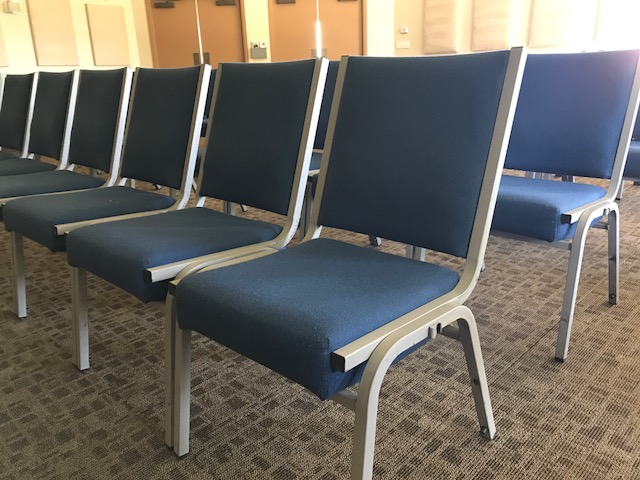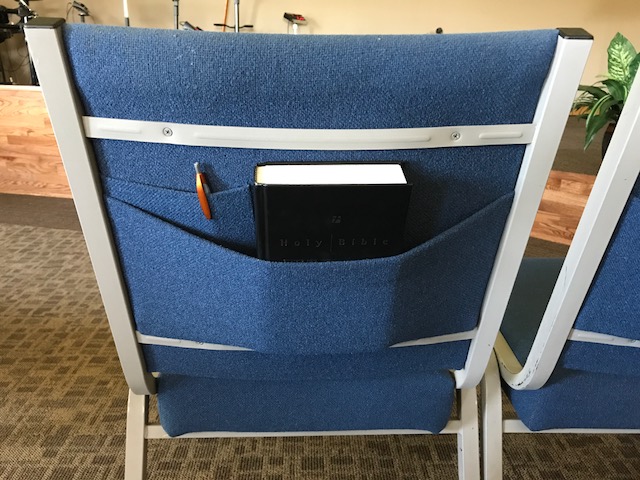 Onalaksa Assembly of God is fundraising for their new roof. As part of this campaign, someone donated a Farrand Baby Grand piano. It has been recently refurbished and inspected by a piano tuner, who suggested a starting price of $6,000. It sounds amazing. If you are interested, contact Pastor Marita Thelander at yomamarita@msn.com or (360) 880-0873.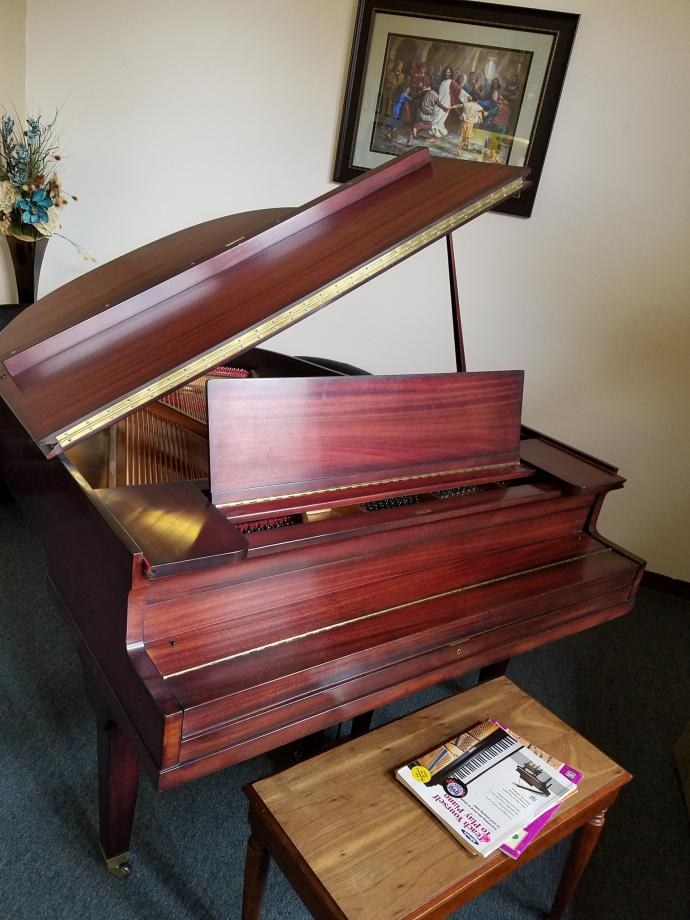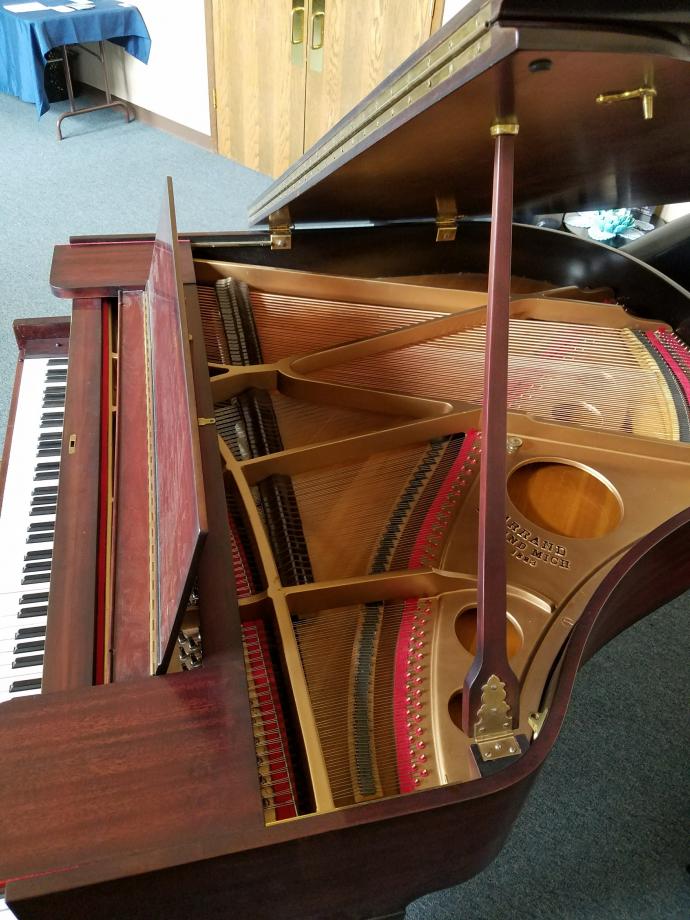 Items Needed

There are no items posted in this section at this time.