MA in Missional Leadership at NWMN
Partnership of the Northwest Ministry Network and Northwest University Cohort
led by Dr. Donald Detrick.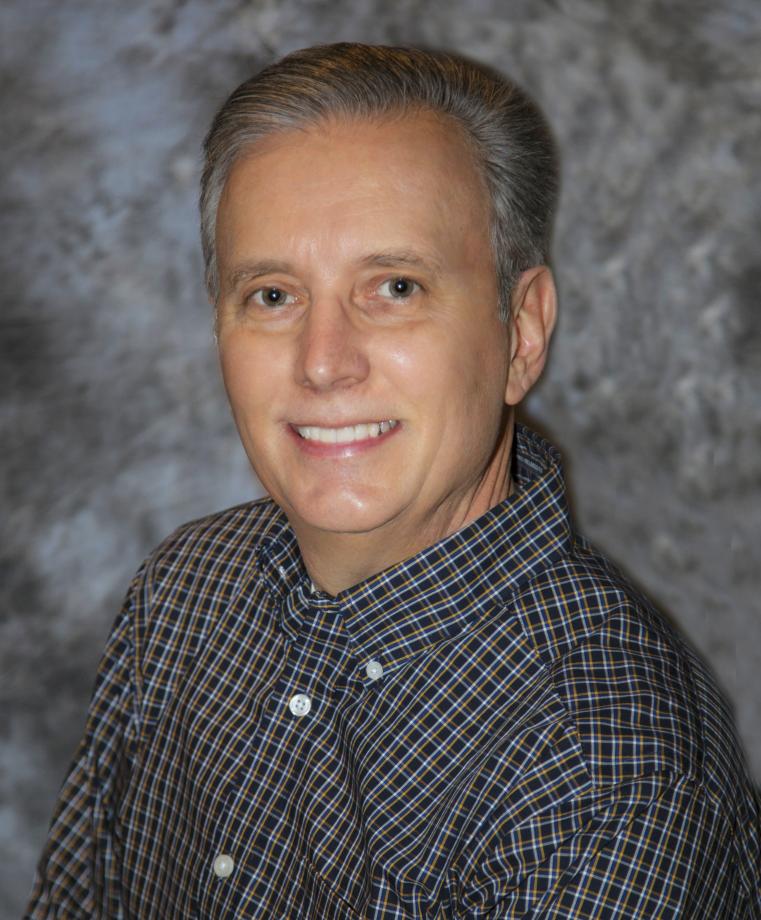 Wayde Goodall Don Detrick
Dean, College of Ministry NWMN Associate Network Leader
Northwest Ministry's Master of Arts in Missional Leadership is now partnering with the Northwest Ministry Network. This partnership cohort has a great deal of flexibility. You can take all classes as part of the cohort, or substitute a number of optional courses, if this best fits your focus, schedule, and finances. We will also welcome participants who are not part of the cohort to join most courses. Every third course in this program will be held at the NWMN campus in Snoqualmie, WA with the specific goal of face-to-face
interaction with the NWMN Leadership Team.
---
Courses & Enrollment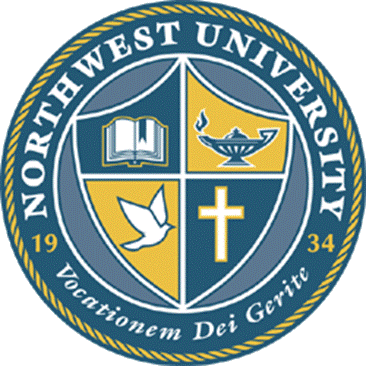 MA in Missional Leadership Course Outline
For questions and enrollment contact
Chris Lapp 425.889.7795,
or for
direct enrollment, visit the
NU website
.
For other questions contact:
Financial Aid: Cynthia Kennedy | cynthia.kennedy@northwestu.edu or 425.889.5329

Student Accounts:

425.889.5341



Syllabus, Book Lists, Classroom Locations: Rhonda Dormaier | rhonda.dormaier@northwestu.edu or 425-889-5296

Registration Issues: Taylor Ness | taylor.ness@northwestu.edu or 425.889.5338

Password Assistance or IT Help: help@northwestu.edu
---