World Ministries Credit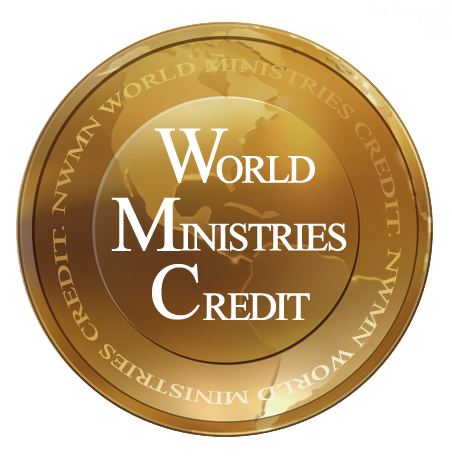 What is it?
At the end of every year, General Council gives credit to churches who give towards various ministries that are approved by the Northwest Ministry Network. Credit can also be given to churches for the tithe of all credentialed ministers who are currently on staff or who attend regularly.

For detailed instructions see the downloadable document below: World Ministries Credit – Guidelines.

How does my church receive World Ministries Credit?

By completing the required paperwork (usually due by the second week of January) and submitting it to the Northwest Ministry Network. Once it is processed, they will be forwarded to General Council.


2017 World Ministries Credit Worksheet:
Click here to download the form, enter your church information, select the ministry (or ministries) that were contributed towards and the amount given.

2017 Church Update Form:
Click here to update your church info. or print off a copy and mail it in. Please also include the names of all credentialed ministers that regularly attend your church.

World Ministries Credit Guidelines
Once your 2017 World Ministries Credit Worksheet is completed,
please email (as an attachment) to:
kimw@northwestministry.com by January 9, 2017.
(Any forms submitted after this date will not be able to receive credit)
________________________________
If it is more convenient, you may also mail or FAX the forms to:
35131 SE Douglas St. Suite 200 – Snoqualmie, WA 98065 | FAX: 425-888-4848