We are so excited about Fine Arts in 2019! Our team is working on the details of this event. We're anticipating great growth and overall excitement for Fine Arts this year. "Why participate in Fine Arts?" you might ask. Let me tell you.

Fine Arts is a discipleship tool designed to help students to discover, cultivate, and utilize their ministry gifts. We want to encourage your students so they can go back to their local communities and make a difference. This is NOT a talent competition. This is the next generation learning and growing in the gifts God has given them.


We believe Fine Arts can make a difference in your youth ministry and church. I hope you will try it this year and attend with your students.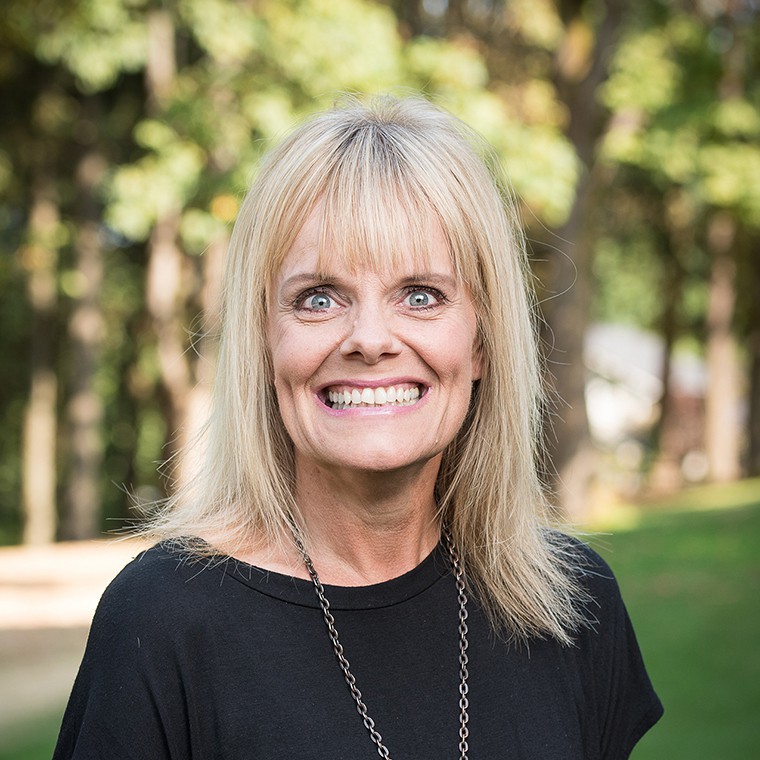 Brenda Rasmussen
Northwest Fine Arts Coordinator