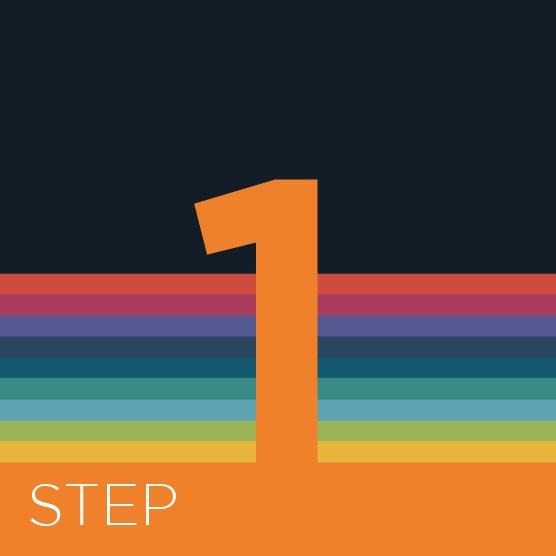 download OFFICIAL RULES & GUIDELINES BOOK
read and be familiar with its content

PROMOTE Fine Arts among students as a group and individually

have an INFORMATIONAL MEETING to determine interest

go through and get familiar with the PARTICIPANT REGISTRATION to help students and parents sign up
to confirmation email from Ashlee after students registerRESPOND
Registration Fees

$40 per student which includes one category
individuals participating in more than one category must include an additional $10 per category
example: "Zoe is doing a female solo, wind solo and piano solo
Her total cost is $60 ($40 + $10 + $10)"

ALL participants must be registered by March 12th. No late registrations will be accepted.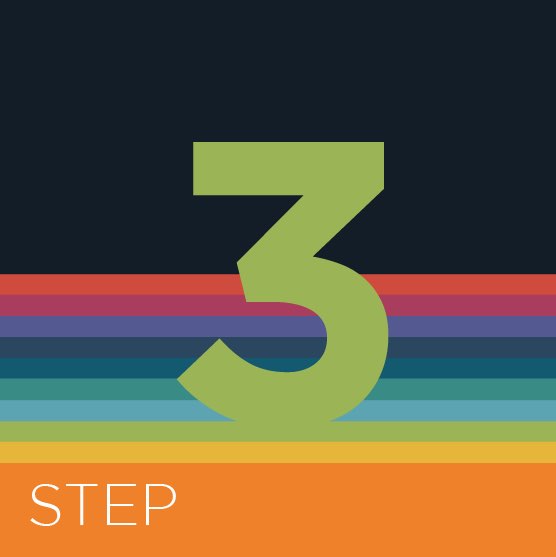 Payment is due at REGISTRATION and can be paid by card (preferred) or check and that covers all Fine Arts fees

make check payable to:​​
Northwest Ministry Network
mail checks to:
FA - Ashlee Beers
Northwest Ministry Network
35131 SE Douglas St | Suite 200
Snoqualmie, WA 98065
must be postmarked by March 12th
this event is NON-REFUNDABLE

all submissions will be digital using WeTransfer
you can send them to ashleeb@nwministry.com

submit WRITING entries as PDFs

submit ART entries as JPEGs or PNGs

submit ALL OTHER entries as MOV or MP4
(Communication, Dance, Drama, Instrumental, Vocal)

please visit the Resources page for tips on how to film/photograph your submissions or how to use WeTransfer

For any questions on how to submit entries, contact Ashlee
set up rehearsal and recording times for students (practice before you record!)

please inform us in advance of any cancellations or substitutions
cancellations will not be refunded

Tune in on Facebook at 3pm to watch the
Concluding Celebration Service. You won't want to miss it!

Questions?
fill out the form below or call Ashlee | 425-888-4800