CAMP COORDINATORS -

REGISTRATION BEGINS APRIL 7, 2021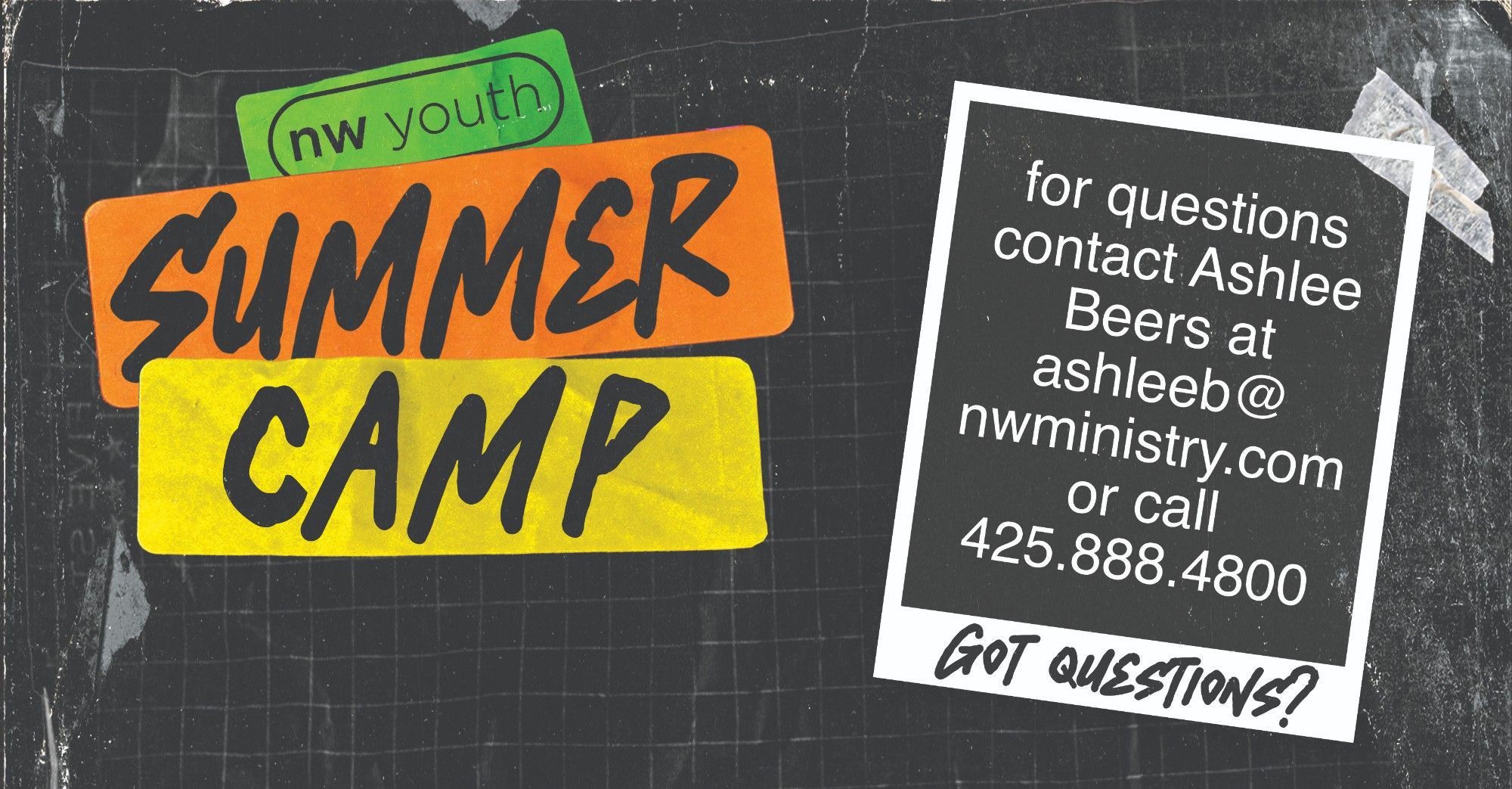 CALLING CAMP COORDINATORS
We can't wait to have you join us for Summer Camp 2021! Find all of the information you need to get your youth pastors, leaders, and students to camp right here!

Be sure to check the summer camp home page and look at camp capacities before registering!

Camp Coordinators, share this tutorial video with your leaders and parents of students, demonstrating how to register for Youth Camp!
Note: this video is directed towards parents, but it is the same process for your leaders to register!

Youth Camp Mailer
Leaders, download the digital versions of our Youth Camp mailer. Make it your own! Not seeing what you're looking for? Let us know and we'll create it for you!