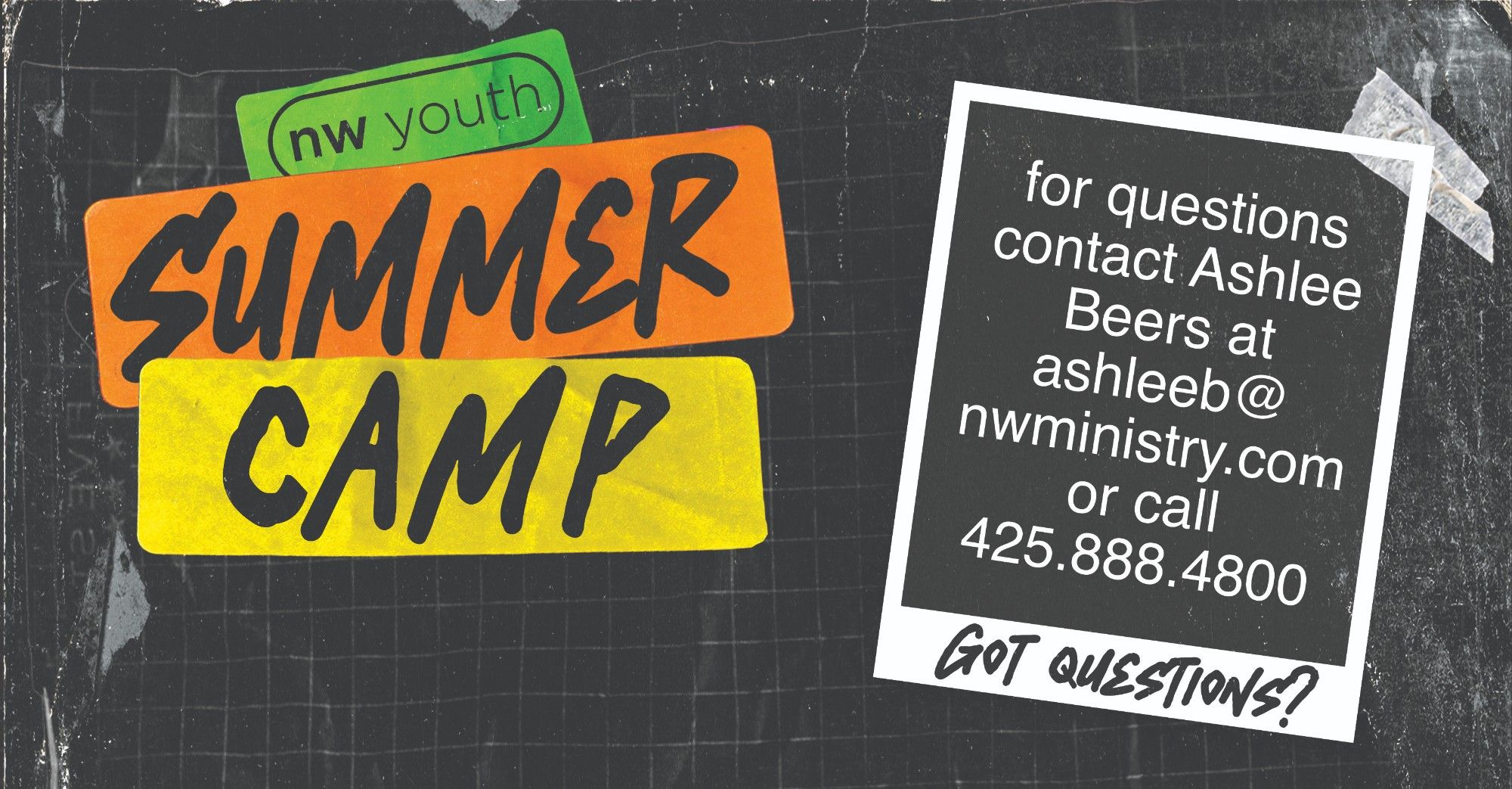 HOW TO CAMP
1. Promote Youth Camp.
Share the posters, videos, and other stuff to tell parents about our vision to see youths' lives changed at camp. Families will feed off of your excitment, so be sure to remind them how awesome Youth Camp is! You can find our graphics package here.
We want to help you promote camp so we have included a bunch of art for you. Mix it up, put your ministry name on it, whatever! We want you to promote Youth Camp in the best way possible. If there is a file or variation of a graphic missing that you need, just let us know! We'll make it happen for you!

2. Register your campers!
It is your job to help kids get to camp. Our camp prices and deadlines are listed on the Registration Deadlines and Pricing page. Make sure to add any transportation costs or administrative fees to the price that you advertise. Register as Camp Coordiantor for your church. Our online registration vendor will send you a direct link for parents to follow to register their students as part of your church group. This will be the only way to register for camps. It is very important that all students and leaders be registered online by the final deadline. No on-site registration will be available.

3. Recruit your cabin staff.
Every church is responsible to recruit their own Cabin Staff. You need men for boys and women for girls. The ratio is 8:1 (i.e. If you have 9 girls and 3 boys, you need 2 female Cabin Staff and 1 male Cabin Staff). Have your Cabin Staff register for camp using your church's registration link.
Remember that:
Cabin Staff must be at least 18 years old (unless applying for our Intern Program)

Everyone must agree to and pass a background check

Each Cabin Staff must have a completed Church Reference Form before the registration deadline
4. Submit Payment
Pay for the entirety of your group before camp. Your registration will not be considered complete until payment has been submitted. You can pay online via credit card (plus 3% processing fee) or by sending a check. If paying by check, make payable to "Northwest Ministry Network" or "NWMN" and indicate "Youth Camp ______" (COMBO EAST 1/JR HIGH CAMP/COMBO EAST 2/COMBO EAST 3/HIGH SCHOL CAMP/COMBO WEST 1/COMBO WEST 2) in the memo line. Mail checks to:
Snoqualmie, WA 98065
35131 SE Douglas St., Suite 200
Attn: Ashlee Beers/Youth Camp _______ (Name camp you're attending I.E. COMBO EAST 1 or JR HIGH CAMP or COMBO WEST 2)
Northwest Ministry Network
5. Get ready, get your friends, get here!


What TO bring:

● Bible
● Bedding (sleeping bag, pillow, blankets)
● Journal, pen/pencil
● Comfortable clothes
● Warm jacket and/or sweater
● Several changes of underclothes
● Camp appropriate swimsuit
● Appropriate shoes (tennis shoes, shower sandals, etc.)
● Towel
● Toiletries (Soap, tooth brush & paste, etc.)
● Insect repellent/Sunscreen
● Flashlight
● Medications in original prescription bottle in Ziplock bag, if applicable (cabin staff will keep secure during week)

CABIN STAFF optional TO bring:

● Twin sheet to cover your mattress
● Power strips for your cabin
● Extra-large garbage sacks
● Extra towels
● A box fan
● Bottled water
● Cabin decorations
● Cards for your campers
● Bluetooth speaker for your cabin

What NOT to bring:

● Fireworks,
● Illegal or recreational drugs, tobacco or vaping products, matches, knives, weapons, or other items of dangerous or harmful nature
● We discourage you from bringing electronics that are easily damaged or stolen or a distraction to you or other campers
● Pets
● Game consoles