Thanks for visiting our current STL page! We are excited for you and your church to partner with NW Missions. You can also check out additional materials that will assist you in championing missions in your youth ministry/church here. Discipling students in generosity will challenge and bless you….well done!

Check out or NW Missions partners on the map below!
You can now give directly to our STL partners!
Simply click the "Give Now" button next to the missionary you would like to support and put their ID number in the comment box.
Chris Schneider | Argentina
Chris and Heather are working with Argentines to continue planting the first new Assembly of God churches in Jujuy, Argentina in more than 25 years. The northwest region is less than .5% Evangelical Christian and is considered an unreached area. The Schneiders served as youth and associate pastors for nearly 20 years before going into full-time foreign missions.
We care about students and are passionate about University ministry in Austria. An essential starting place for our ministry is relationships. All ministry flows from relationships. As students experience Christ and tlive transformed lives through discipling relationships they are empowered and released to live out God's purpose for them to impact culture and generations.
Brent & Bria Colby | Belgium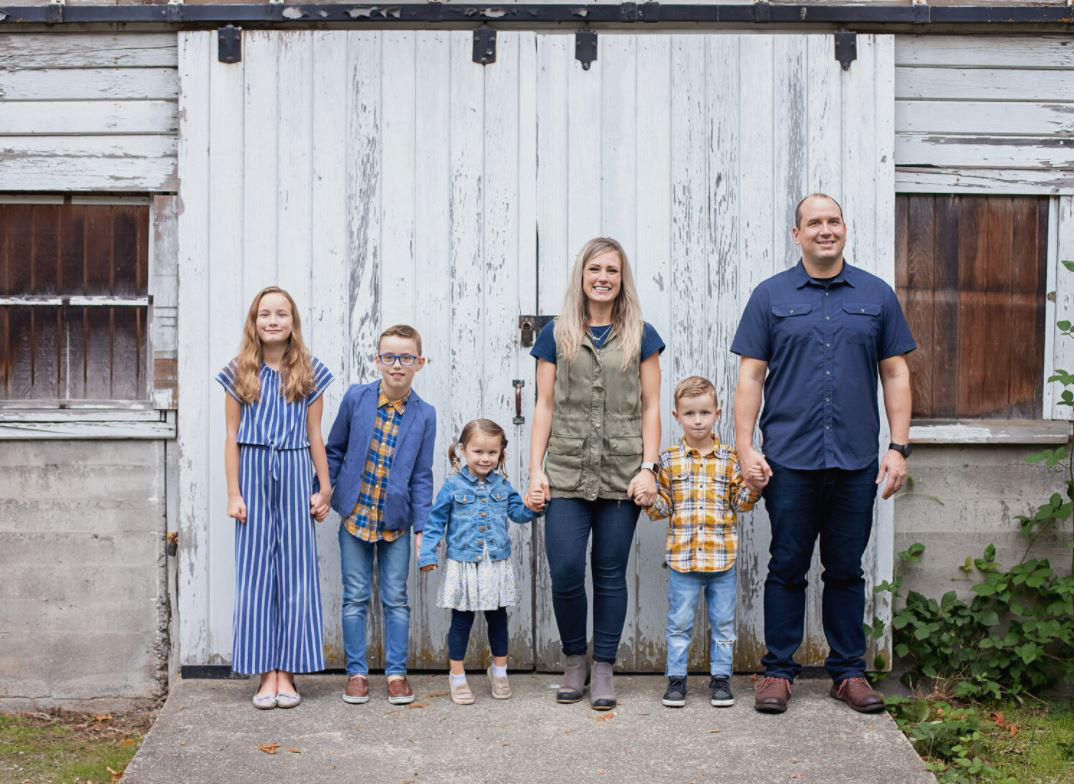 Only 3% of Europeans have a relationship with Jesus. Despite being surrounded by beautiful cathedrals, many communities lack an effective gospel presence. We are working with Continental Theological Seminary to train ministry leaders to take the good news of Jesus throughout Europe. The school is based in Brussels and serves the 40+ countries supported by the Europe Region. More info here.
My wife Dana and I have just celebrated 20 years of missionary ministry here at the Continental Theological Seminary in Belgium. It is a vital part of Pentecostal pastoral training for all of Europe and we are thrilled and privileged to be a part of it. I serve as Director of Student Life, Director of Music and serve on the Seminary Leadership Team. My wife Dana also works with our Master's degree program as a coordinator of communications and records in the Academic Office. We love being part of the equipping of so many young leaders!
Jamie & Berley Bello | Dominican Republic


John & Korie Taylor | Indonesia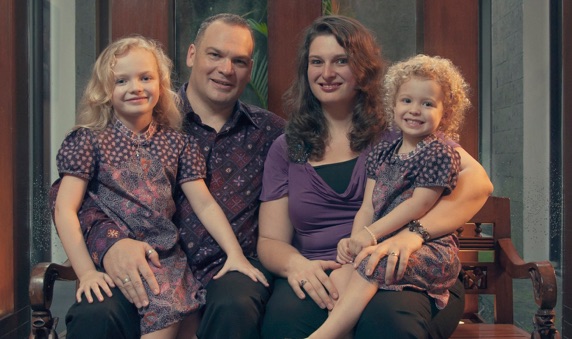 All of us were born in Washington State, but we have called Indonesia home since 2004. We love living and serving in Surabaya, Indonesia, where John is the lead pastor at International Christian Assembly (ICA). Together, with ICA, we are involved in several ministries that reach our local community and spread across the islands of Indonesia. More info here.
Josiah & Kayla Bridgewater | Malawi

Weston & Allison Stover

| Mozambique
We want Jesus to transform the culture of leadership in Mozambique!





We endeavor to instill a culture of hope and integrity by empowering university students to transform Mozambique through leadership development, discipleship, and church planting.





Currently we are working with a student leadership group of over 70 students on 30 university campuses. God is moving powerfully.
"D"

| Sensitive Strategic Partner
"W"

| Sensitive Strategic Partner
"E"

| Sensitive Strategic Partner