Mission & Vision

Minute Man is a program that is facilitated by the Northwest Ministry Network for the benefit of NWMN churches with average attendance of under 125 and other recognized NW Missions Ministries.

The vision is to remove the structural obsticles these churches face when ministering to their community by helping them build larger facilities or update and repair older facilities.

The scope of the program is limited to costs associated with ministry facilities, such as new construction, property purchase, remodeling, and significant repairs and/or building maintenance.
PROCESS
Up to three times per year an appeal letter is sent from the NWMN office to our Churches, Ministers and Minute Man Members to assist with approved projects.
PROCEDURE
For a project to be considered, submit a completed Minute Man Application (downloadable application is found below).
The NW Missions Leadership Team will consider applications twice a year. If a submitted project is approved, funds will be available following the letter appeal. Funds reimbursed as the project work is completed for a period of one year.
IMPACT
Thank you to our generous Northwes
t Ministry Network Churches, Ministers and Minute Man Members who have assisted our Northwest Missions Ministries with approximately $6,000 per appeal.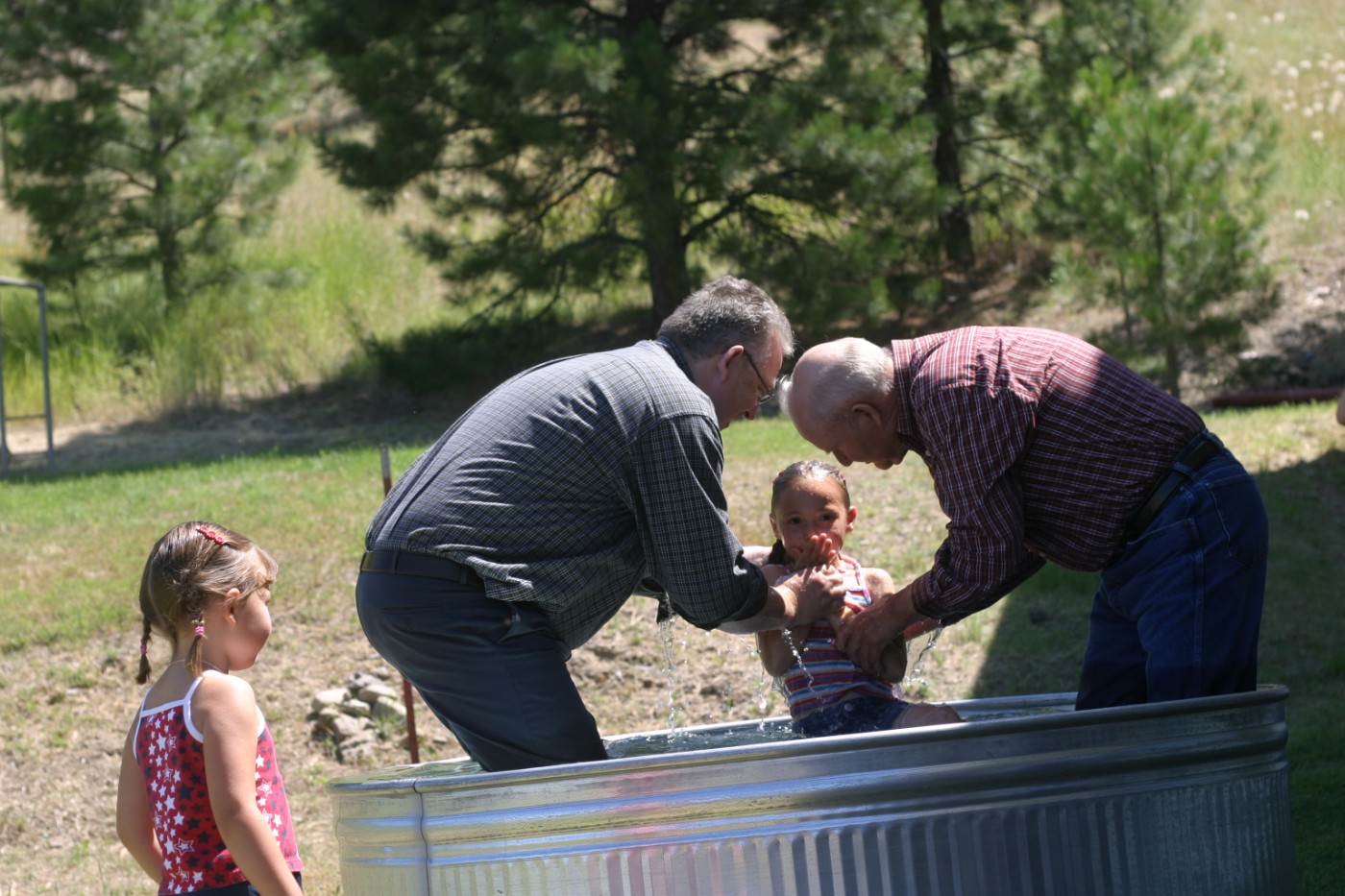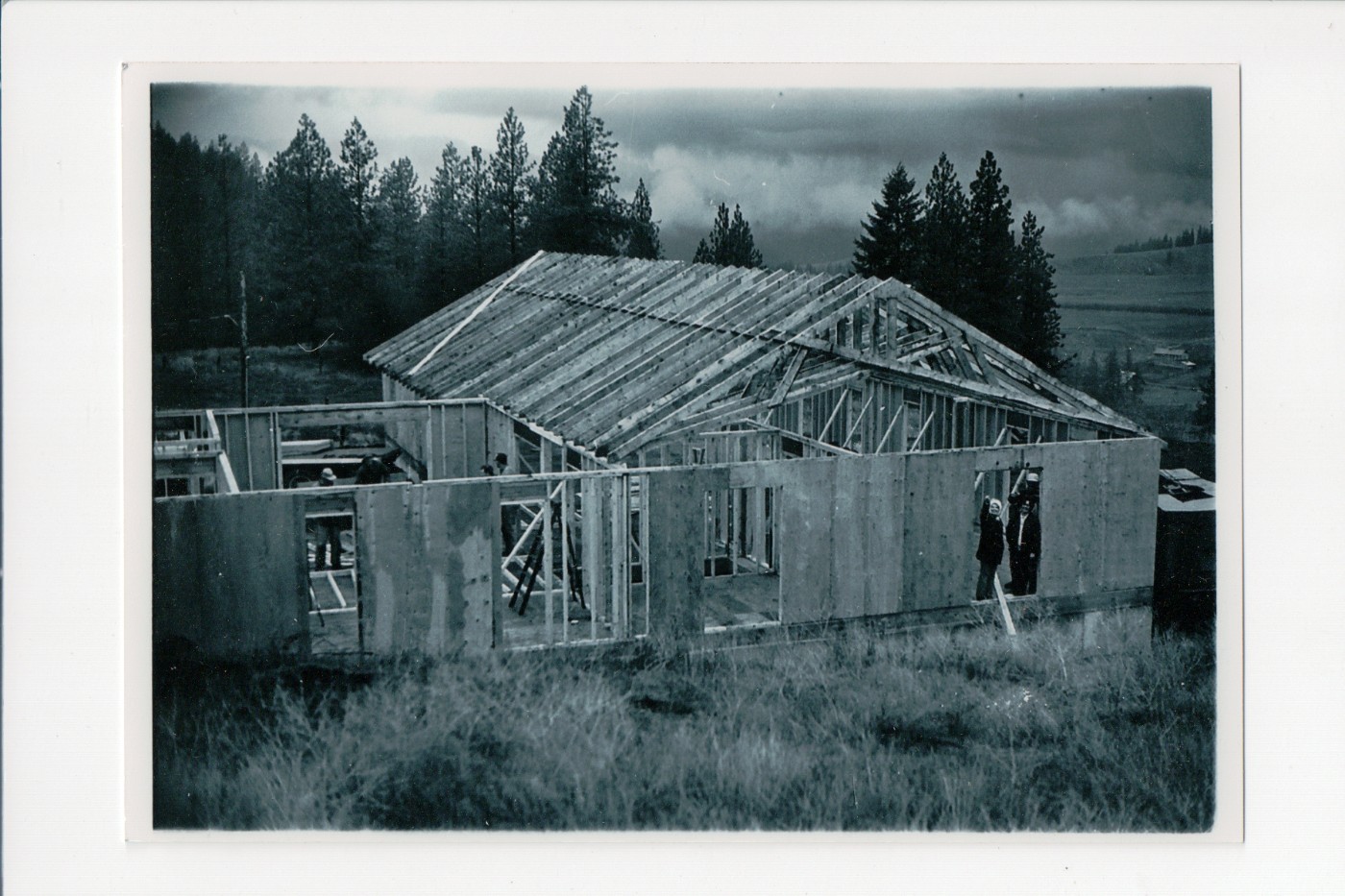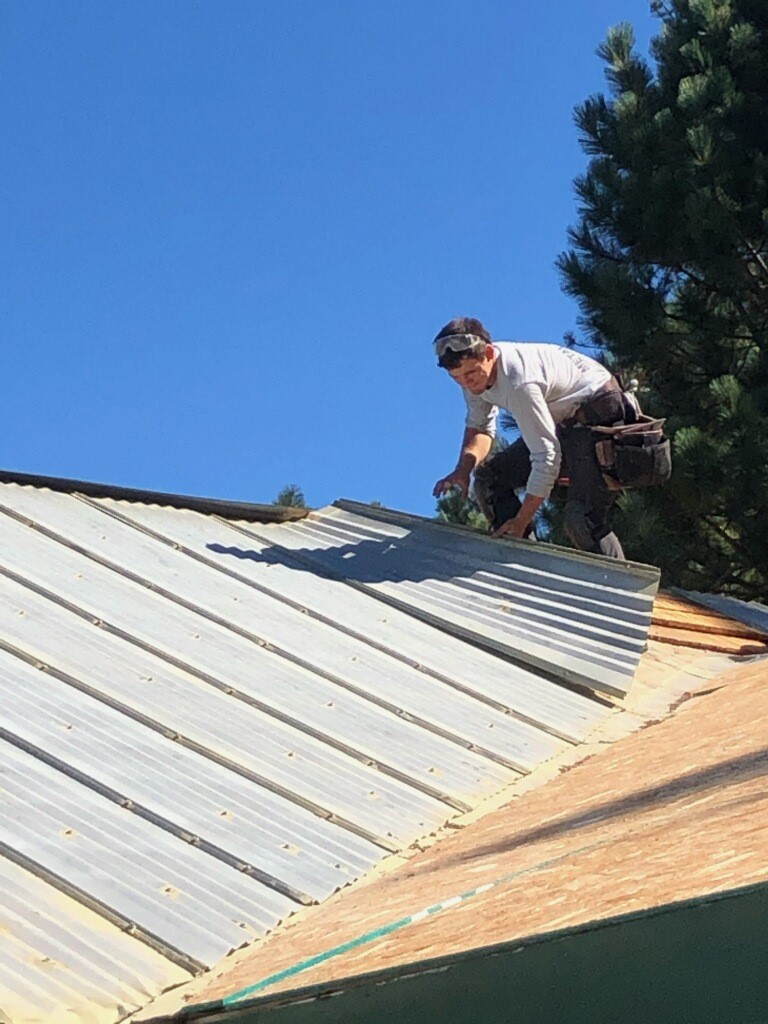 The current Minute Man project is in Hunters, WA at Columbia Heights Assembly of God with Pastors Ben and Elaine Tolson. Columbia Heights opened in 1971 under Pastor Don Bowe. Yakima Stone Church sent a team out to help start building. Soon, a vibrant church was reaching families for miles around. Current Pastors Ben & Elaine Tolson have served since January of 2008. They came in to fill in for a "few weeks" and quickly developed a connection with the congregation. Under new leadership, relationships with many that had left the church were restored and new families were reached. People faithfully come from as far as 50 miles away to attend. The church is also active in supporting missionaries as well as local ministries too.
The church has faced challenges over the years. In 2015, the Carpenter Complex fire threatened the church structure and impacted several families from the church; and in 2018, a rapid spring snow melt caused the basement to flood. Through all the challenges though, they have never lost sight of the purpose of loving people and reaching them for Jesus.

David and Colleen are Army; along with their children Rachel, Sarah, and Micaiah, they started attending in 2017 after moving back to the area to restart David's historic family farm. David began helping with worship and Colleen assisted around the church. Soon, God's calling on David's life became evident and Ben approached David about it, to which David acknowledged that God had been speaking to him about ministry. He began ministry classes in pursuit of his credentials! David is one example of God continuing to move in the lives of those in the community.

The current structural challenge came in the fall of 2019 when the church's insurance company said the original roof was too old and that coverage would be dropped. The subsequent inspection revealed that significant structural updates were also needed to meet building codes. Estimates for the roof came in around $52,000. The church contacted a roofer from Enumclaw, WA, who often visited the church when vacationing in the area and he offered to do the project at a significant discount - $33,000!
This amount is still beyond what they church is financially able to undertake though. We are reaching out to our church family across the Network asking for help to keep this important rural ministry running in a safe and welcoming building for their community.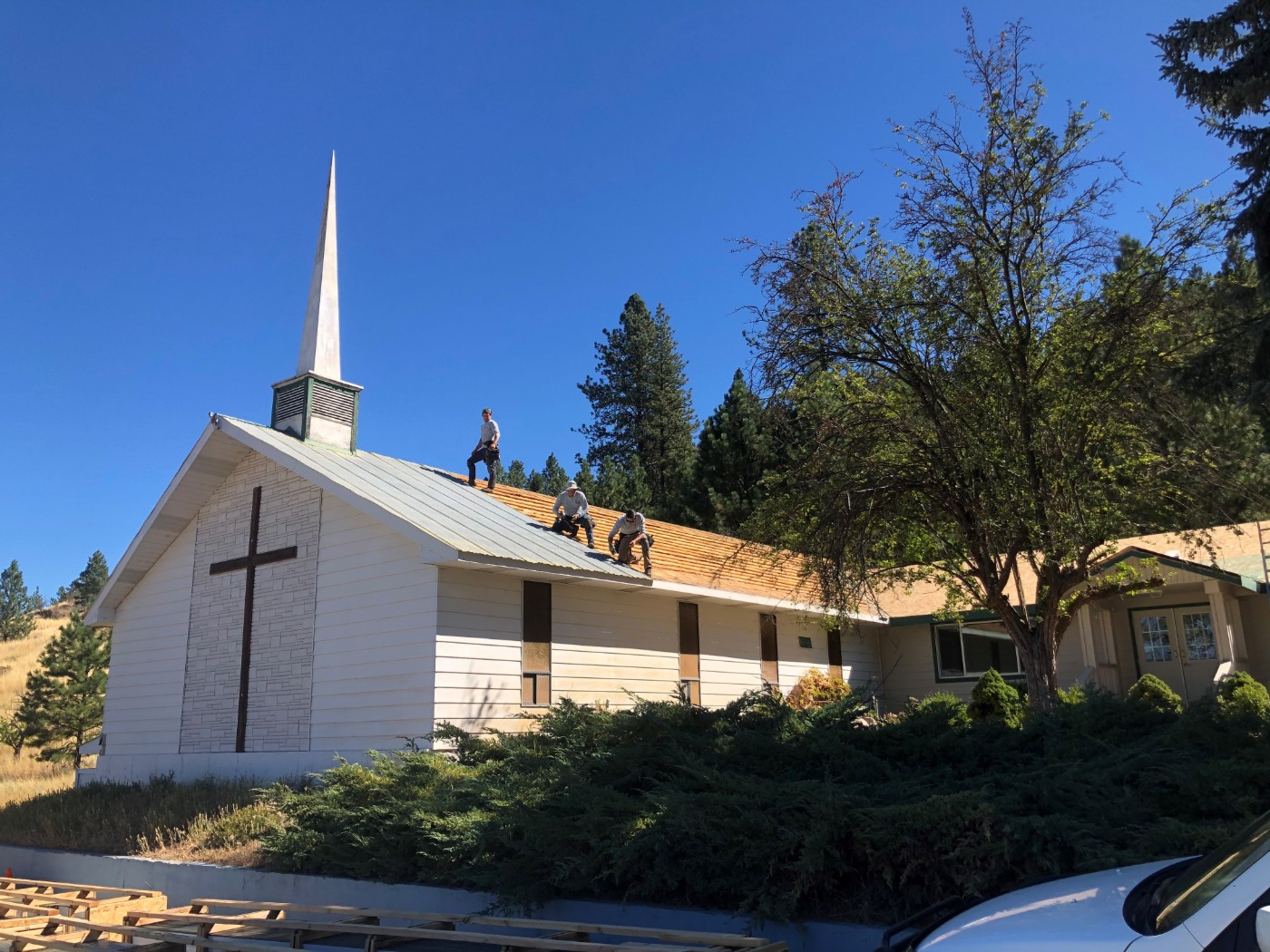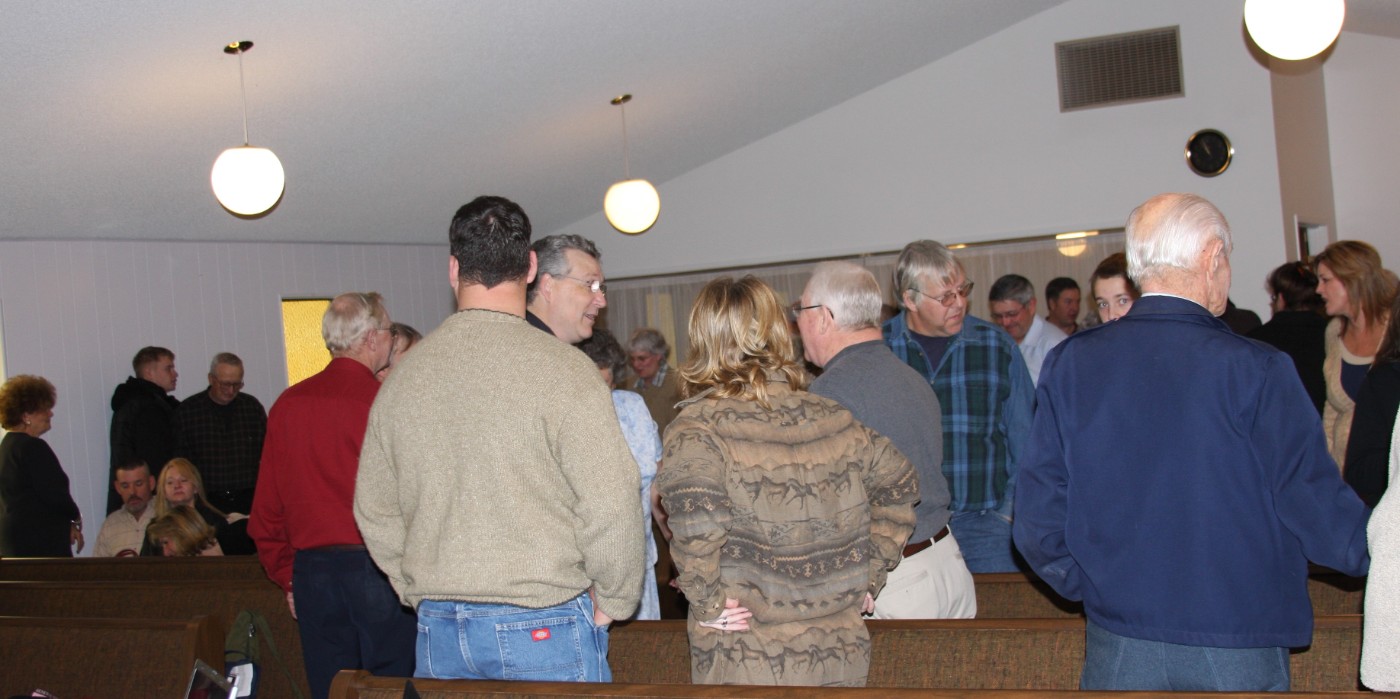 Have Questions? Let us know!
Have Questions? Let us know!
Have Questions? Let us know!