Mission & Vision

Minute Man is a program that is facilitated by the Northwest Ministry Network for the benefit of NWMN churches with average attendance of under 125 and other recognized NW Missions Ministries.

The vision is to remove the structural obsticles these churches face when ministering to their community by helping them build larger facilities or update and repair older facilities.

The scope of the program is limited to costs associated with ministry facilities, such as new construction, property purchase, remodeling, and significant repairs and/or building maintenance.
PROCESS
Up to three times per year an appeal letter is sent from the NWMN office to our Churches, Ministers and Minute Man Members to assist with approved projects.
PROCEDURE
For a project to be considered, submit a completed Minute Man Application (downloadable application is found below).
The NW Missions Leadership Team will consider applications twice a year. If a submitted project is approved, funds will be available following the letter appeal. Funds reimbursed as the project work is completed for a period of one year.
IMPACT
Thank you to our generous Northwes
t Ministry Network Churches, Ministers and Minute Man Members who have assisted our Northwest Missions Ministries with approximately $6,000 per appeal.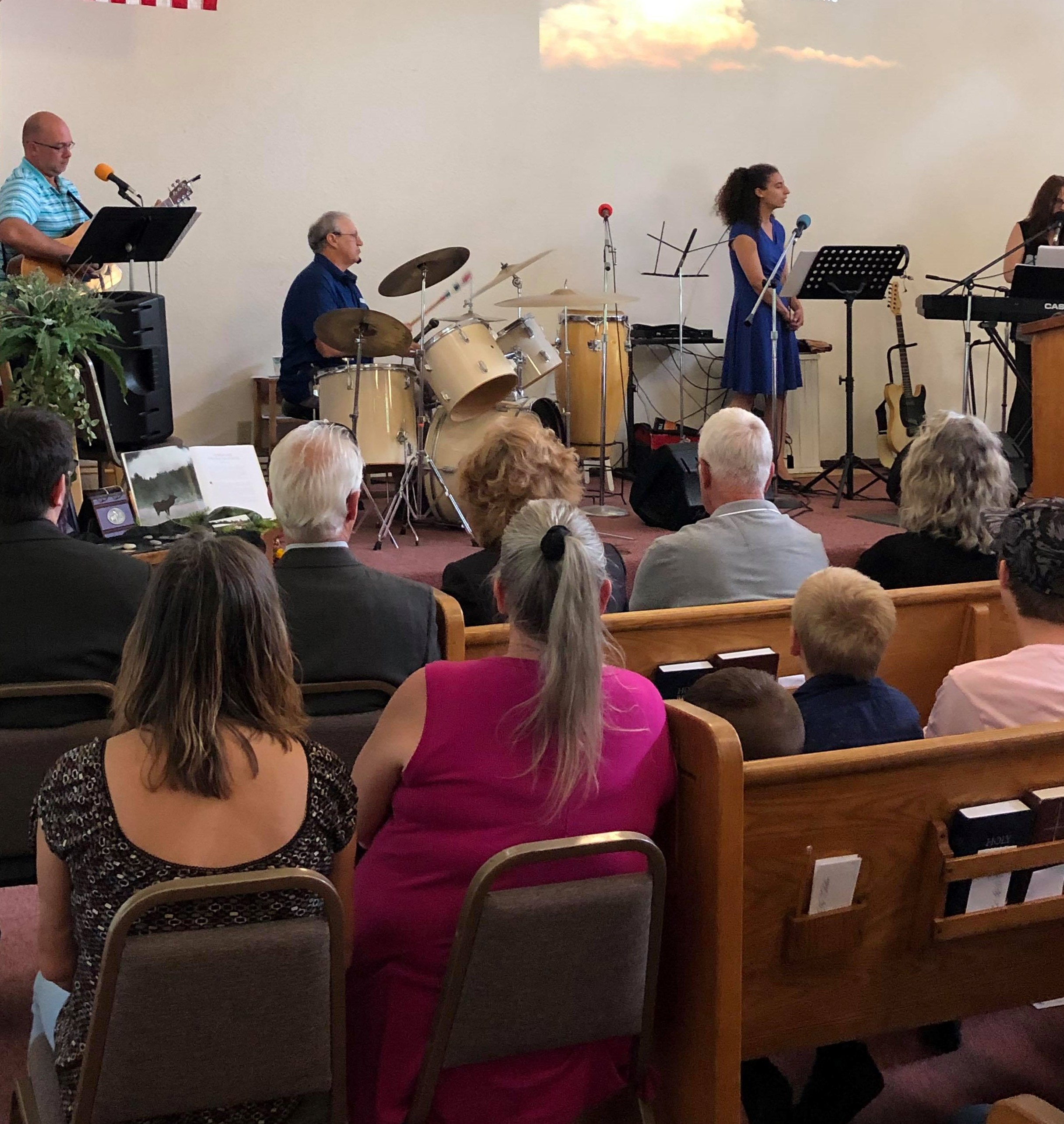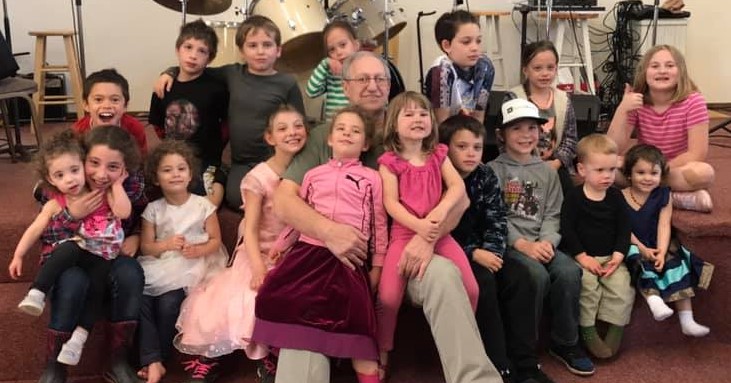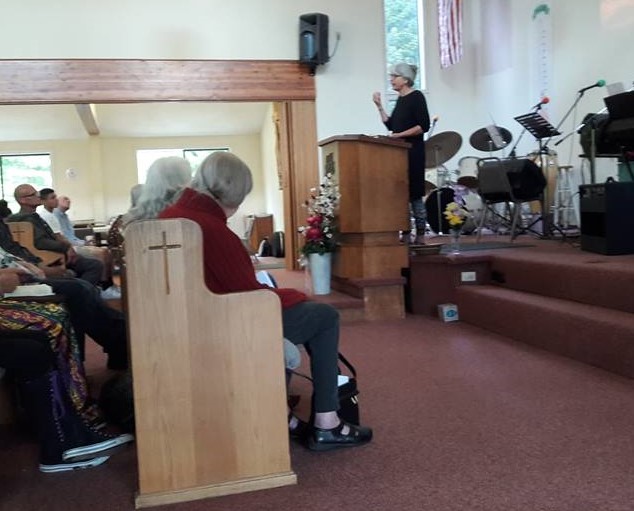 The current Minute Man project is in Quilcene, WA at Quilcene Assembly of God. Pastor Dan and Dana Ward have been seeing steady growth since they started in 2011. About 4 years ago they started reaching those struggling with deep inner needs and addictions through their Celebrate Recovery program. They have seen many young people come to the Lord, as well as into the church, as a result of this outreach. The church has a strong connection with their surrounding community. This August they put on their 7th annual Summer Fun Day for their community where they provide food and drinks, games, and school supplies for those who attend, and they also have a place where their prayer team can minister to anyone seeking prayer support. They also team up with other local area churches to provide a VBS each summer.
"We are excited about what the Lord is doing in our small community. We have seen many lives healed, physically and spiritually, and families being restored. We are seeing prodigal sons turning back to the Lord and serving in the church. The Lord is doing many wonderful things here!" –Pastor Dan Ward
Their current sanctuary holds about 80 people, and doubles as their dining and fellowship hall for special events and potlucks. Their current platform has limited space for the worship team and equipment. A year ago they began a building project to enlarge their sanctuary. Their new sanctuary will seat 120 people, with a large platform for their worship team and children's programs. They will also have a nursing mother's room and an additional private office. They are in the final stages of the project, finishing up with carpet, tiles, chairs, sound equipment, nursery and acoustics. Your support of this project will make a difference for this church and how they are able to minister to their community! Contributions should be received by November 15, 2019. Any funds received after that date or in excess of this project's need will be used for other approved Minute Man projects.