Mission & Vision

Minute Man is a program that is facilitated by the Northwest Ministry Network for the benefit of NWMN churches with average attendance of under 125 and other recognized NW Missions Ministries.

The vision is to remove the structural obsticles these churches face when ministering to their community by helping them build larger facilities or update and repair older facilities.

The scope of the program is limited to costs associated with ministry facilities, such as new construction, property purchase, remodeling, and significant repairs and/or building maintenance.
PROCESS
Up to three times per year an appeal letter is sent from the NWMN office to our Churches, Ministers and Minute Man Members to assist with approved projects.
PROCEDURE
For a project to be considered, submit a completed Minute Man Application (downloadable application is found below).
The NW Missions Leadership Team will consider applications twice a year. If a submitted project is approved, funds will be available following the letter appeal. Funds reimbursed as the project work is completed for a period of one year.
IMPACT
Thank you to our generous Northwes
t Ministry Network Churches, Ministers and Minute Man Members who have assisted our Northwest Missions Ministries with approximately $6,000 per appeal.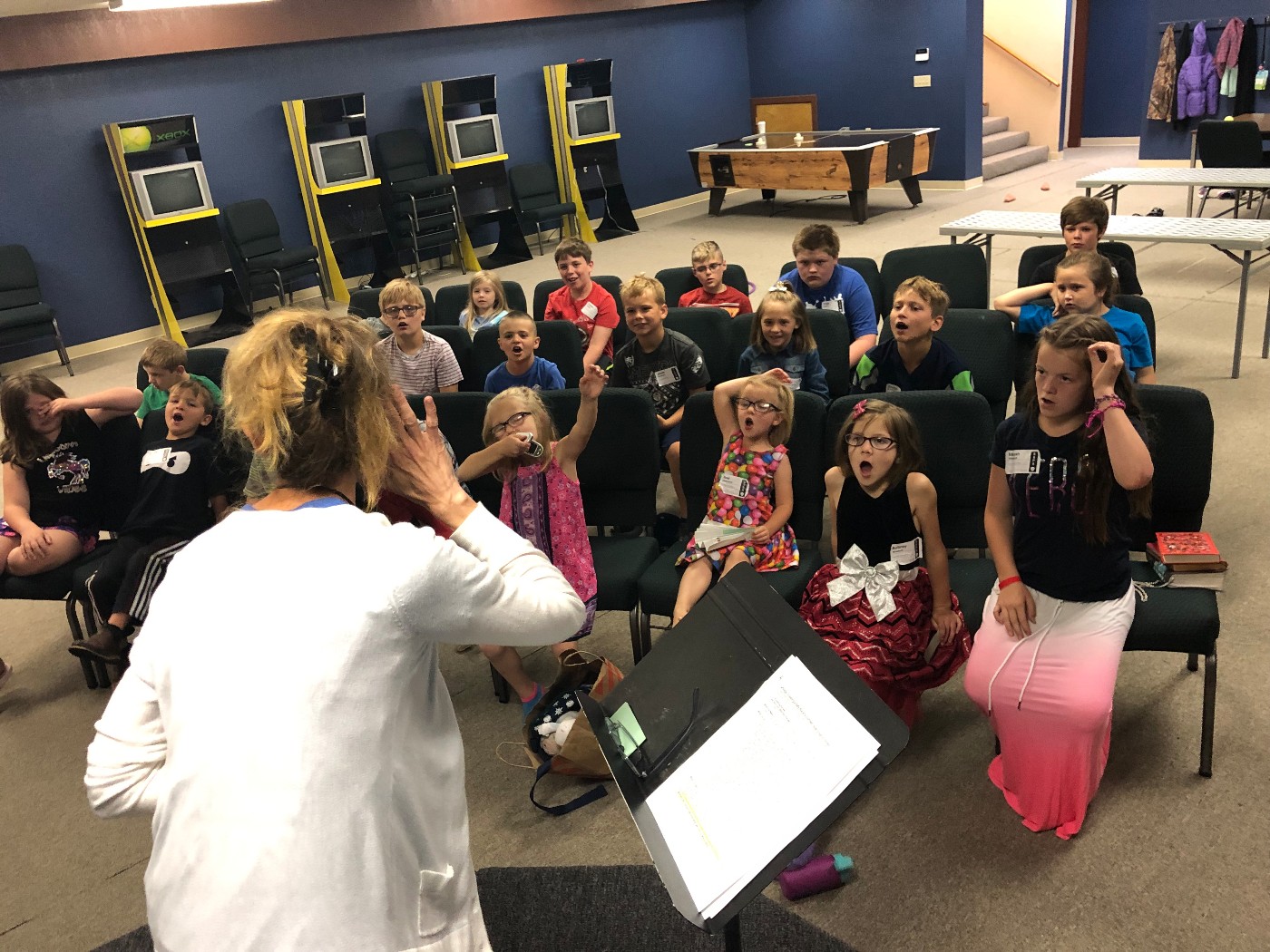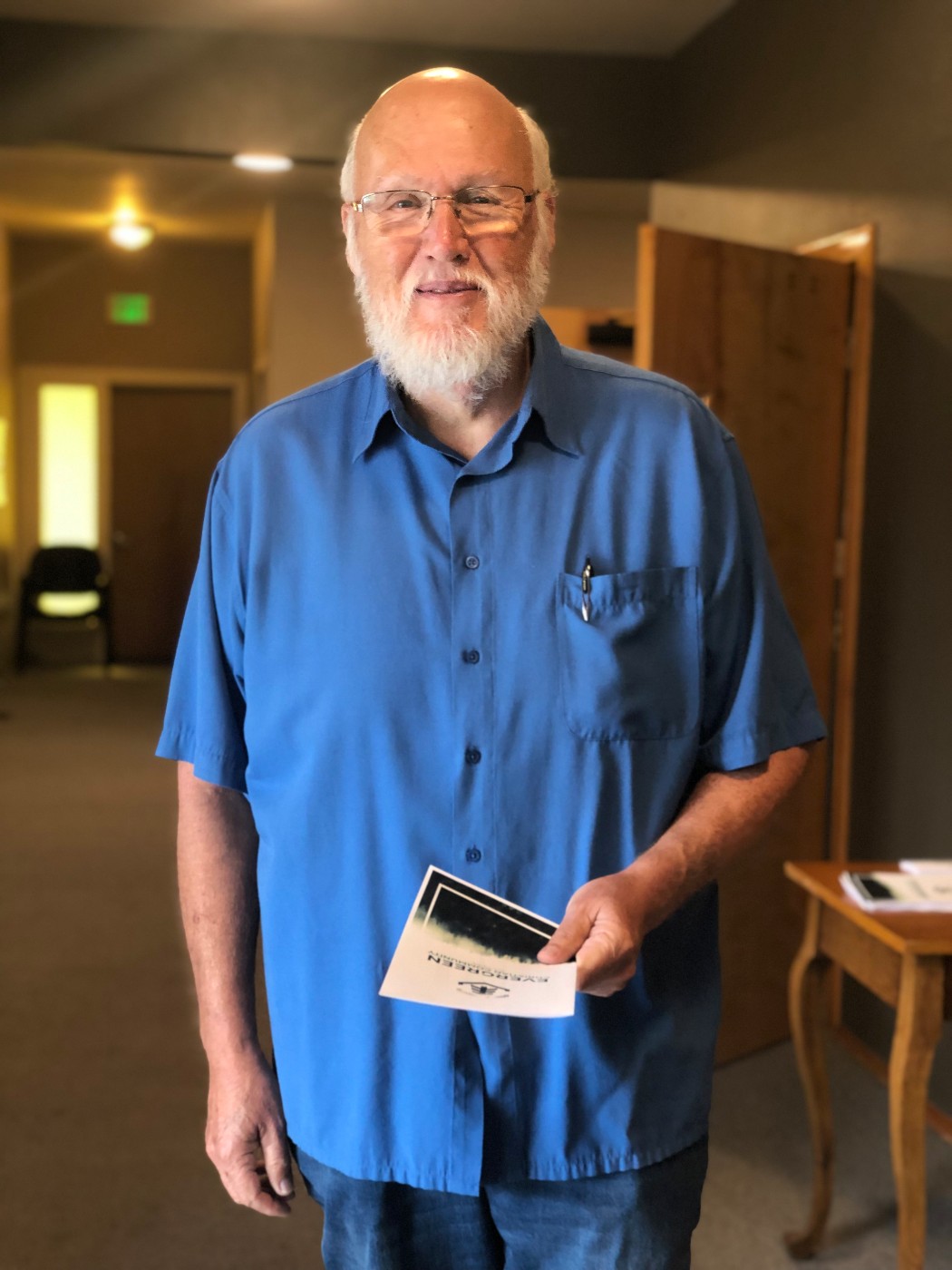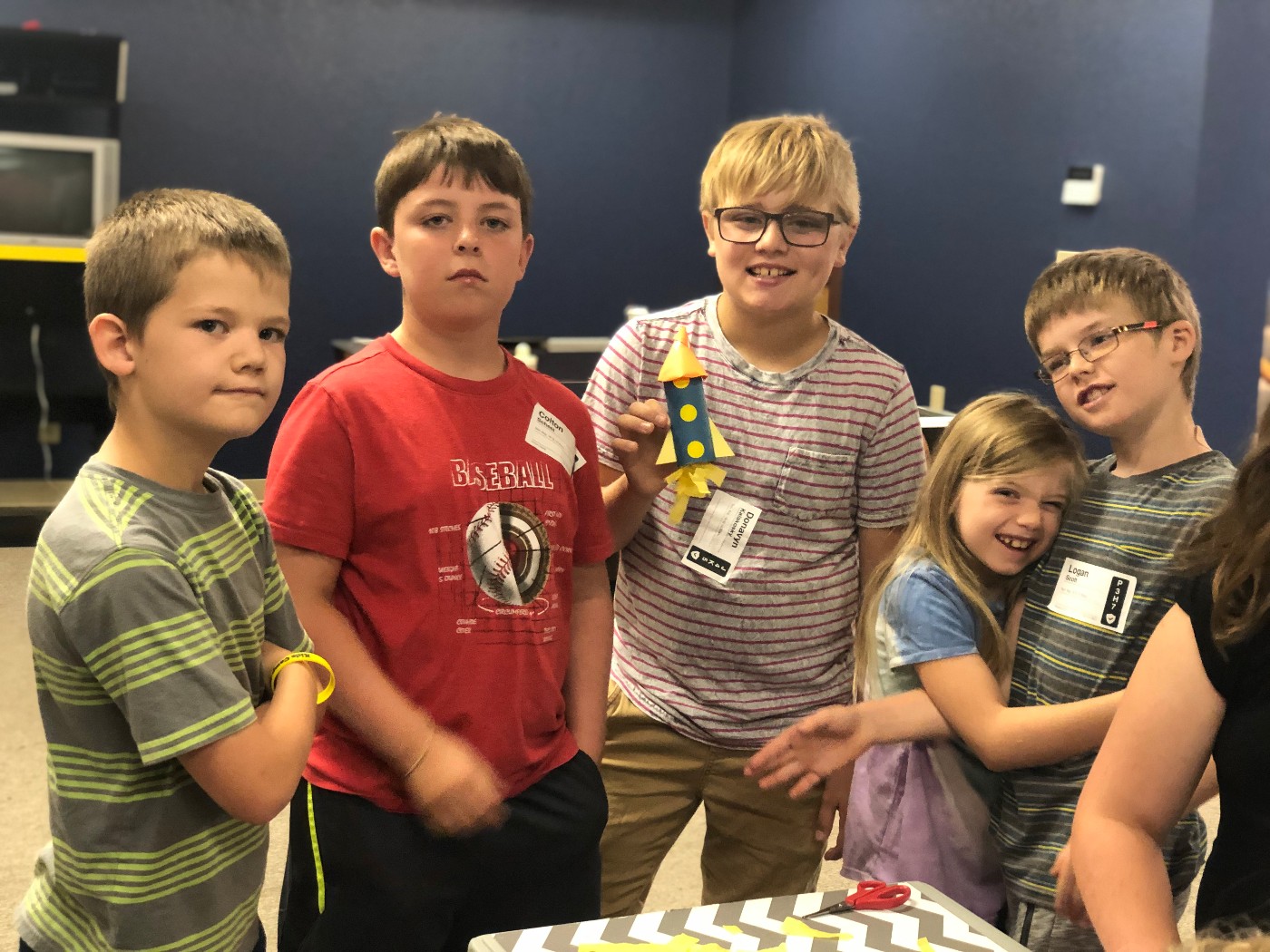 The current Minute Man project is in McCleary, WA at McCleary Rock Harbor.
MRH is a newly incorporated church that recently transitioned from a Parent Affiliated Church to a Network Affiliated Church as the next step in their process to becoming a sovereign church. Kyle and Rhianna Wisdom have been pastoring the church in McCleary for 2 years and have walked their congregation through the transition of stepping out of from under their Parent Church to this next step in becoming a healthy sovereign church with a strong and active membership. Kyle and Rhianna have five kids between the ages of 1 and 11; and their family is a huge blessing to the church and the community in McCleary.

There are a few areas that we are focusing on for McCleary Rock Harbor project. We want to help them bring their technology and sound system up to date with items like sound board additions as well as lighting upgrades. They also need new signage; both inside for kids ministry, nursery, and bathrooms, as well as an outside banner sign with their church name. They also need new carpeting throughout the building as their current carpeting shows decades of staining and wear from the years of ministry the church building has seen. Finally we'd like to provide them with some additional ministry resources such as Bibles and some funds to scholarship some kids to camp and other events. Your support, both financially and your prayers, will make a powerful difference in their ability to continue growing and reaching the community in McCleary for God's Kingdom. Contributions should be received by May 15, 2020. Any funds received after that date or in excess of this project's needs will be used for other approved Minute Man Projects.

"We are here to ensure that every family and individual that we have the privilege of knowing are cared for and loved with the love of Christ!" –Pastor Kyle Wisdom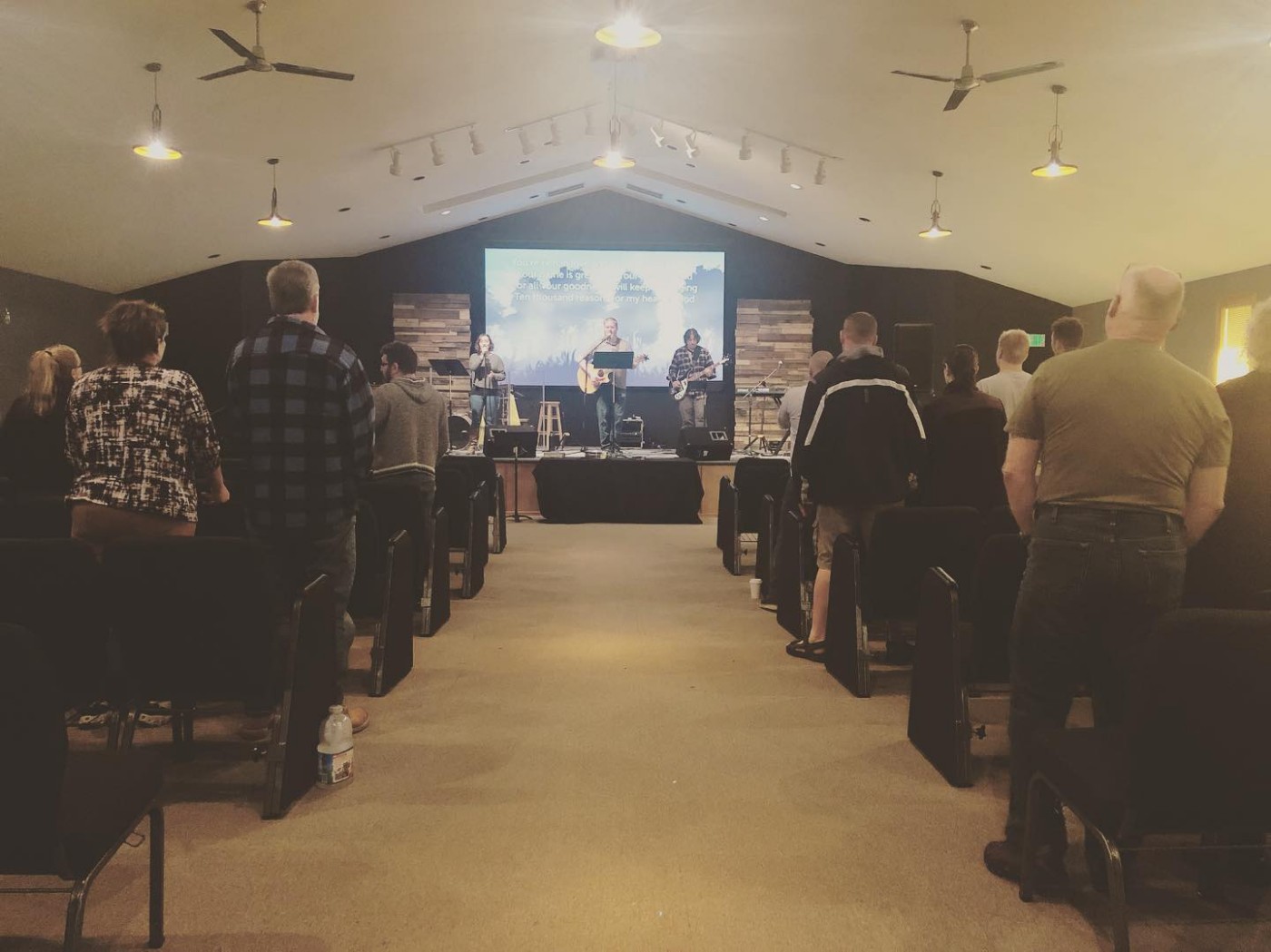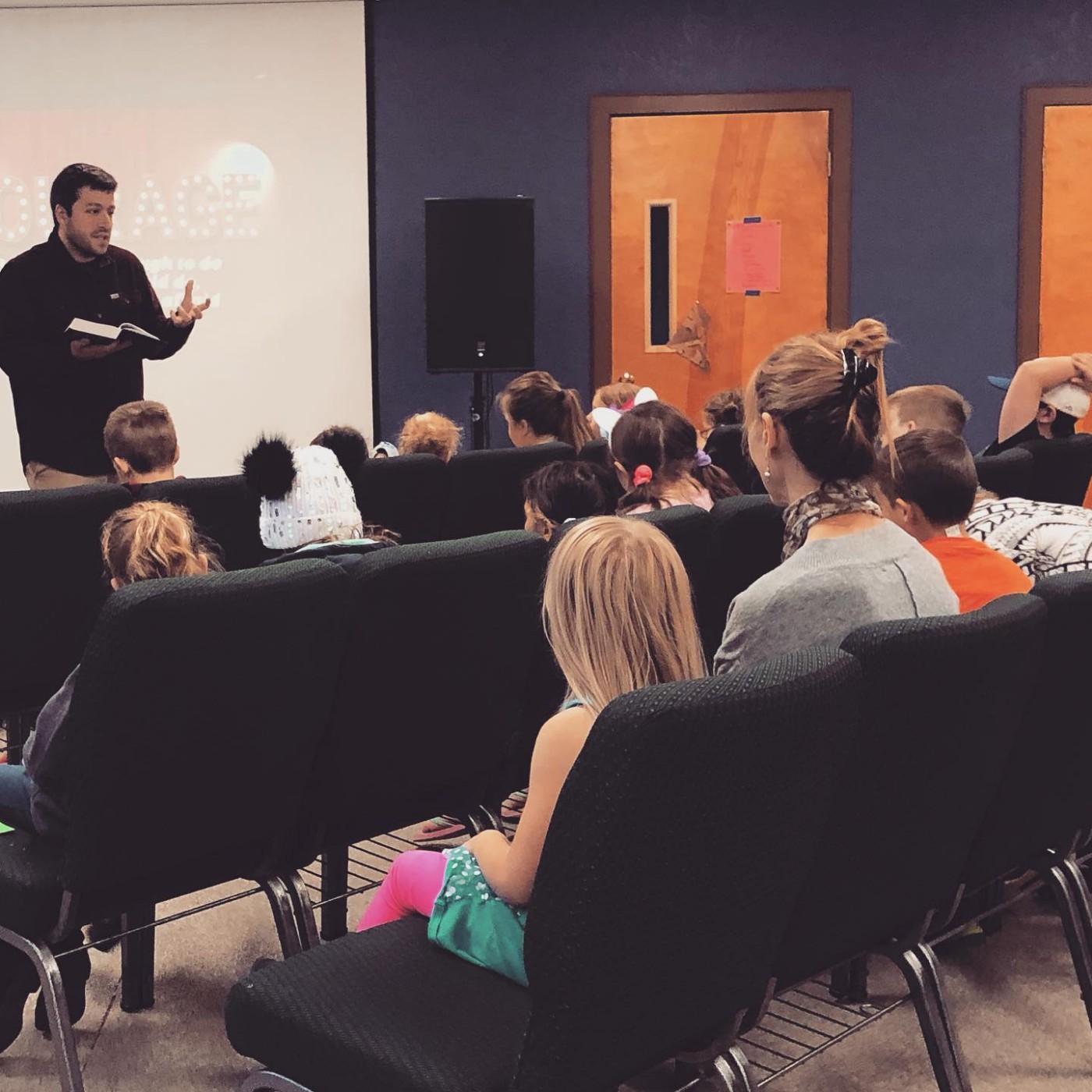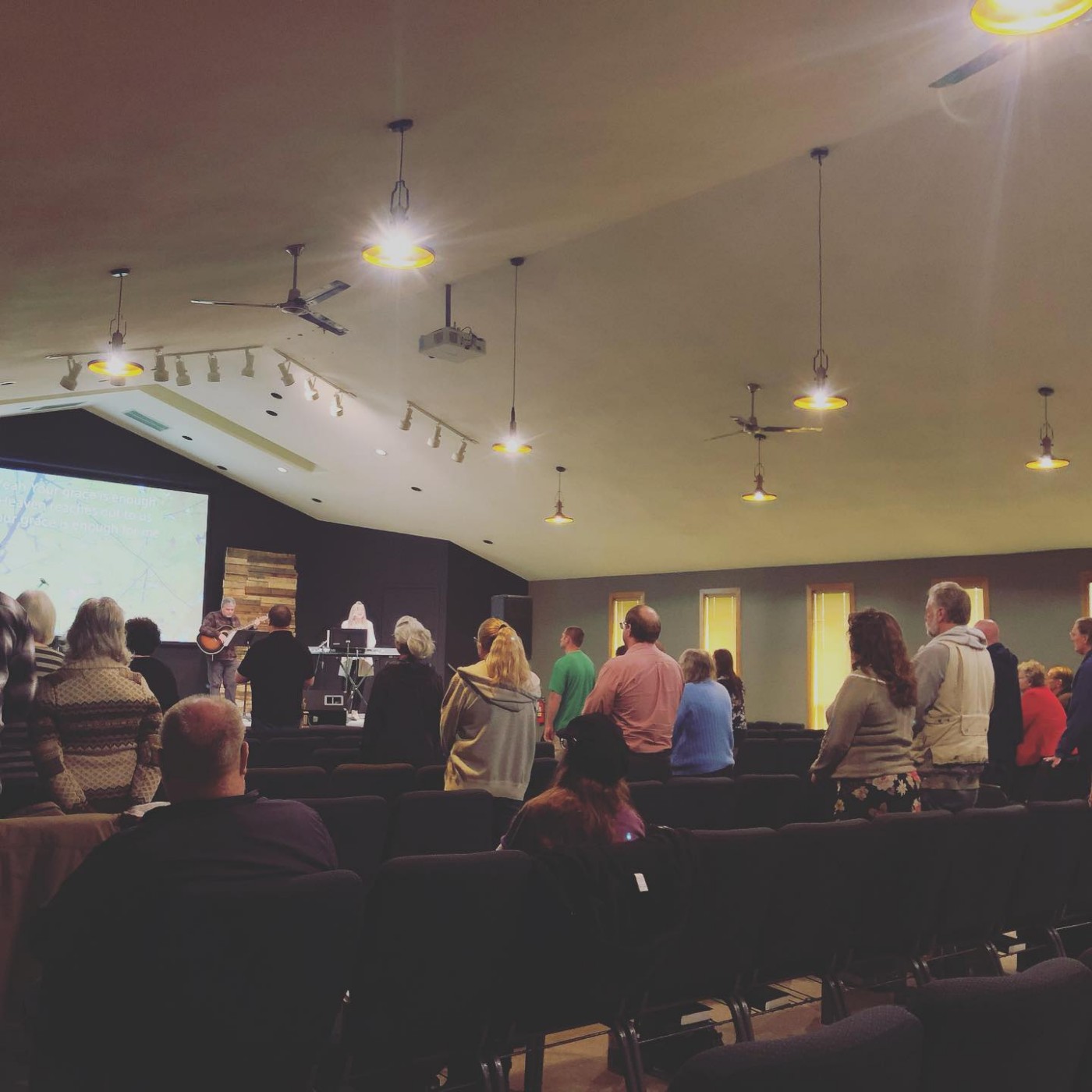 Have Questions? Let us know!
Have Questions? Let us know!
Have Questions? Let us know!